Faculty of Water Sciences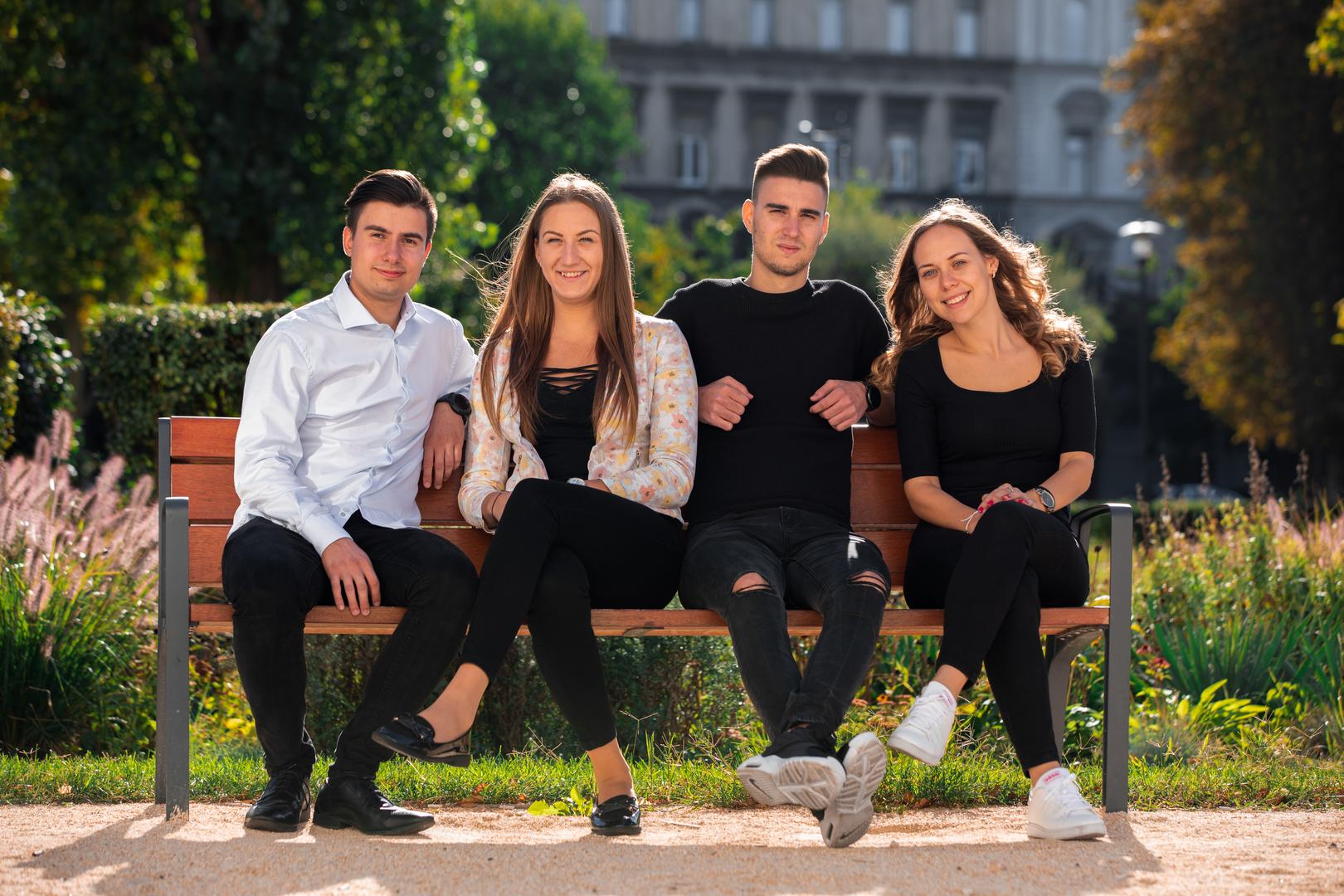 A growing talent pool for the water sector in Hungary and beyond
The water management of the future will fundamentally define the world's and Hungary's development, economic performance, food security, environmental status and the quality of the population's life. The availability of water in adequate quantity and quality and the protection from water damage make water management a strategic sector, with engineering and water diplomacy knowledge being among the most important values of our time.
The Faculty of Water Sciences is the youngest faculty of Ludovika - University of Public Service, beginning its operation in Baja on 1 February 2017. Thanks to our predecessors, the Faculty has a heritage of over 50 years in higher education. Water science education in Baja has nationwide significance and appreciation.
The educational building of the Faculty is located in one of the most scenic areas of Baja, where the university provides training on modern water management procedures in its facilities and laboratories. Our Faculty has two measuring stations, one in the Eastern Mecsek area, one in Érsekcsanád, which both serve as field training facilities. We provide modern technology and measuring instruments that our students can use to acquire practical knowledge. We also offer accommodation to our students in the dormitory.
In the Civil Engineering and Environmental Engineering degree programmes of Ludovika-UPS, students are trained to answer the greatest environmental and social challenges of the 21st century and to handle the problems of water shortage and water management.
Structure
Degree Programs
Activities of Faculty of Water Sciences – 2023 (brochure download)