Department of Regional Water Management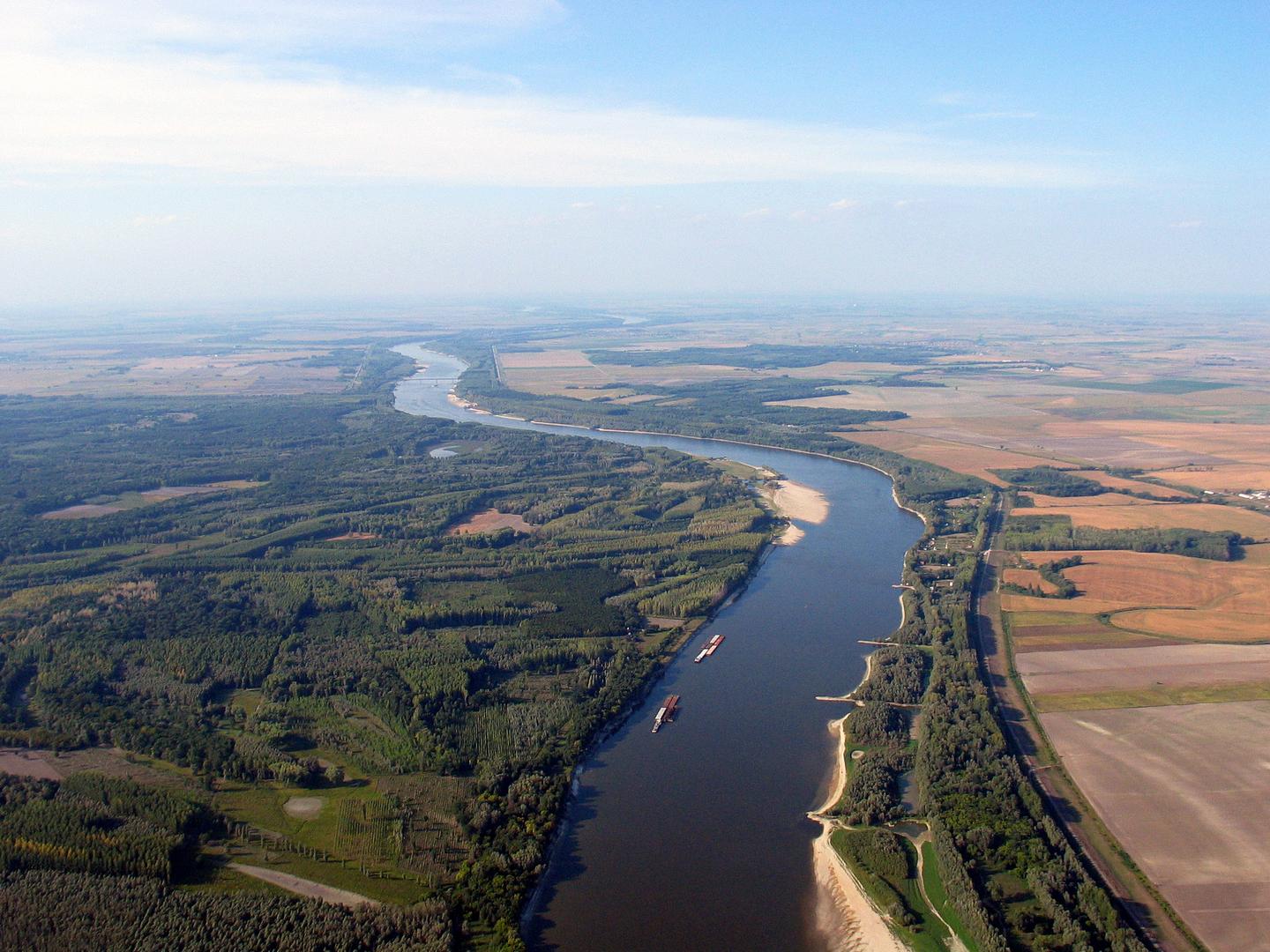 The Department of Regional Water Management was established at our Faculty as a result of the organizational changes completed on 1 July 2019.
Due to our country's basin-like geography and climatic conditions, the - sometimes extreme - water distribution in space and time has always posed a great challenge to the people living here. Our homeland needs educated people to manage water, to fight for water, or to fight against its damages. The primary task of our Department is to train such specialists, who, in addition to the skillful cultivation of their profession, are able to openly represent the interests of society, taking into consideration the aspects of nature and environmental protection.
The responsibilities of the Department of Regional Water Management are, in particular, to participate in the specific training related to the scientific fields of expertise of the Department, both in theory and practice, furthermore to keep the related subjects' syllabi and course curricula up-to-date and develop them methodologically, in addition, to monitor the accreditation requirements continually and to ensure compliance with these.
The Department carries out its research and development activites in cooperation with specialists from the domestic and foreign higher education, state and business sectors.
To this end, the Department keeps in touch with professionals of domestic and international higher education institutions and research centres, it participates in the work of domestic and international scientific and professional organizations within its competence.
It helps the students' catch-up in subjects that are more difficult to learn, and also actively participates in excellence and talent development and mentoring programs.
In order that students acquire practical skills, the Department organizes and conducts laboratory work, field trainings, field visits, study trips and camps that are within its the scope.
Head of Department
Dr. Gábor Keve
associate professor

Office:H-6500 Bajcsy-Zsilinszky 12-14.
Phone: +36 1 432 9000/ 19069
e-mail: keve.gabor@uni-nke.hu