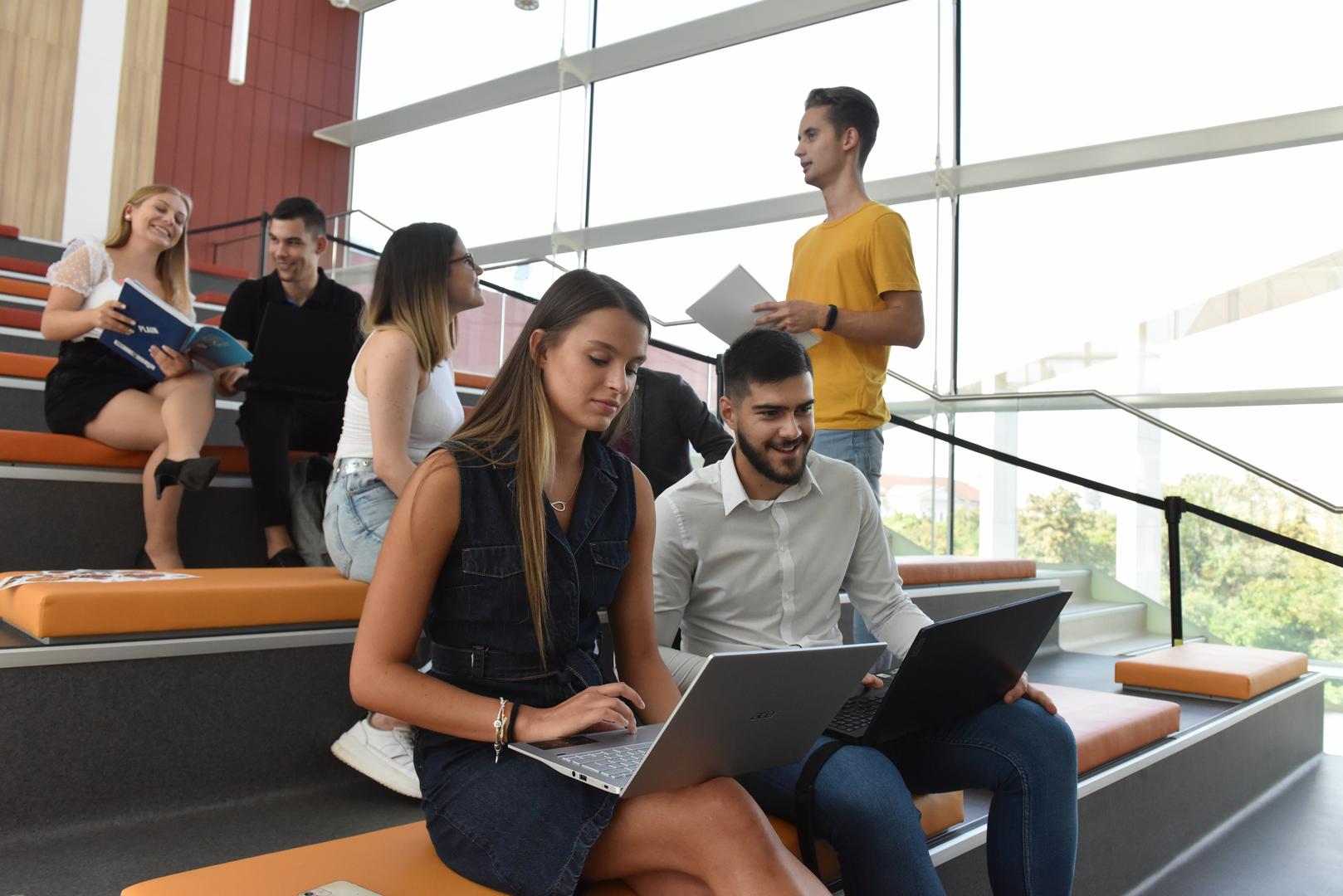 Tempus Public Foundation (TPF) announces a Dissertation Scholarship application for Stipendium Hungaricum doctoral students who have obtained their pre-degree certificate (absolutorium) in the academic year 2021/2022 spring semester but have not yet received their doctoral degree.
Those Stipendium Hungaricum scholarship holders are eligible to apply:
who obtain their absolutorium in the spring semester of the 2021/2022 academic year but shall finish their dissertation after the end of their student status and
for whom it is an absolute necessity to stay in Hungary to finalize their doctoral activity
The duration of the Stipendium Hungaricum Dissertation Scholarship starts in the month following the last month of the semester in which the doctoral student obtains their absolutorium and lasts for the number of awarded months, but no later than the calendar month of the public defense of the thesis. The maximum duration of the SH dissertation scholarship is 8 months. Application procedures will be carried out by the Hungarian higher education institutions and TPF will approve the list of nominated applicants by the end of January 2022. The list of scholarship awardees will be decided by the Board of Trustees of the TPF until the end of August 2022.
All scholarship holders are obligated to teach at least four (4) classes during the fall semester of academic year 2022/2023
The applicants are required to submit the following documents to their host institution:
a letter of justification,
motivation letter (at least one page),
monthly workplan
class-plan
Please find all templates in the annex.
The Dissertation Scholarship holder status automatically expires: a) at the end of the awarded period b) at the end of the calendar month of the defense of the thesis. Furthermore, the scholarship status is terminated in full accordance with the relevant provisions of the Operational Regulations of the programme.
*** DETAILED INFORMATION AND CALL FOR APPLICATIONS ***