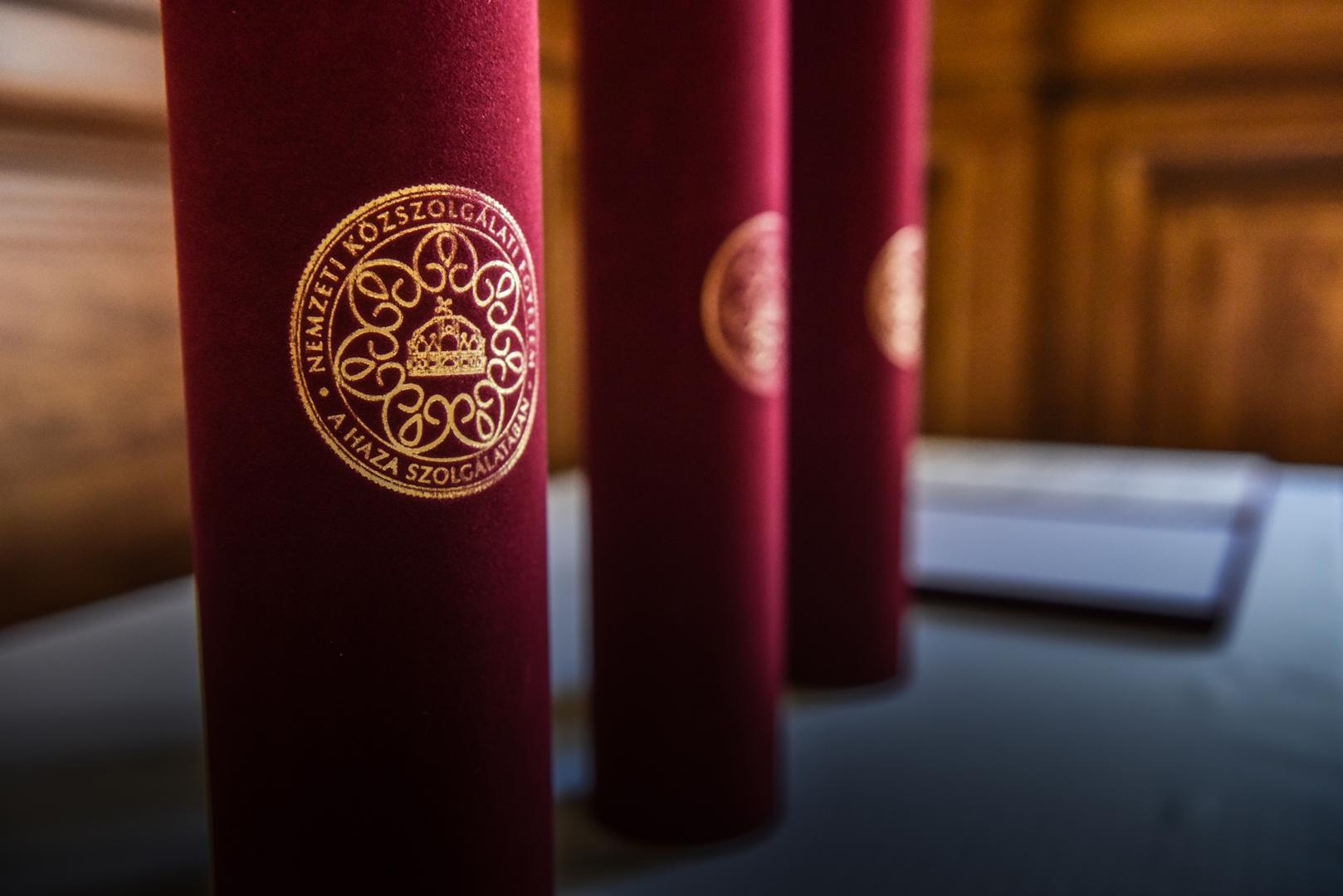 The Rector of the The Ludovika - University of Public Service has anounced that application for doctoral programs is open now.

The training is multi-cycle, the highest level of the linear training system, which provides an opportunity for researchers in the fields of public governance, especially public administration, security and defense policy, and law and order, to obtain an academic degree. In the first two years of the 4-year (8 semesters) doctoral program (training and research phase), set subjects to be completed during the training, which is followed by a complex exam. The second two years (research and dissertation phase) are about the continuation of the doctoral research and the writing of the doctoral dissertation, after which the dissertation must be submitted within one year. The University has an independent, accredited doctoral school in the disciplines of military sciences, military technical sciences, public administration sciences, and law enforcement sciences. More details are available on the website of the National Doctoral Council.

Detailed information can be requested at the contact details shown at the following link.