Erasmus Student Network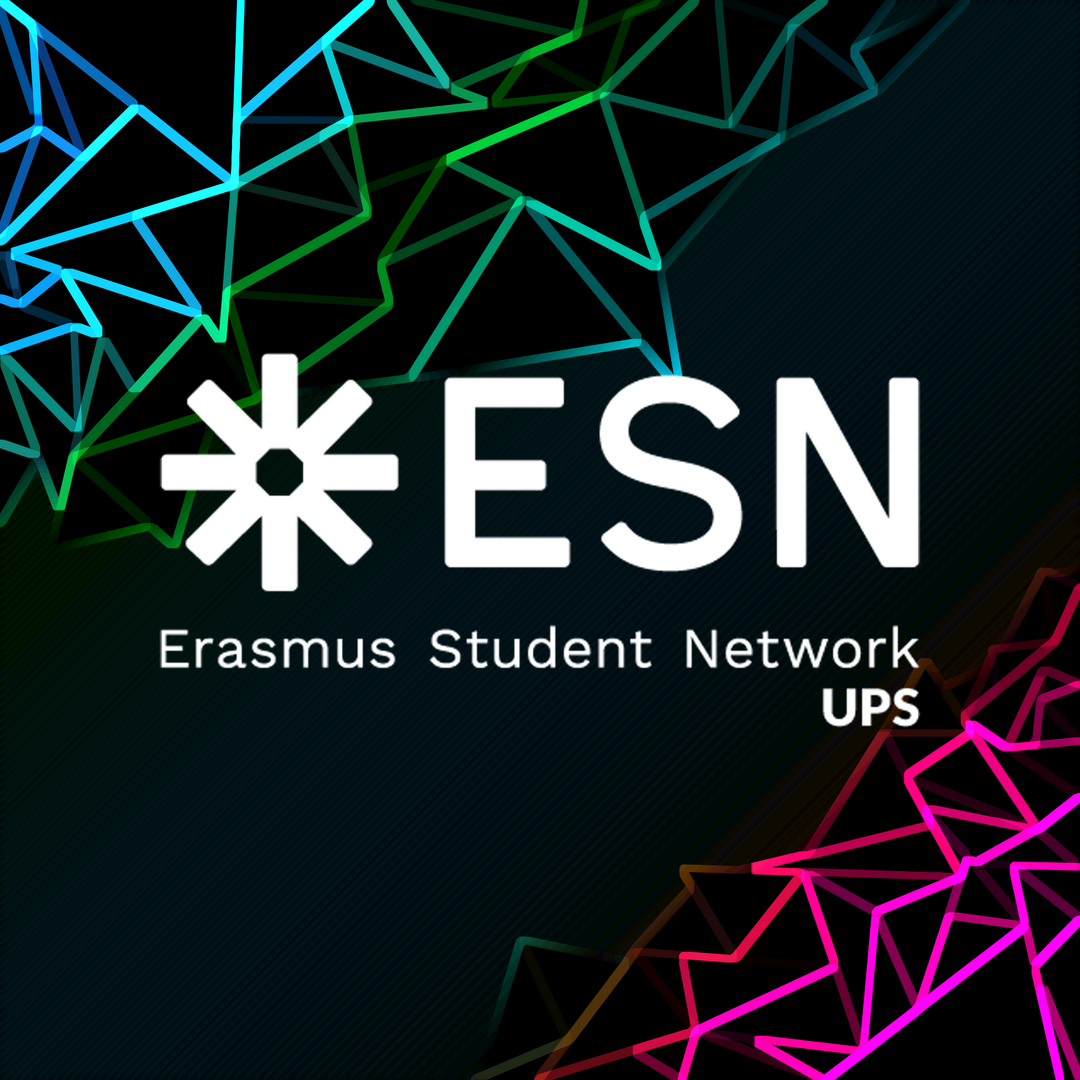 Erasmus Student Network is the biggest student association in Europe founded for supporting and developing student exchange. ESN has been registered at our University in February 2015. The Erasmus Student Network (ESN) is an umbrella organisation of ESN sections operating at the different higher educational institutions. The ESN sections are organisations consisting of and operated by national students with the aim of helping international students to integrate into the student life of their respective universities and to find their way in a new country. ESN is not just for students who come from foreign countries. They also work with the reintegration of homecoming students. Those who are returning from exchange are being supported in reintegration process.
However, the main focus of ESN is placed on current exchange students, who often face problems in their new environments. Therefore, ESN offers help in academic, social and practical integration process. This is mainly done through activities, which includes cultural and social events such as trips to various places within the country like: Eger, Visegrád or Balaton, also film nights, international food festivals and of course which can not be missed: parties. In addition to that we have a mentor system, which helps the international students mainly in academic and practical integration.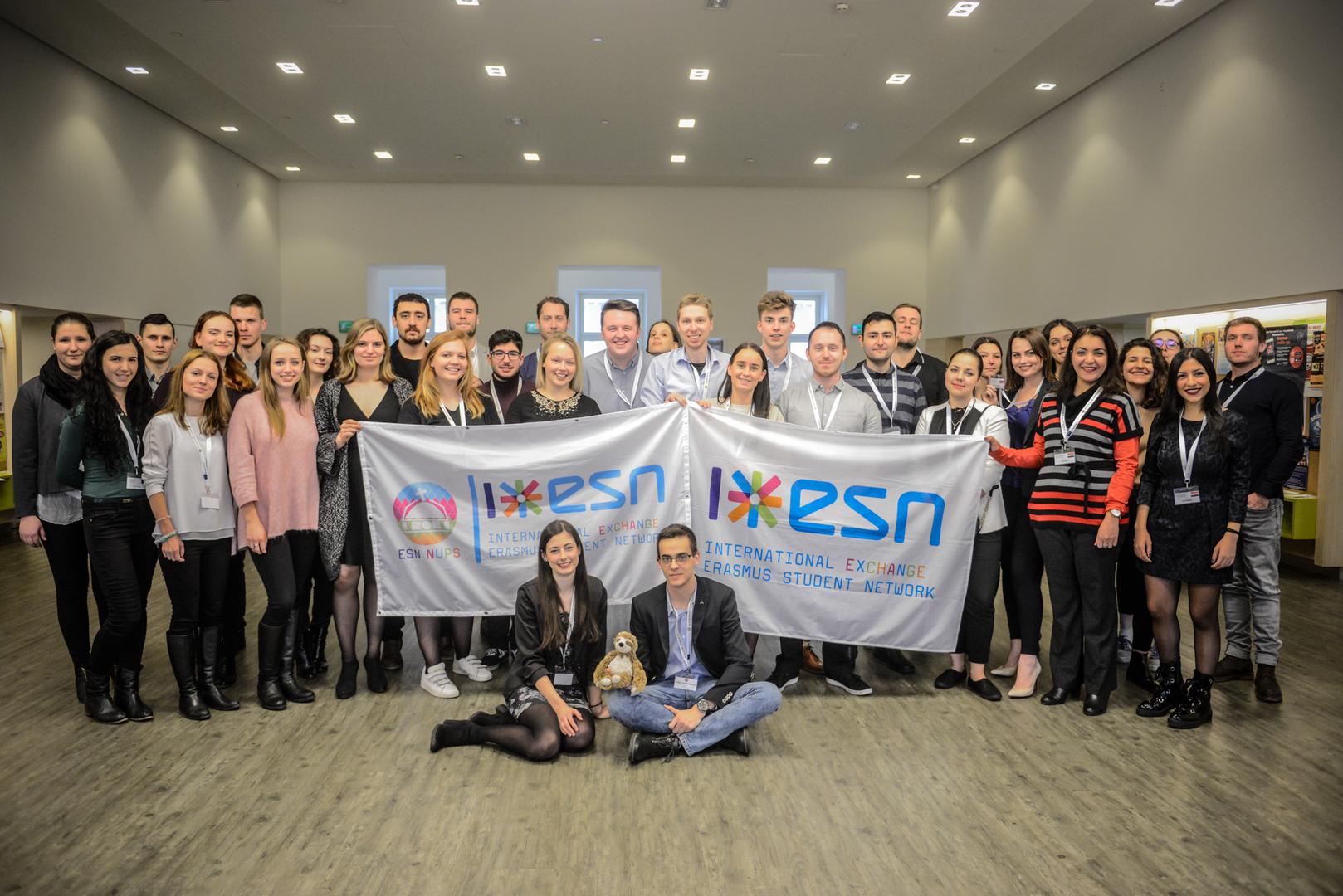 Students can also ask for help in any personal problem they have, just as simple things like making a bank account or finding the nearest supermarket or bus stop. Relying on a mentor can give exchange students a strong point in a foreign country. ESN UPS is the section operating at our University consisting of mentor students from each faculty. ESN UPS is an extremely active and joyful group of students, with great programmes. The ESN mentors do their work on a voluntary basis to assist students in academic affairs or everyday life issues.
The ESN created a Facebook group for incoming students to keep in touch, new students are invited to participate in this group before their arrival, therefore mentors can already help them before their arrival and international students can already meet each other virtually before their mobility.
Contact details:
Website: https://nups.esn.hu/

E-mail: esn@uni-nke.hu