Student Ambassadors
Get to know our student ambassadors!
The University of Public Service would like to introduce you the student ambassadors.
Like you, they are students at our university and would be happy to help you with any non-academic matters or questions, especially with student life at the UPS and everyday issues while you are in Hungary.
Our goal is for everyone to feel comfortable here and especially for our international students to be able to contact someone who can help and assist them with their problems.
If you need any advice or help, feel free to contact our UPS ambassadors!
Find out more about them in the following pages:
ALIYU YUSUF ABDULLAHI: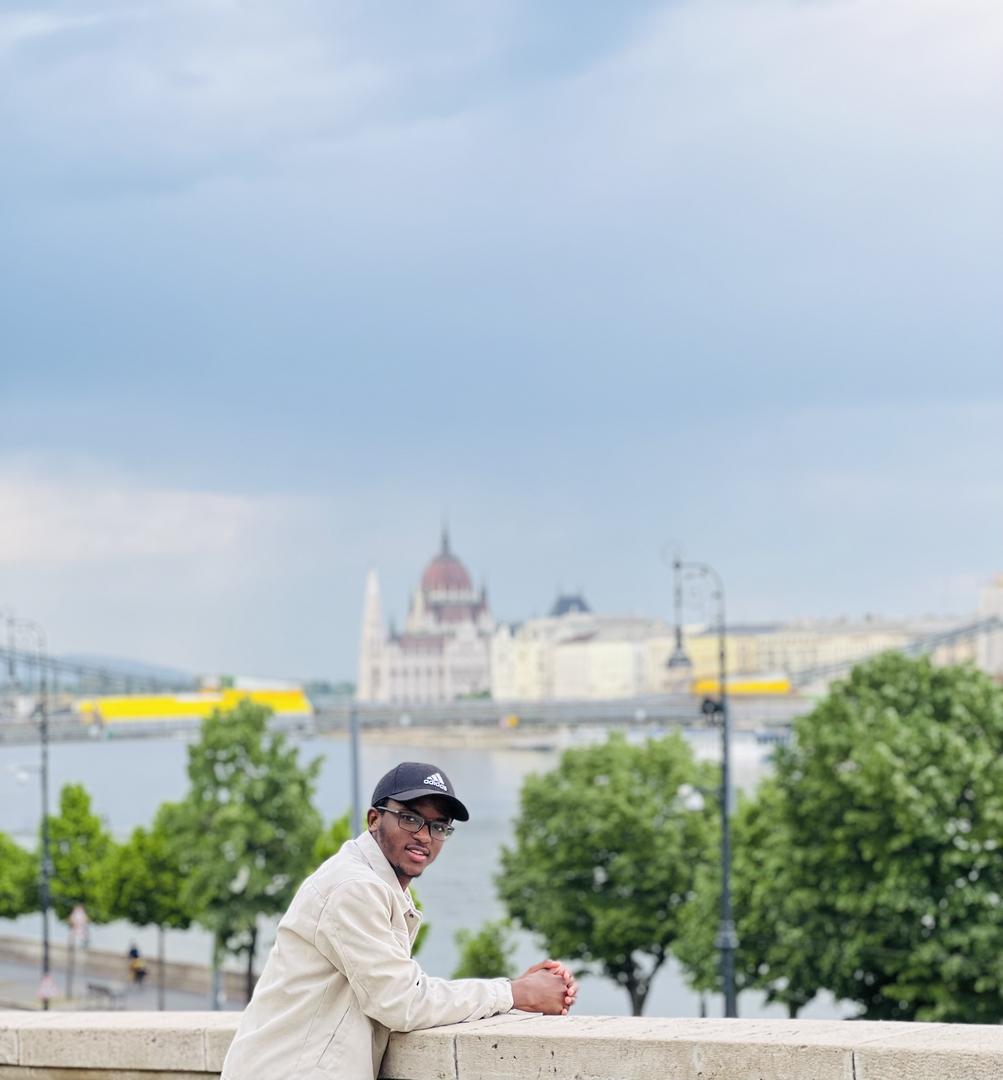 Study Program: Civil engineering
Introduction:
My name is Aliyu, a civil engineering student in the Faculty of Water Sciences. I will always treasure the
opportunity of studying abroad in a foreign country. Even though I am thousands of kilometers away
from my family and friends, my experience in this University is unforgettable. I have got to meet people
from various part of the world and learnt about many cultures. One must always learn and explore. The
more you do that, the more experience you gain and the more people you meet.
Motivation:
You must be persistent if you really want to live the magnificent life you have imagined. Keeping your
eye on your goal is crucial because if you lose sight of it, you will potentially lose your way. Ensure to
keep your social and academic lives in equilibrium. Put in a lot of effort, get it done if you can on that
day.

Advice:
Having the confidence to pursue your goals is essential. Always try to maintain good relationship with
those around you and be willing to learn from them. Never treat anyone unfairly based on their
ethnicity, colour or Nationality.