College of Visegrád+
Visegrád Cooperation (V4) is the most successful and most durable format of regional cooperation in our modern history and is by far not the only, but the most important forum of Central Europe. Being 'Central European' before 1990 meant an intellectual gateway to escape everyday socialism, and its most important factor was a network connecting those thinking critically about the communist system. The political experience in recent years has shown that there is still a need for informal ties, but the bulk of our cooperation takes place in the arena of the European Union, in terms of regional lobbying. This system of connections can be best built during the final stage of university studies in regional courses that offer young professionals the opportunity to network and familiarize themselves with our common history and cultural roots, but also with regional economic issues. Experienced mentors in regional politics and lecturers coming from the region, and from prominent academic centres in Western Europe, America, and Asia, will guide our students throughout their studies.
The Institute for Strategic Studies intends to launch its international trainings in 2020. The structure and content of the courses is being shaped currently by our Scientific and Executive Committee with the involvement of Hungarian and international experts. In November 2019, we organised a workshop with our partners from Brno, Prague, Košice, Bratislava, Białystok, Kraków and Frankfurt an der Oder. In February 2020, our Scientific and Executive Committee was formed and set the guidelines for our curriculum. Internationally acclaimed consultants ensure the high standards of our courses.
The 'College of Visegrád+' project of the Institute for Strategic Studies aims at providing students with a comprehensive knowledge of different narratives of Central Europe, of current global developments, and develop their communication and negotiation skills to become actors of cooperation within the region, in the European Union, and globally.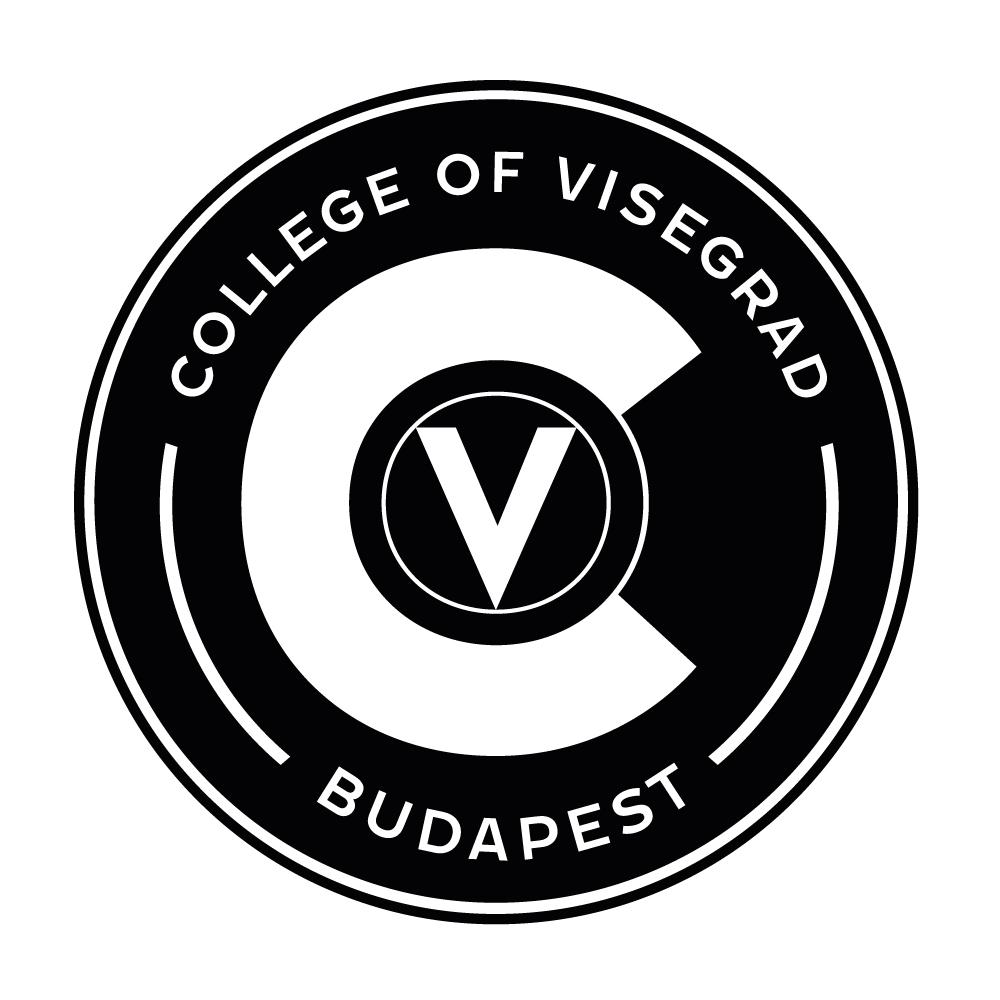 Scientific and Executive Committee
Call for application of students
Academic team
Class schedule
Contact: visegrad@uni-nke.hu