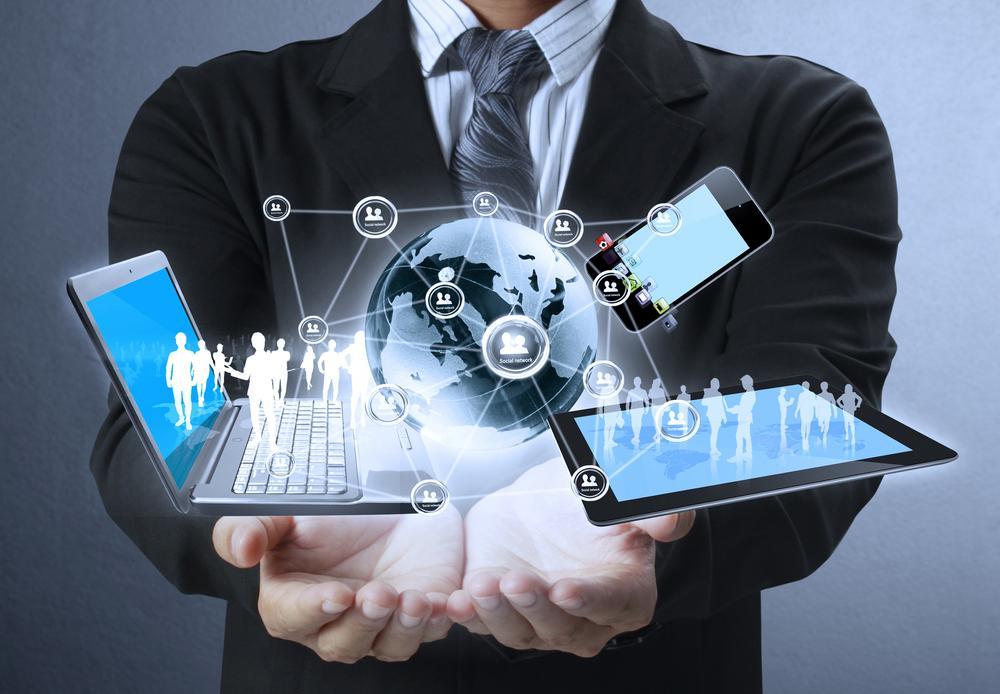 Researchers from Ludovika - UPS were invited to present at the "Challenges of Globalisation in Public Administration" – an online conference organised by the Lomonosov Moscow State University (MSU) on the 7th and 8th of December.
The main themes of the conference were focused on the phenomenon of deglobalisation and its economic, political and cultural processes, as well as the social impact of digitalisation and global pandemics. Norbert Kis, Vice Rector for Institutional Development of UPS, spoke about the impact of digital communication in transforming public administration. László Lovászy, Márton Gellén, Kitti Pollák, and Péter Koronváry, faculty members from the Faculty of Public Governance and International Studies, participated in a roundtable discussion on the impact of the COVID-19 pandemic on national governance and public administration.
Ludovika - UPS and MSU have been collaborating on increasing faculty and student mobility and academic relations, with a focus on social science research on the role of the state and public governance since 2016. Following discussions between Alexander Livshin, Vice Dean of MSU, and Péter Zachar, Vice Dean of the UPS, cooperation between the two faculties will continue in the future.