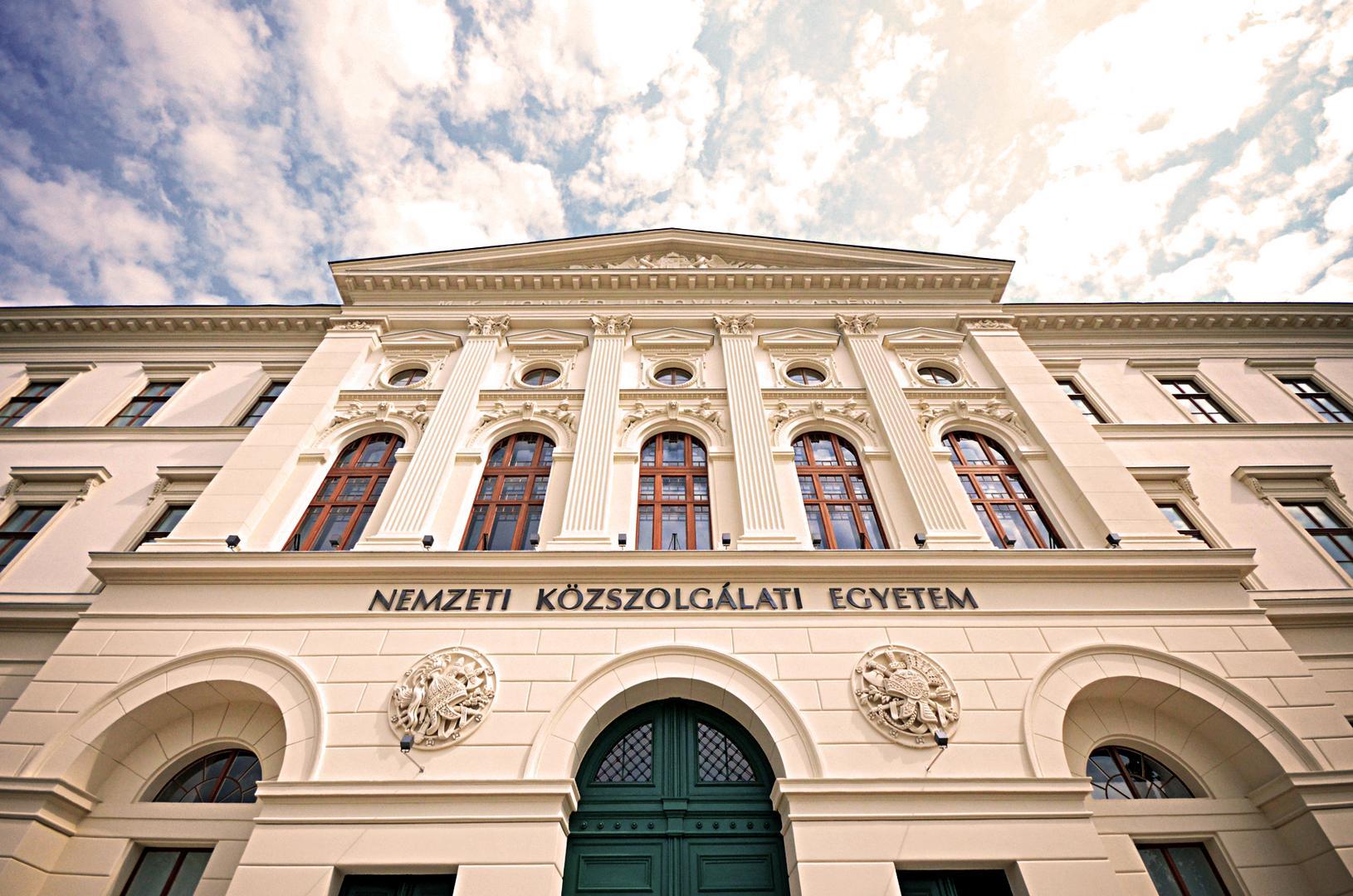 From 4 December 2021 on, Police Brigadier General László Christián, Vice-Rector for Education, has been appointed by the Maintainer of the University to exercise the powers of the rector.
As it is known, András Koltay, Rector of the University of Public Service from 2018, was appointed by President János Áder on 3 December to lead the National Media and Infocommunications Authority (NMHH), and will serve as its President for nine years. Nevertheless, András Koltay would remain at our institution as lecturer at the Faculty of Public Governance and International Studies.
There has also been a change in the position of Secretary General which has been taken over from Dr Barbara Czettisch Szalontainé by Péter Diószegi, former Deputy Secretary General.