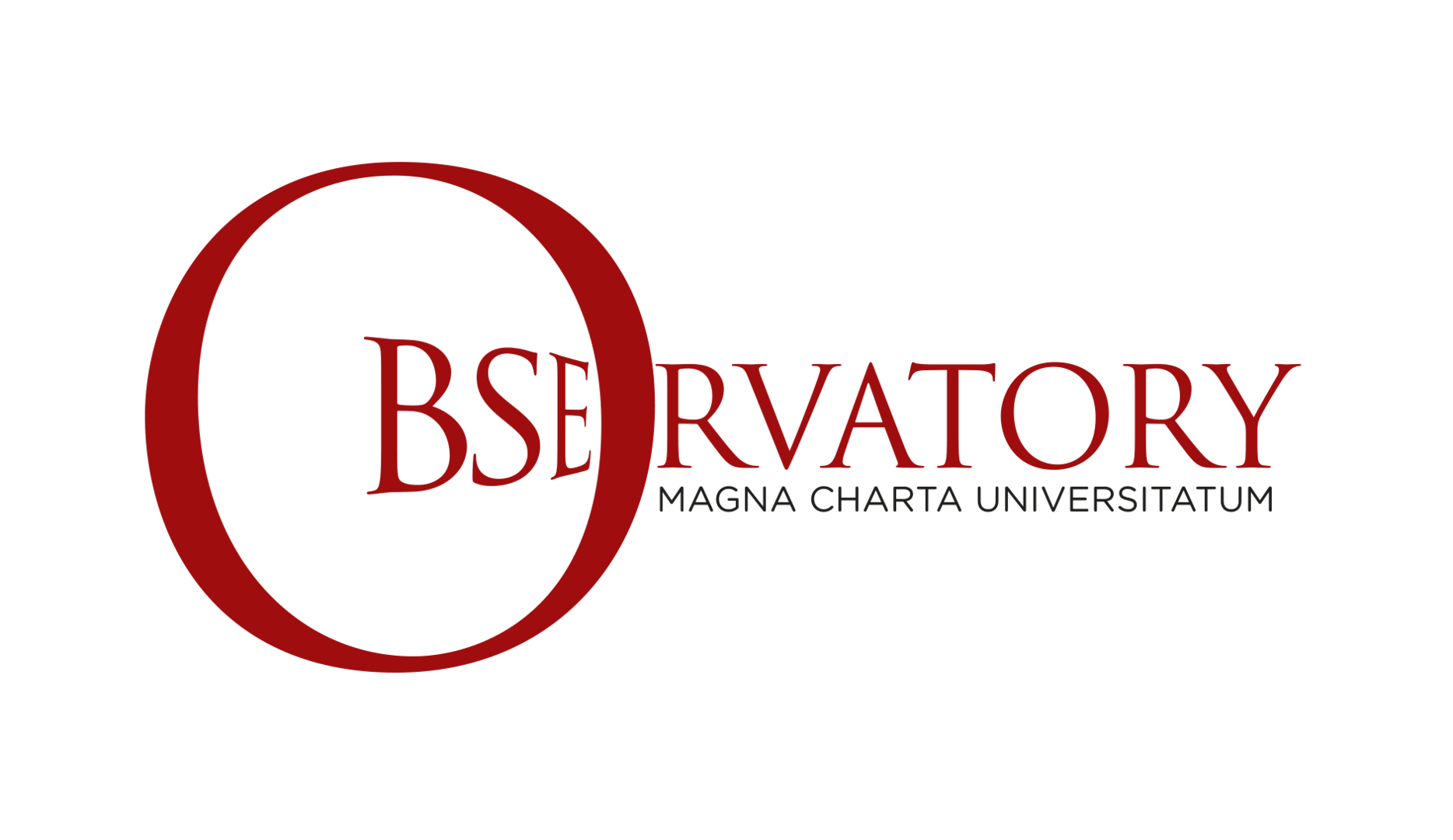 The solemn presentation of MCU 2020 took place on June 16-17, 2021 in the framework of the online event "University values ​​and responsibilities: responding to the challenges of the future", with the presence of András Koltay, Rector of Ludovika – University of Public Service as one of the signatories and Boglárka Koller, International Vice-Chancellor, representing the University at the online event.
In 2018, Ludovika – UPS joined the signatories of the "Magna Charta Universitatum", which sets out the principles that define the mission and operation of universities. Although the principles set out in the 1988 Charter are still valid, due to the changes over the last 30 years that have affected the functioning of universities and based on global consultations, the Magna Charta Observatory Council considered it justified to set out the tasks and responsibilities that are essential for the 21 century operation of universities. The ceremonial signing of MCU in a new document (Magna Charta Universitatum 2020, MCU 2020) 2020 was scheduled for 2020 in Bologna, but could not take place due to the pandemic situation. For the same reason, the organizers decided to hold the event online this year.
The first day of the conference (16 June 2021) focused on the changes that universities have experienced and their consequences, as well as the challenges that universities now face or will face in the future.
On the second day (June 17, 2021), MCU 2020 was solemnly presented and "signed," with featuring short videos of the rectors signing MCU 2020 and a selection of videos on putting Charter principles into practice were also presented.
Ludovika wanted to call attention to the importance of sustainability as one of the basic interest of universities with this video.