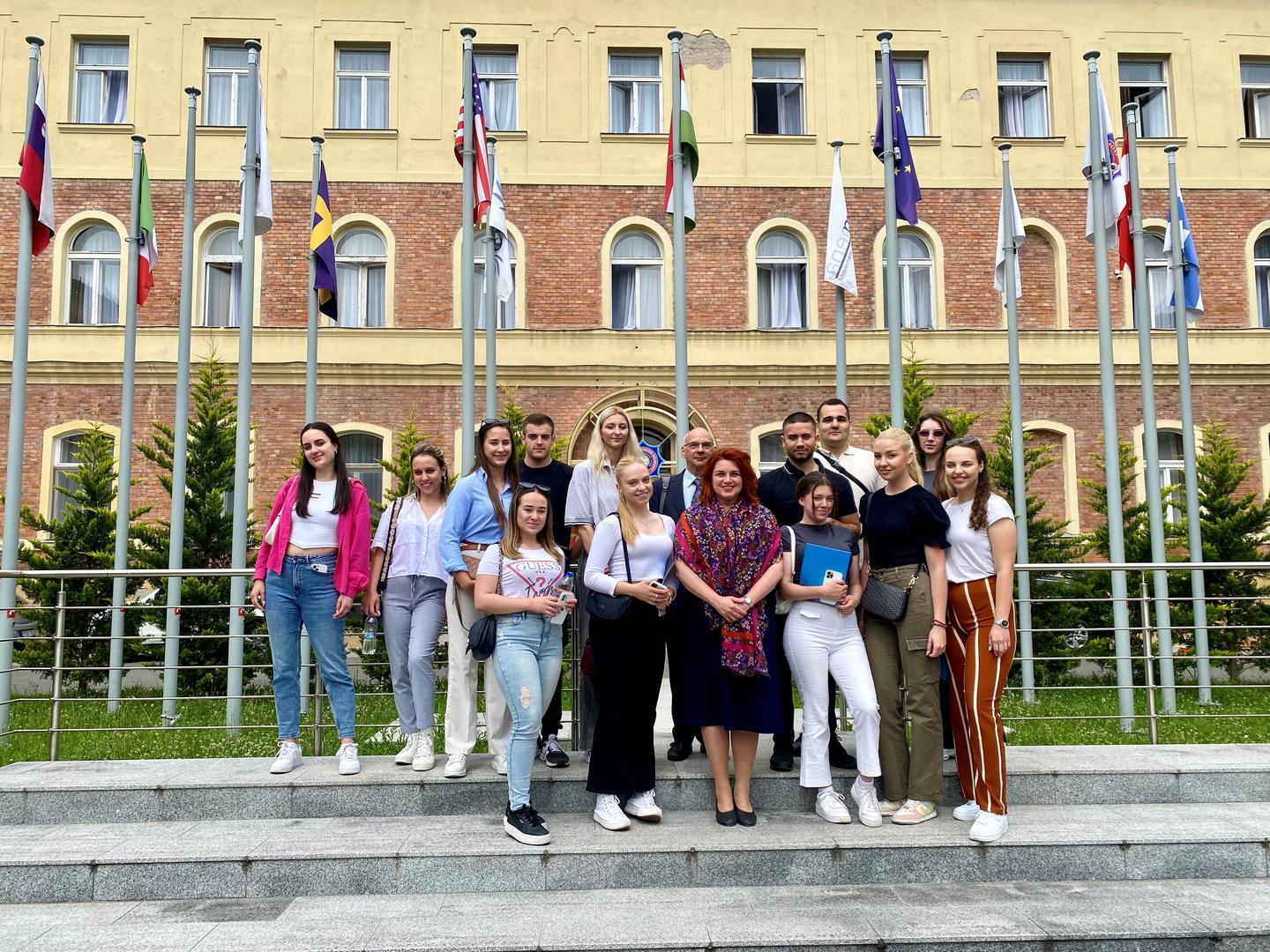 Ukraine will be on the agenda when President Joe Biden and Russian President Vladimir Putin meet in Switzerland this week.
Ukraine's security got a boost last month when U.S. Secretary of State Antony Blinken reaffirmed America's unwavering support for Kyiv's sovereignty. But instead of capitalizing on the U.S. endorsement and strengthening the Ukrainian government's position at home, Kyiv is playing into Putin's hands by implementing discriminatory policies against its own loyal ethnic minority citizens. In so doing, Ukraine risks alienating its closest NATO allies in the region just as it needs them the most.

You can read the whole article HERE.