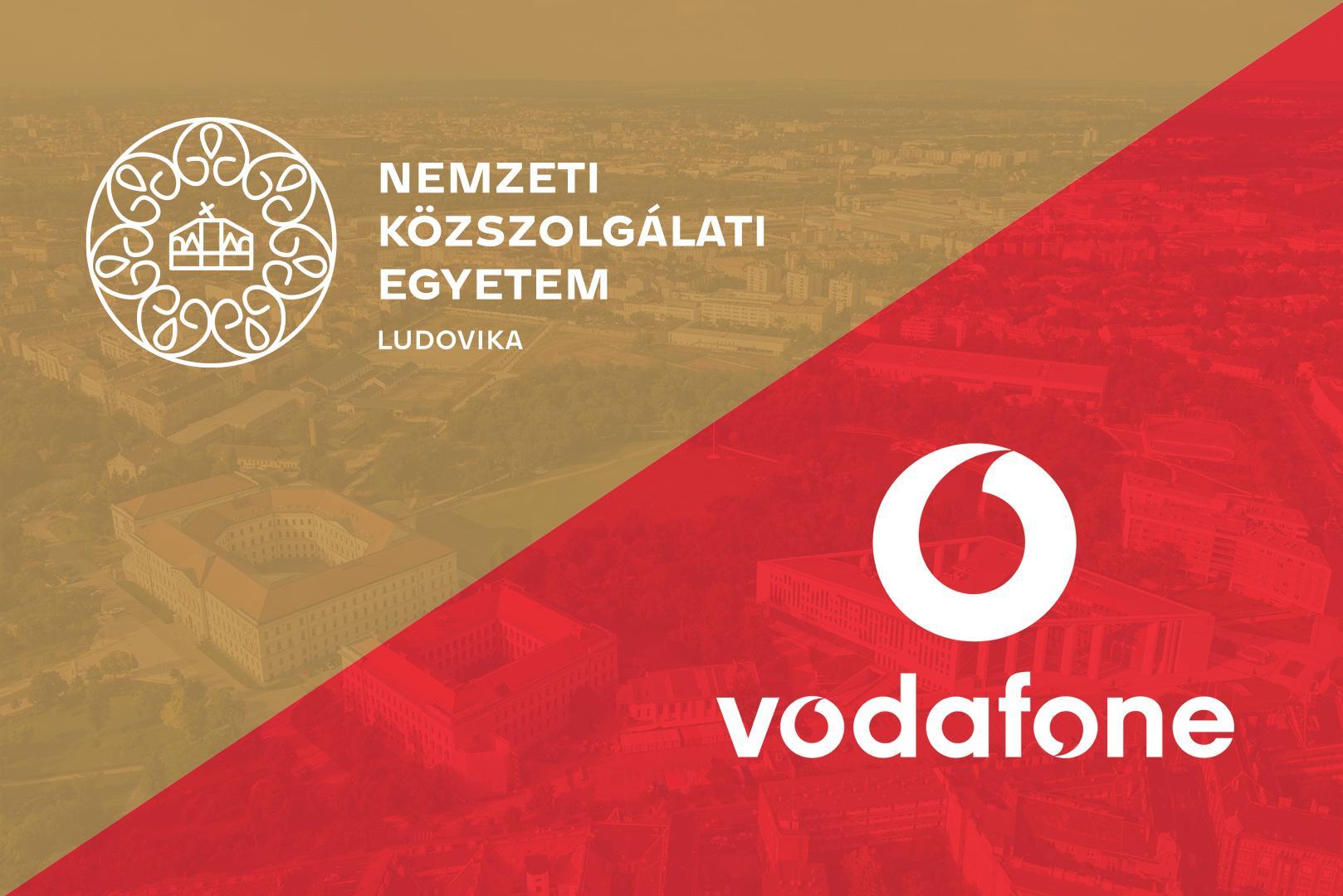 Vodafone Hungary will assist the National Laboratory of Security Technologies of the University of Public Service as a consortium partner. The unit conducts research and development in areas such as technology-based security issues affecting institutions, municipalities, and border-control management, as well as cybersecurity and 5G. In the future, the laboratory will operate under the support of Vodafone Hungary, which was declared by a memorandum of understanding signed by both parties.
The National Laboratory of Security Technologies Programme of the UPS was established in the fall of 2020. The nationwide operating research unit deals with integrated research and innovation of the technology-based security of institutional security, settlement security, and border security. Moreover, the Laboratory conducts research and development activities on the field of cybersecurity and 5G.
Anita Orbán, the deputy-director of Corporate Relations of Vodafone Hungary stated that for preserving security it is essential that the ongoing innovations catch up with the technological developments and for Vodafone is especially is important to support initiatives that facilitate the development of digital society. Vodafone Hungary provides professional, financial support for conducting innovative projects of higher education institutions and the younger generation.