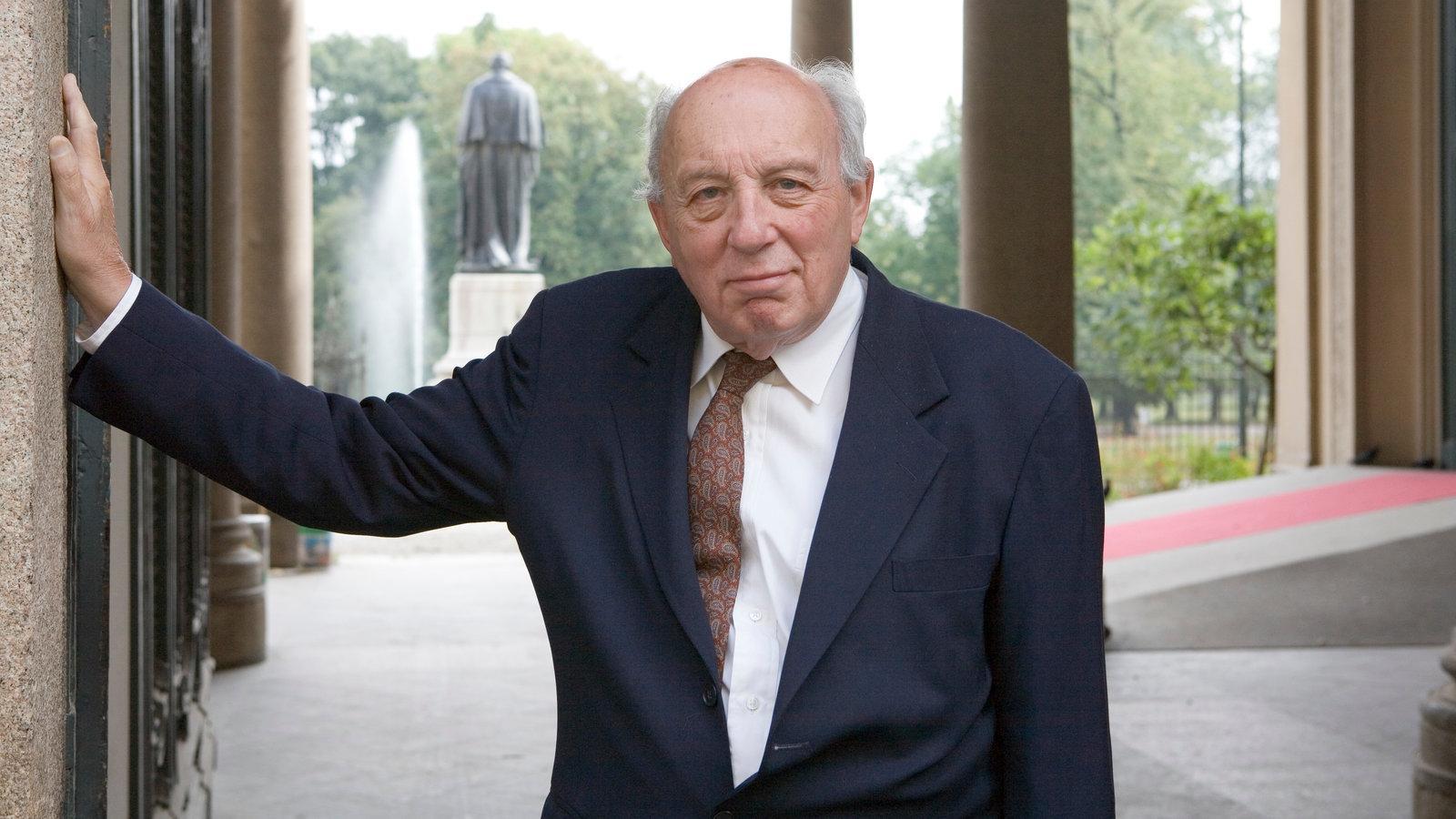 With fond anecdotes and personal stories, friends and colleagues remembered the American historian of Hungarian origin, who died about two years ago. At the joint online event of Ludovika - University of Public Service and the Otto Habsburg Foundation, his colleagues and friends recalled the legacy of John Lukacs.
In his speech, Rector András Koltay said in connection with the state of American democracy: "everything that happens in American domestic politics and with American democracy is very important to us." The Rector of the Ludovika believes that these processes have a direct impact on Hungary as well. According to him, what is happening in the US today can be seen as a kind of crisis symptom. András Koltay also added that it is good to read the writings of John Lukacs even today, because the historian judged his age and the past decades with a special sense. "I also want Americans and Hungarians to read works from John Lukacs and Tocqueville a little more often, because there is a lot to learn from them about American democracy and the desirable state of Hungarian democracy," added the rector of Ludovika.
At the event, David Contosta talked about Lukacs, who had been a colleague and friend for nearly half a century. "It's hard to define him, to box him in," said the professor at Chestnut Hill College, who also talked about how Lukacs tried to interpret the past and how he saw human nature. Géza Jeszenszky reminded the participants that John Lukacs has been present in Hungarian university life since the 1970s. The former foreign minister also spoke about the fact that although he lived far from his homeland, he always looked proud of his Hungarian roots. "Although I speak English, I feel and I pray in Hungarian," the professor quoted his friend as saying.
The conversation with renowned historians can be viewed HERE.