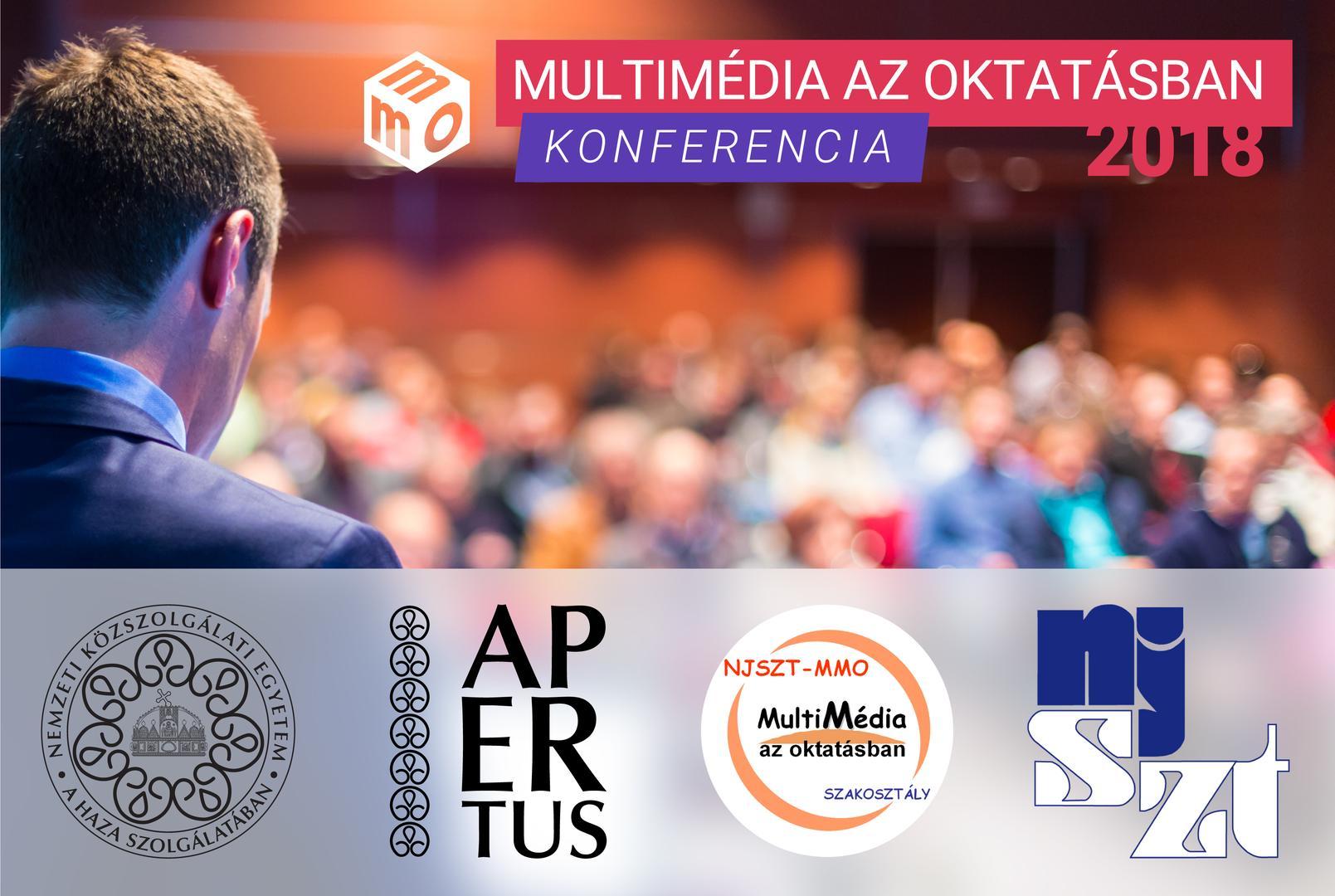 This year the National University of Public Service will host the 24th "Multimedia in education" international conference. The event will be organised between 31 May and 2 June at the Ménesi Campus of the Faculty of Science of Public Governance and Administration.
The purpose of the conference, held every year in different higher education institution, is to facilitate the exchange of experiences in various fields of education and R & D and to provide lecturers, researchers and PhD students a forum to present and discuss the most recent research results. At the three-days event plenary and workshop sessions will be held. Registration to these sessions is open until 7 April on the event's website where candidates are required to upload a min. 300-words extract of their presentation. The expert committee of the conference may propose the best presentations to be published in the "Journal of Applied Multimedia" international journal.
The proposed topics of the conference are, among others, life-centered education, technical and technological change in the learning environment, or virtual reality in education.
For further information, visit the website of the conference at: https://mmokonferencia.uni-nke.hu/#nyitolap