Deans's Office
The Dean's Office of the Faculty of Water Sciences is an organisation providing organisational and administrative support for the preparation and implementation of the Faculty's tasks.
The Dean's Office is managed by the Head of Deans Office, supported by four Heads of Department. The total number of staff in the Deans Office is nineteen.
The organisational structure of the Dean's Office:
The Administrative Department
Registrars Department
International Department
Development Department
The tasks of the Administrative Department include preparing the tasks assigned to the management of the Faculty; carrying out administrative tasks related to the functioning of the Faculty Council; examining and updating the regulatory environment of the Faculty. The Department cooperates with the Human Resources Office of the University, and also performs IT, operational, financial and asset management tasks for the faculty. The Administration Department also organises faculty events and PR communication.
The Registrars Department is responsible for the academic and social affairs of Hungarian and international students and the administration of the enrolled students. In addition, it provides statistical data; manages and maintains the student database; prepares the data published in the Higher Education Admission Guide and performs administrative tasks related to the admission procedure.
The International Department organises the Faculty's international student and faculty mobility and other international relations. Responsible for the management of international assignments and hospitality; coordinates and supports the activities of students and teachers participating in international mobility programmes. The Department contributes to raising the international profile of the Faculty; it organises events with international dimensions and supports the administration of international projects.
The Development Department, in cooperation with the UPS Office for Tenders and Project Management, contributes to the preparation of faculty tenders. The department is responsible for the administrative and organisational tasks of the winning tenders and projects.
Contact:
Home: +36-1/432-9000
E-mail: vtk@uni-nke.hu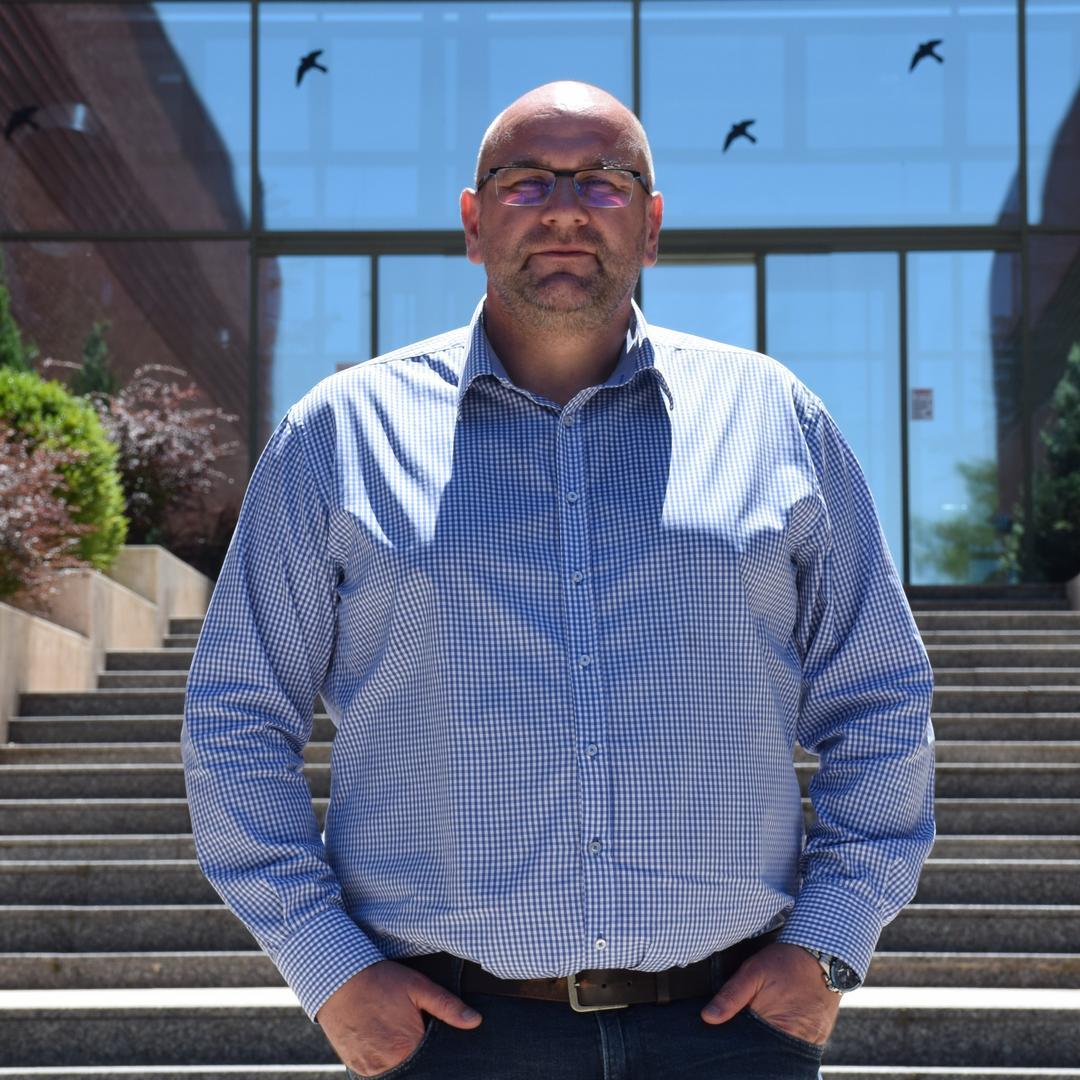 László MREKVA
Head of the Dean's Office
Office: H-6500 Bajcsy-Zsilinszky 12-14.
Phone: 061/432 9000/19003
E-mail: mrekva.laszlo@uni-nke.hu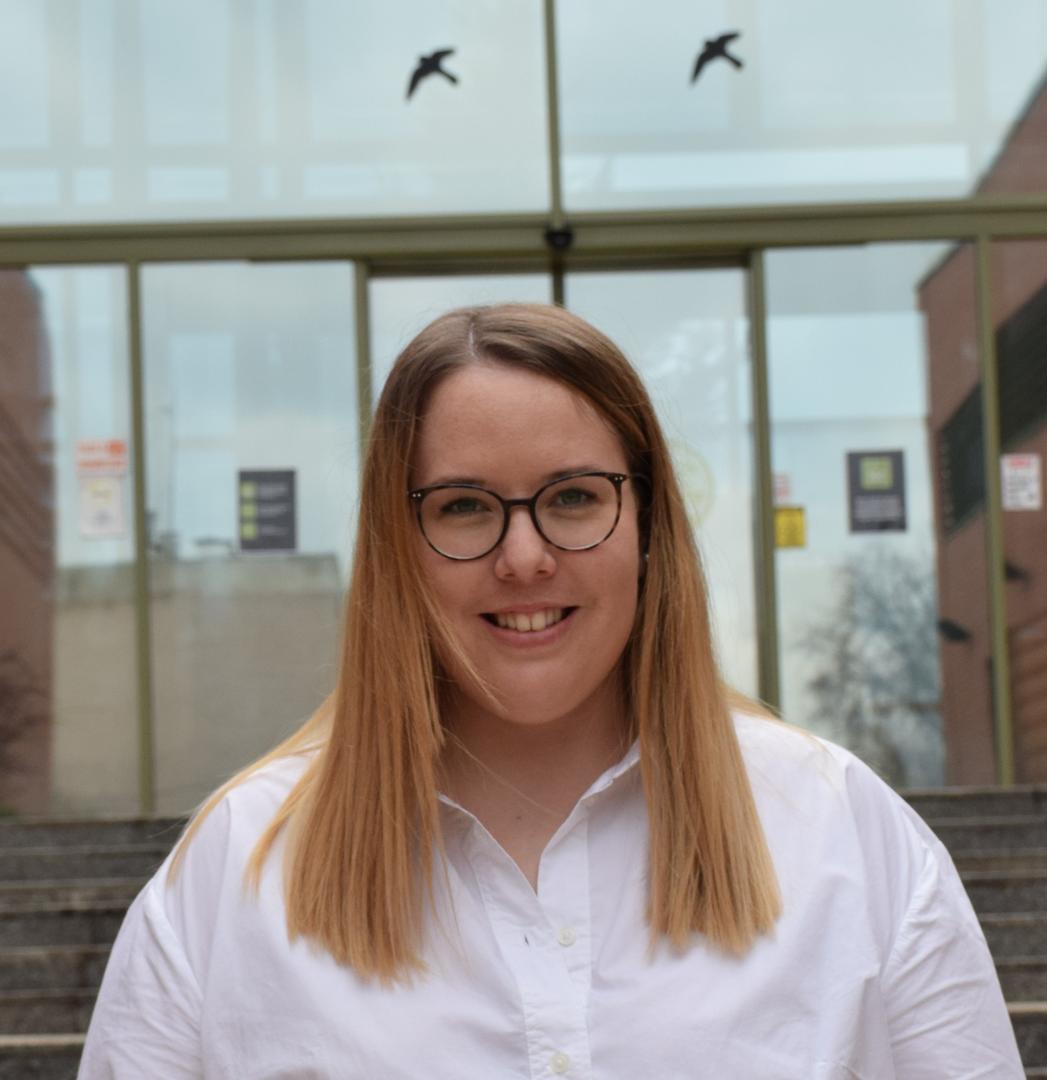 Berta Anna SZTIPANOV
chif legal officer
Office: Dean's Office K312
Phone: 06 1/432 9000/19015
E-mail: Sztipanov.Berta.Anna@uni-nke.hu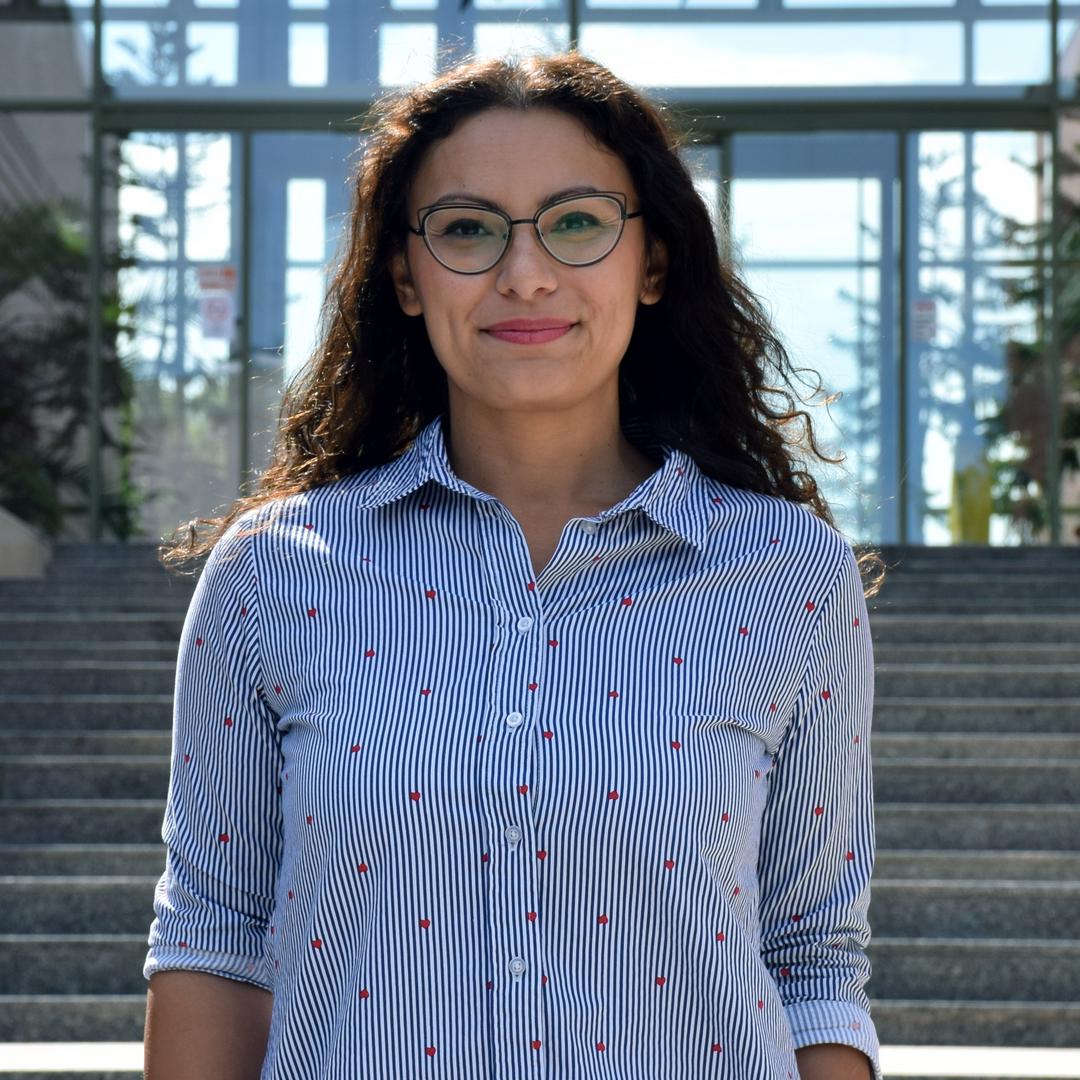 Orsolya LEMEL-RADÓ
secretary
Office: Dean's Office K317
Phone: 06 1/432 9000/19004
E-mail: Rado.Orsolya@uni-nke.hu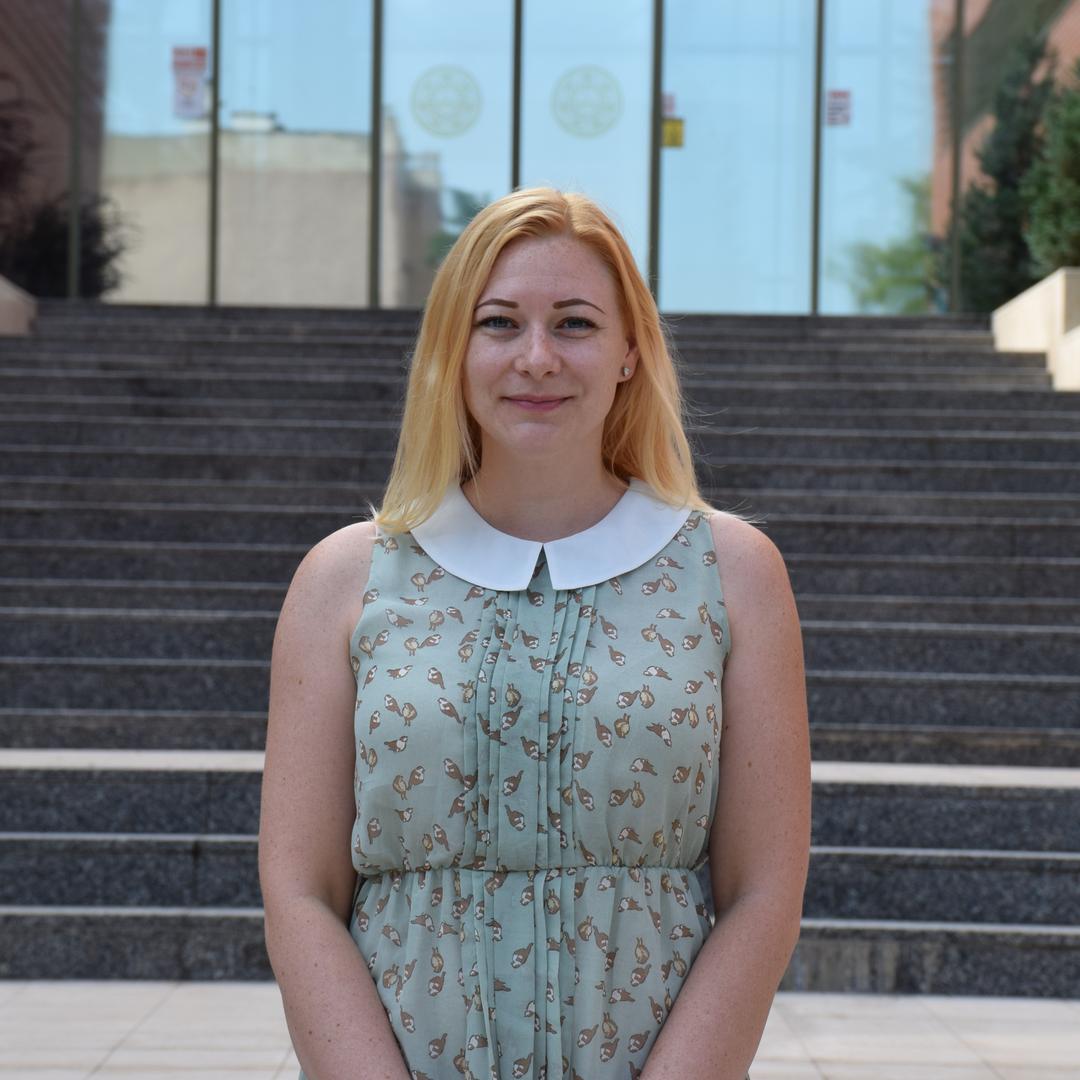 Ildikó KOCH
secretary
Office: Dean's Office K317
Phone: 06 1/432 9000/19005
E-mail: Koch.Ildiko@uni-nke.hu
ADMINISTRATIVE DEPARTMENT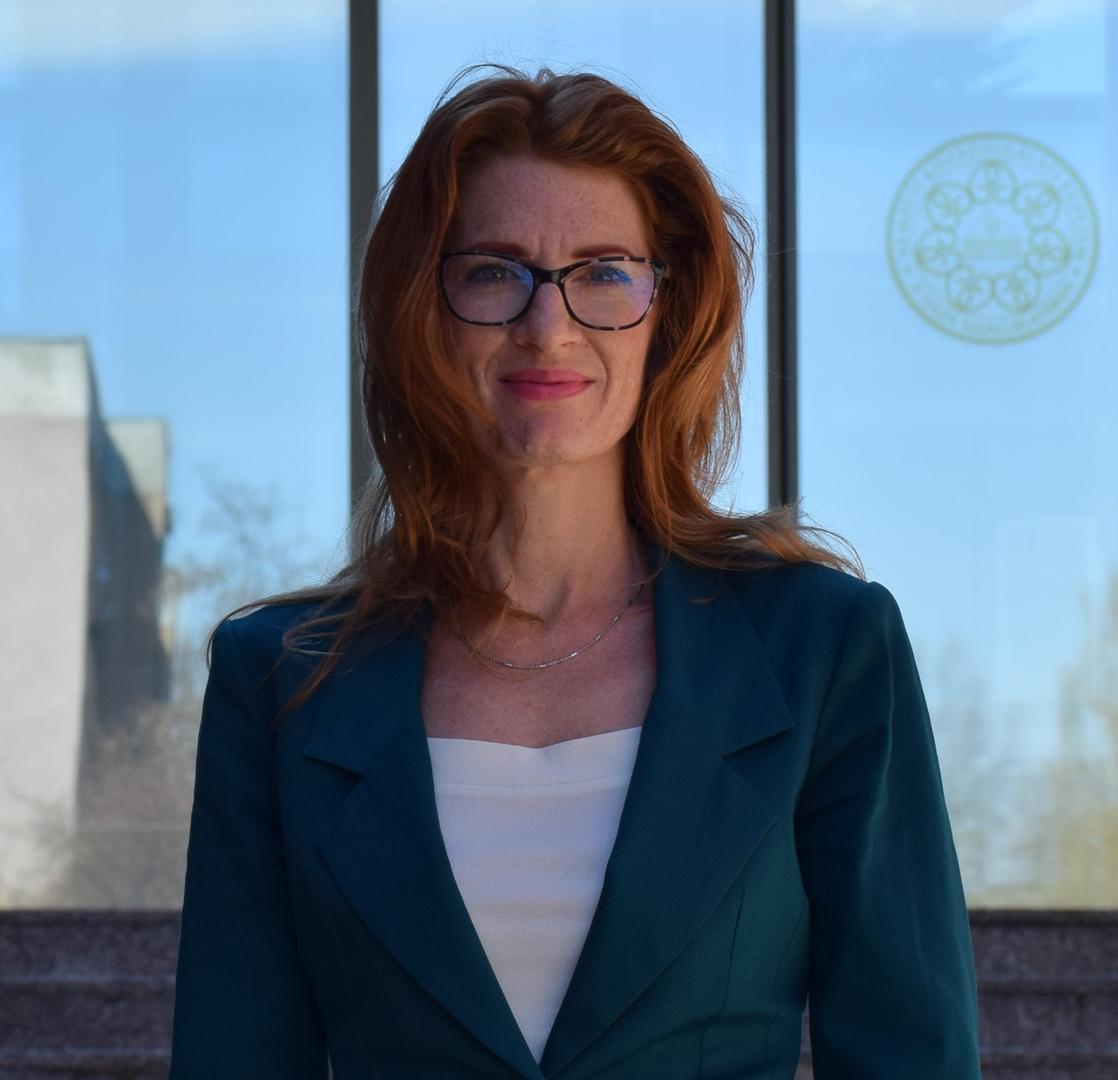 Orsolya ÁGFALVINÉ, BÖRÖCZ
Head of Administrative Department
Office: Dean's Office K308
Phone: 06 1/432 9000/19010
E-mail: Borocz.Orsolya@uni-nke.hu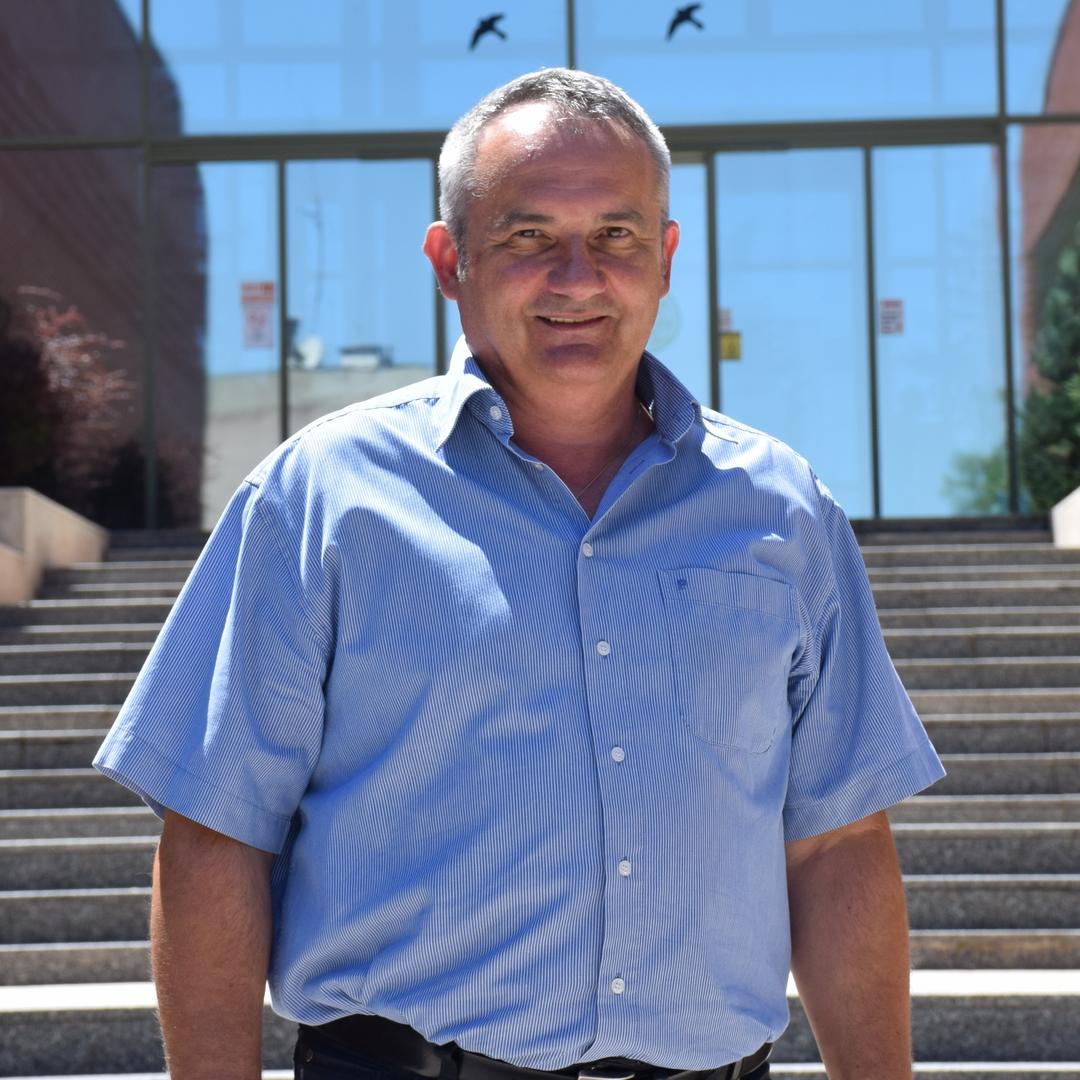 Róbert FERCSÁK
consultant
Office: Dean's Office K308
Phone: 06 1/432 9000/19013
E-mail: Fercsak.Robert@uni-nke.hu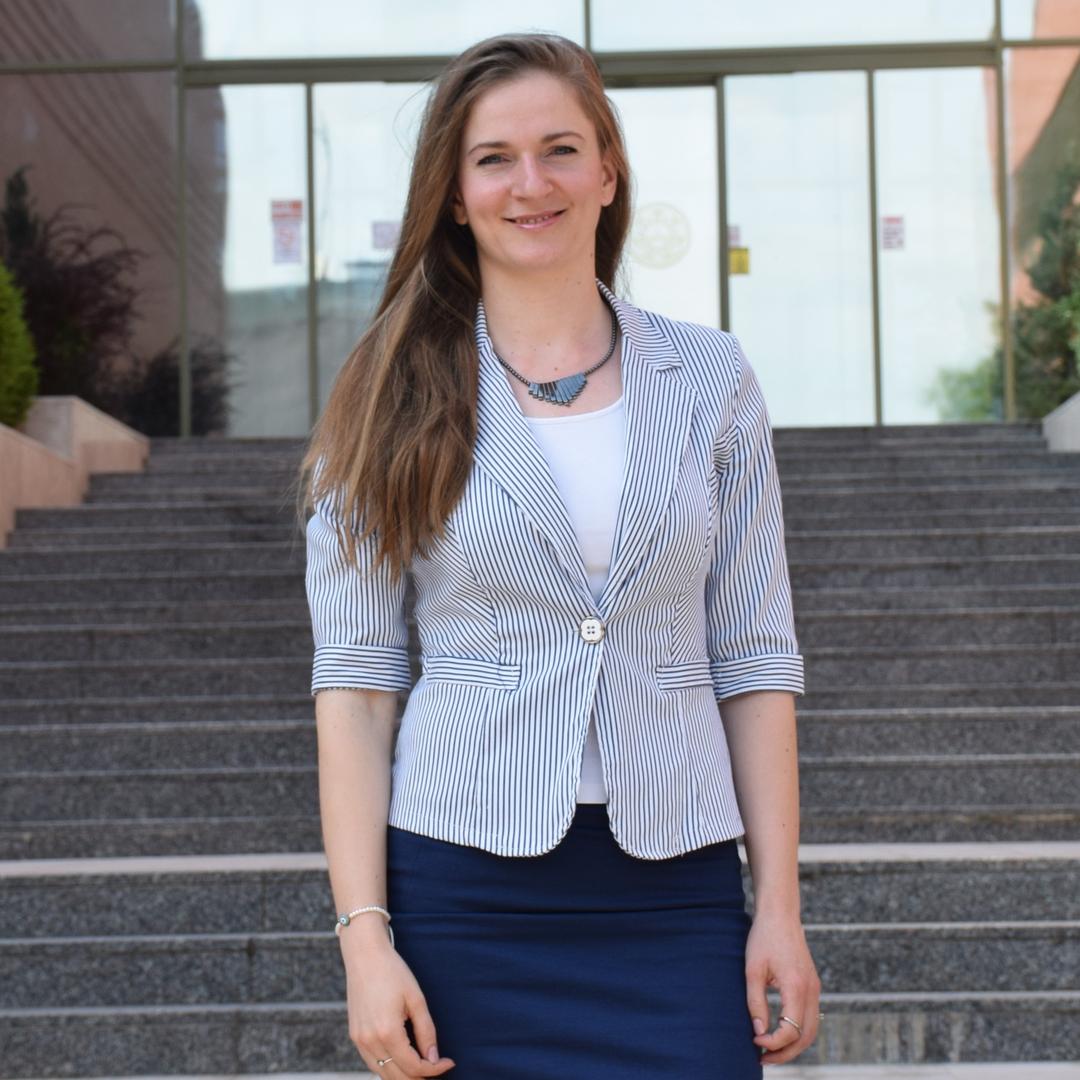 Ágota PATYIK
administrative consultant
Office: Dean's Office K309
Phone: 06 1/432 9000/19012
E-mail: Patyik.Agota@uni-nke.hu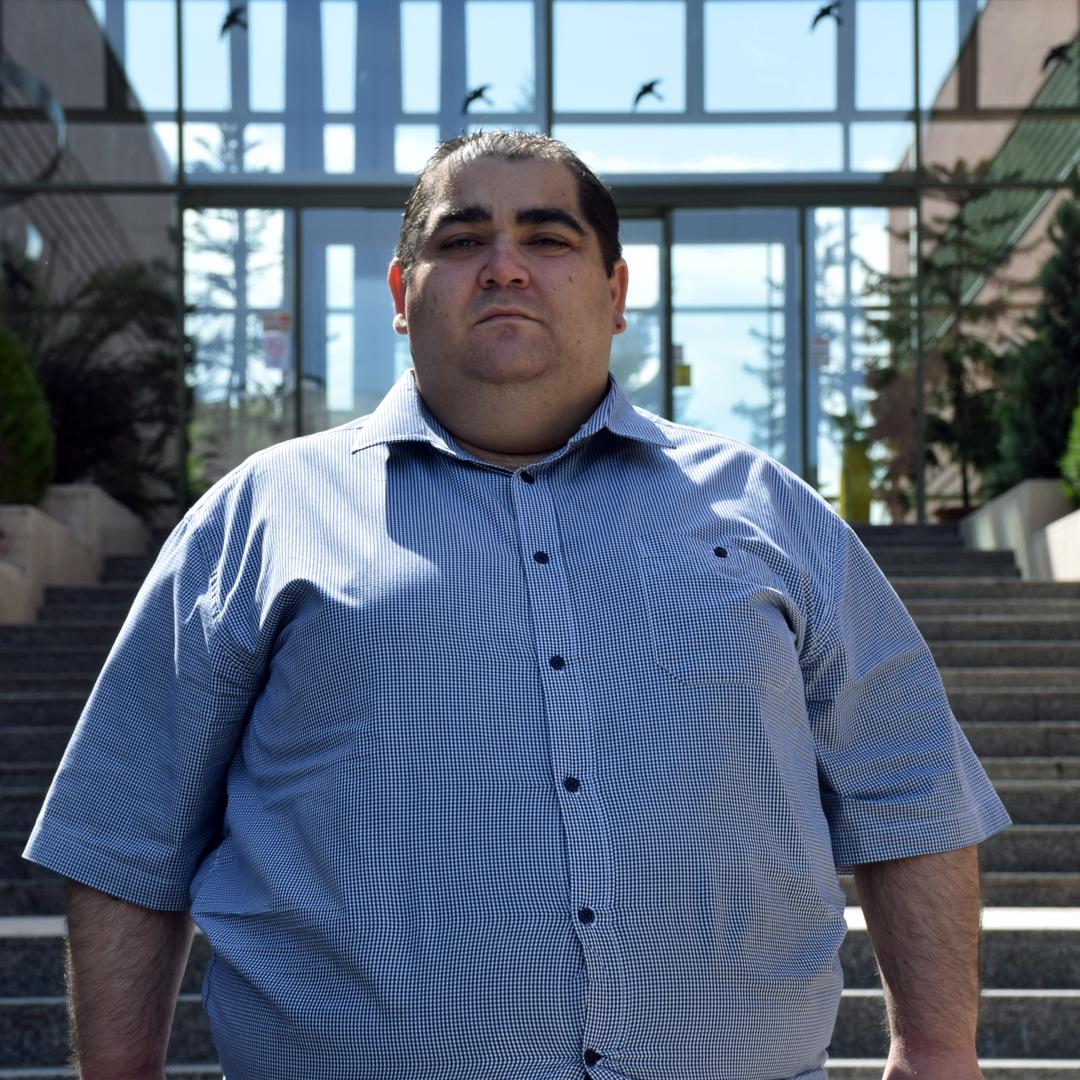 István BACSI
consultant
Office: Dean's Office K309
Phone: 06 1/432 9000/19011
E-mail: Bacsi.Istvan@uni-nke.hu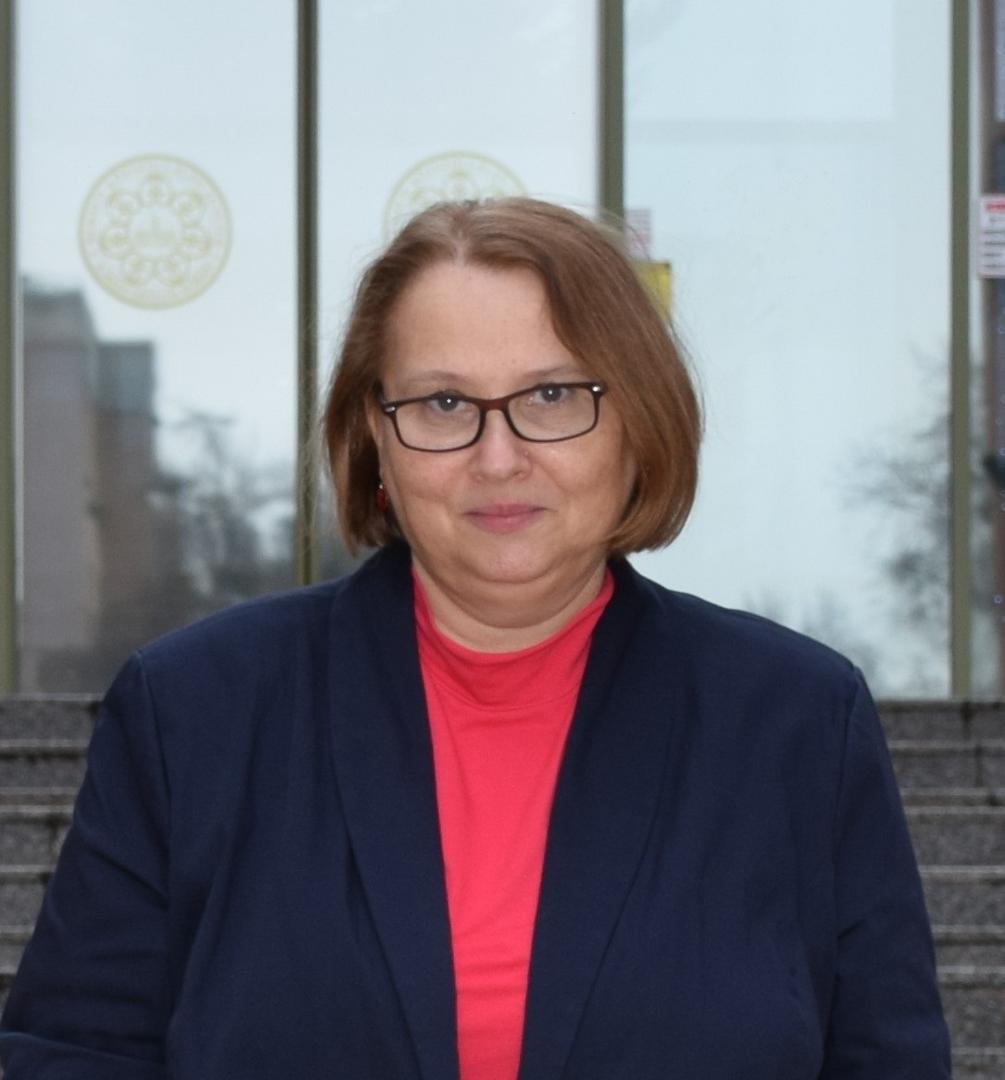 Zoltánné KIRÁLY
project assistant
Office: Dean's Office K311
Phone: 06 1/432 9000/19013
E-mail: Kiraly.Zoltanne@uni-nke.hu
INTERNATIONAL DEPARTMENT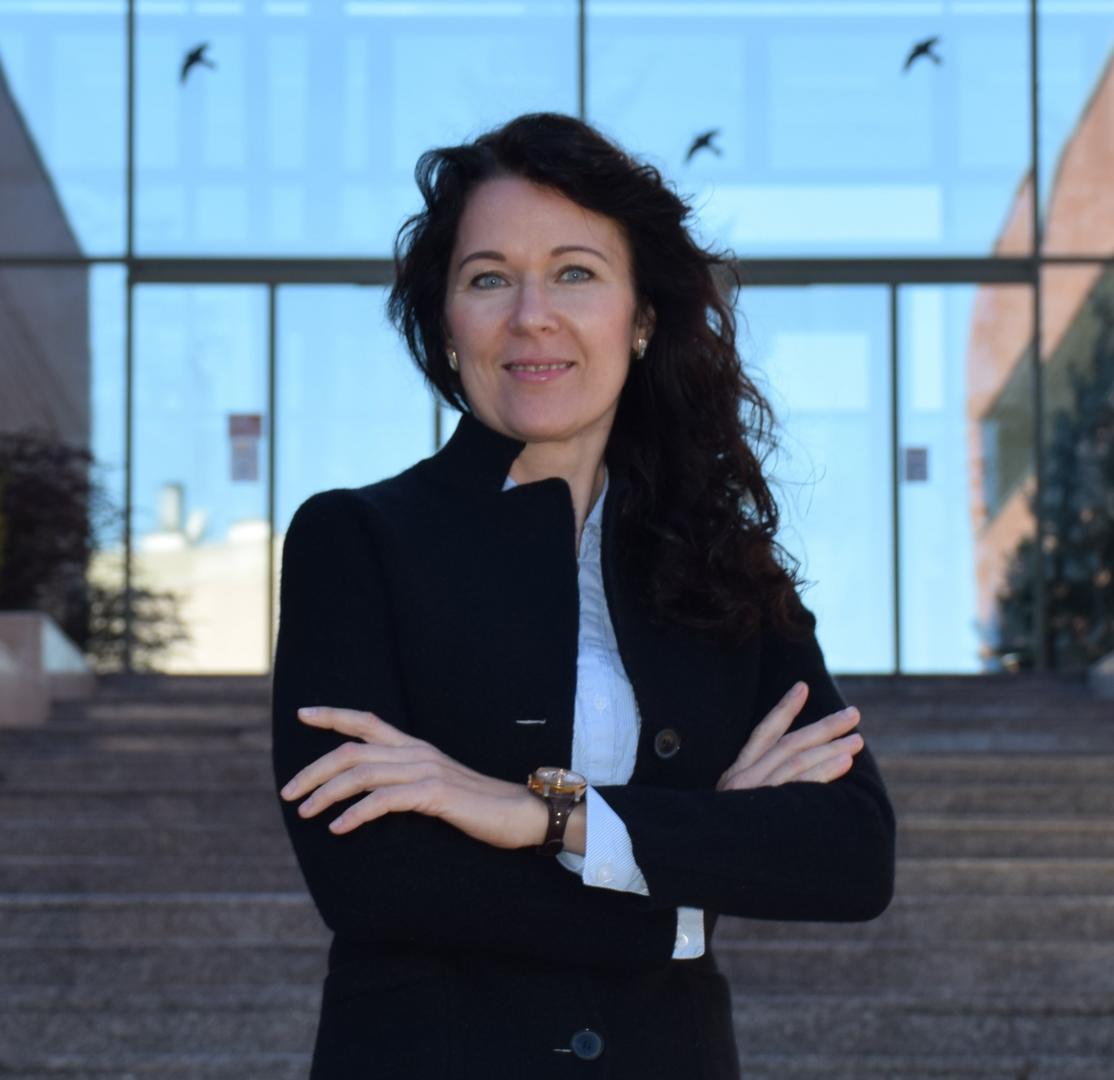 Eszter BONYAI
international manager
Office: Beszédes József Dormitory, 049.
Phone: 06 1/432 9000/19093
E-mail: Bonyai.Eszter@uni-nke.hu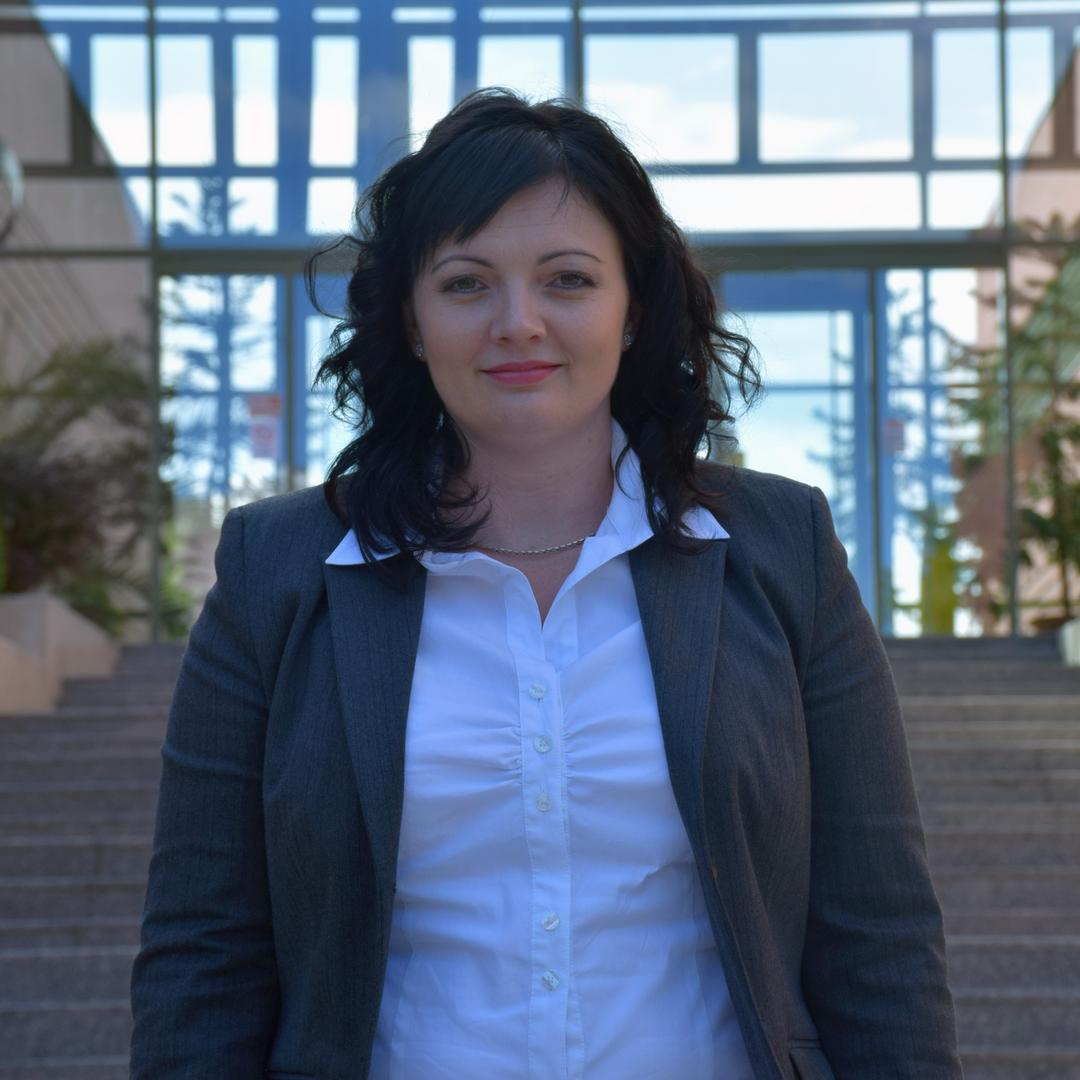 Alexandra Petra KERESZTÉNYINÉ SOÓS
consultant
Office: Beszédes József Dormitory, 049.
Phone: 06 1/432 9000/19093-as mellék
E-mail: Soos.Alexandra@uni-nke.hu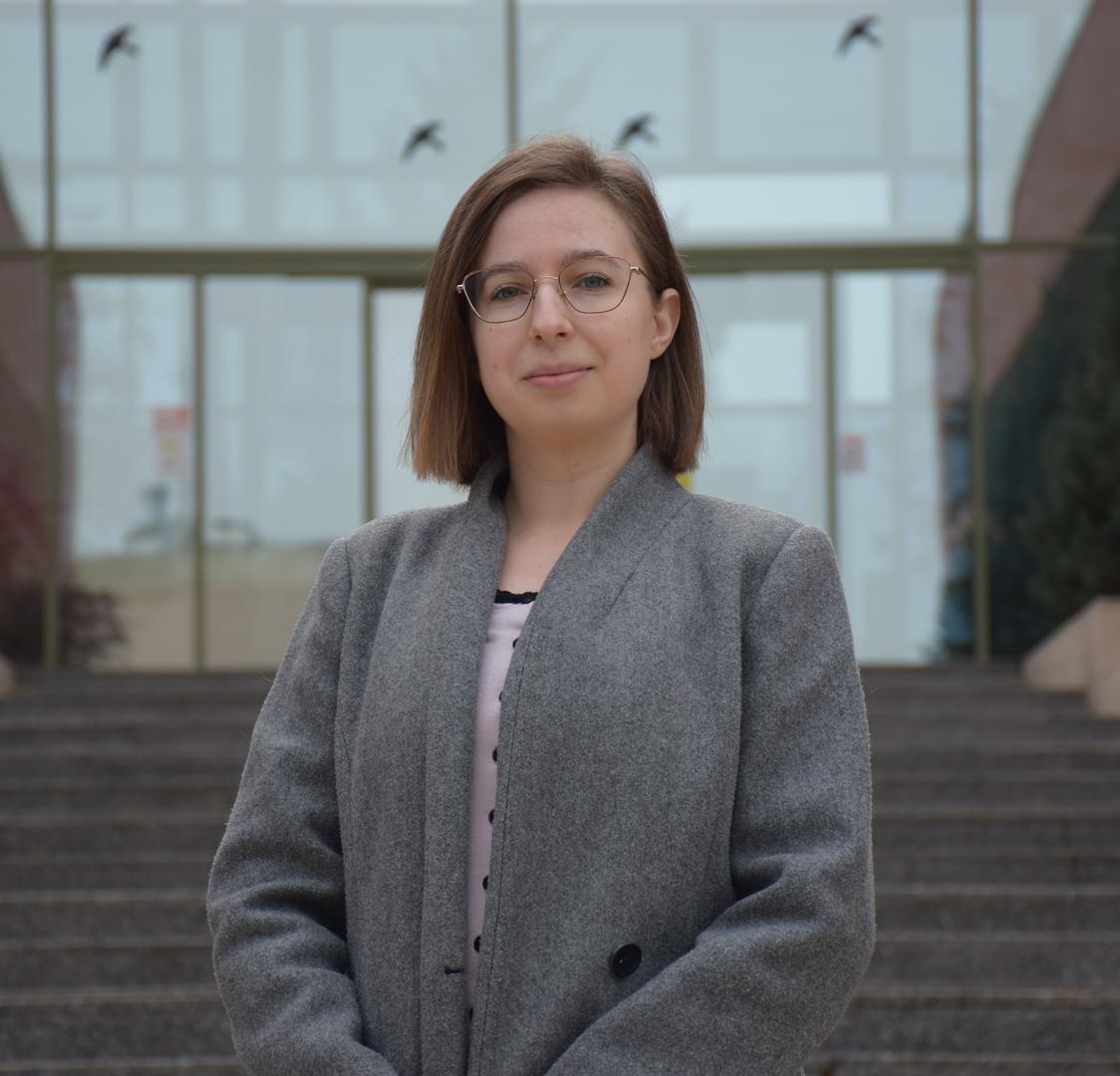 Diána DEBRECZENI
consultant
Office: Beszédes József Dormitory, 049.
Phone: 06 1/432 9000/19093
E-mail: Debreczeni.Diana@uni-nke.hu
DEVELOPMENTAL OFFICE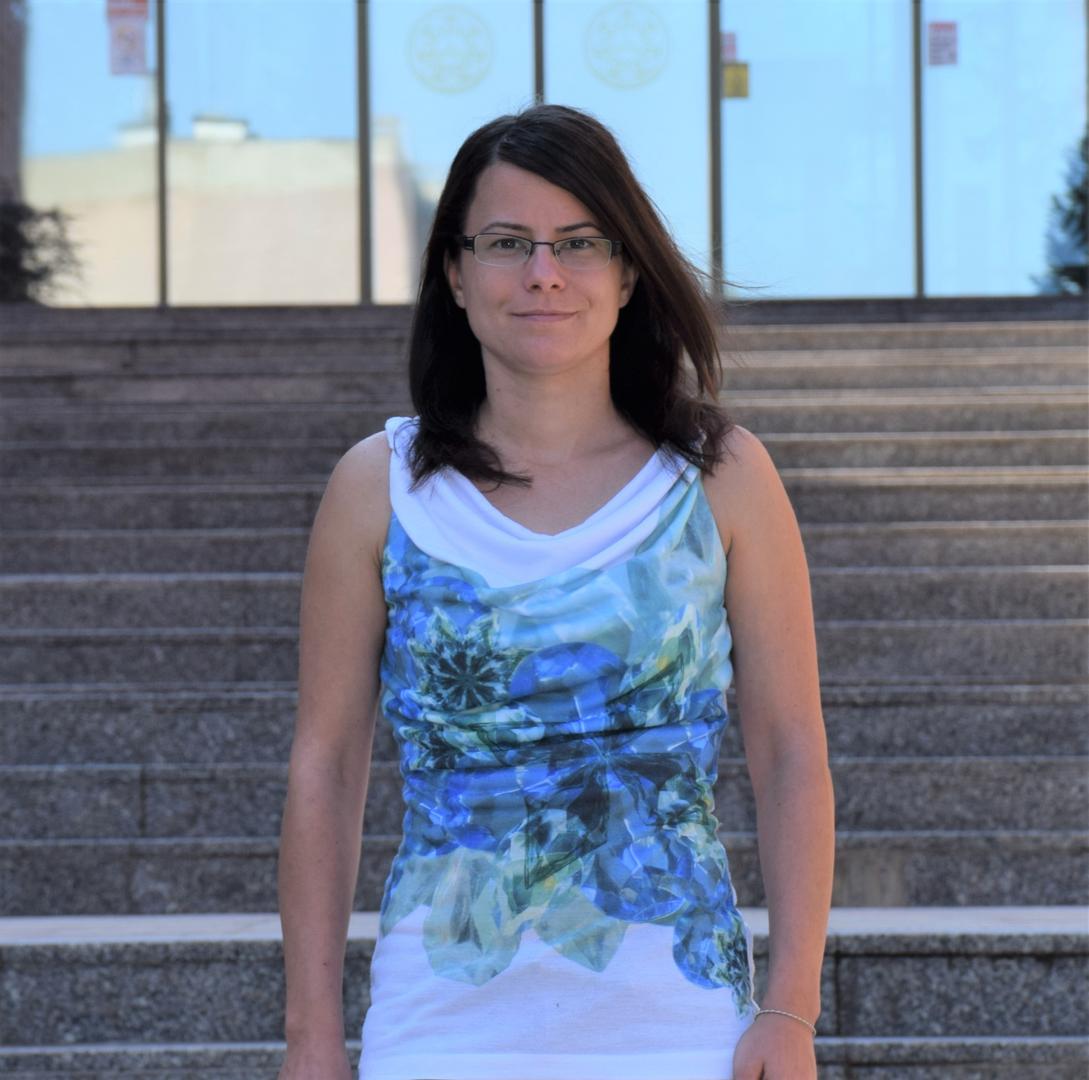 Dorottya SZÁM
management consultant
Office: Dean's Office K307
Phone: 06 1/432 9000/19018
E-mail: Szam.Dorottya@uni-nke.hu
REGISTRAR'S OFFICE
Hajnalka HÁBER
Head of the Registrar's Office, educational consultant
Office: Oktatási Épület, fsz. 11/C, 19006
E-mail: Haber.Hajnalka@uni-nke.hu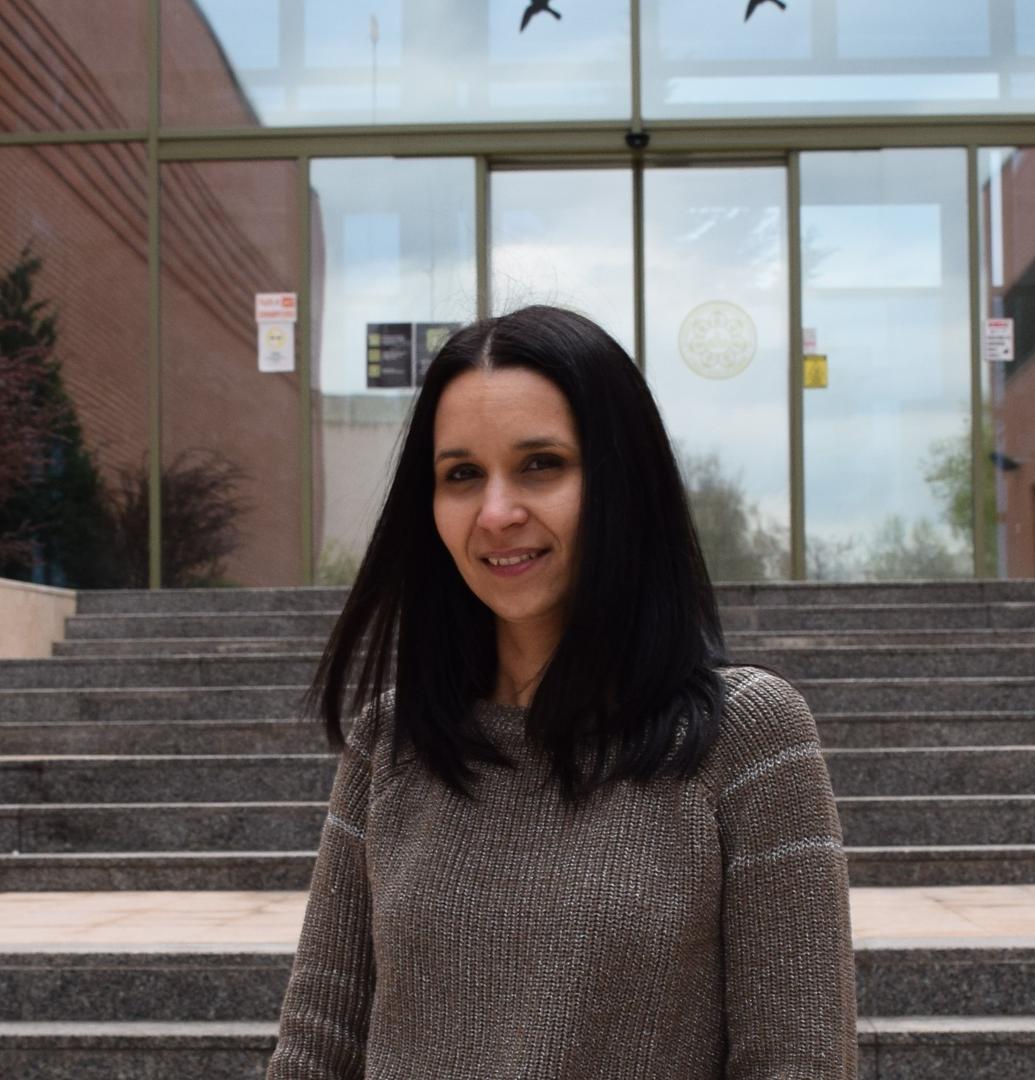 Éva KÖRMENDI
administrative officer
Office: Oktatási épület, fsz. 11 B, 19016
E-mail: Kormendi.Eva@uni-nke.hu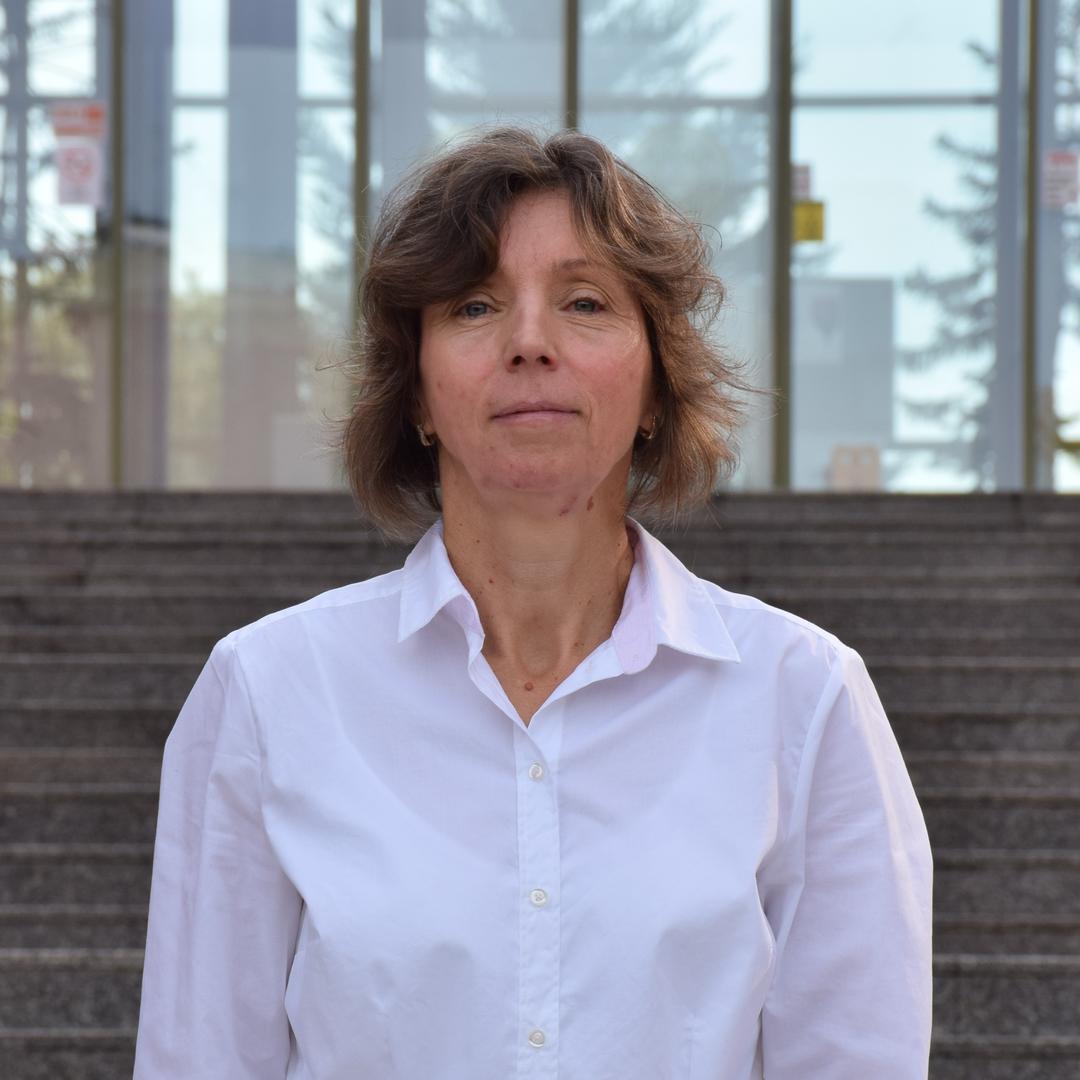 Magdolna BARÁTH
administrative officer
Office: Oktatási Épület, fsz. 5, 19009
E-mail: Barath.Magdolna@uni-nke.hu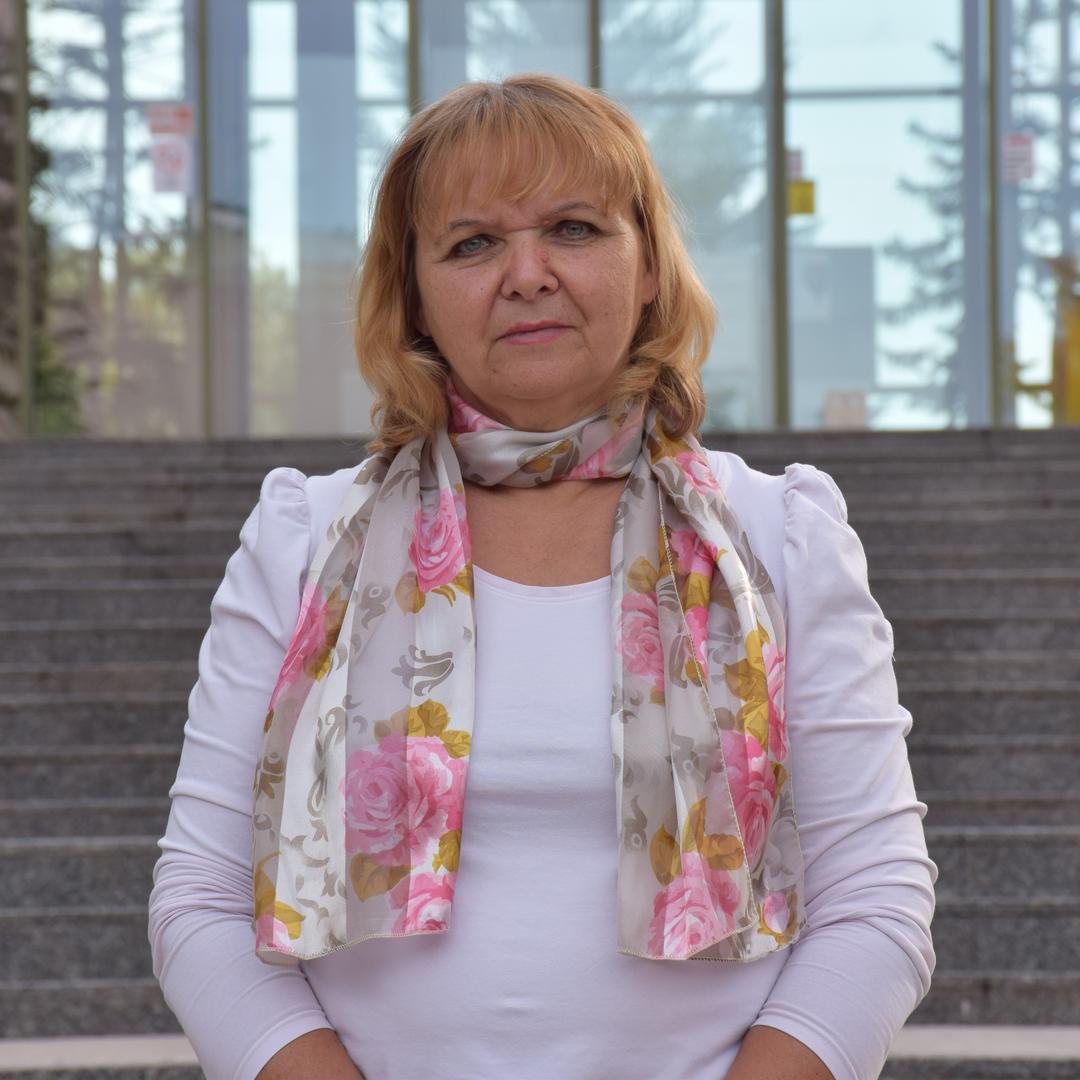 Erzsébet KISS
administrative officer
Office: Oktatási Épület, fsz. 5, 19008
E-mail: Kisserzsebet@uni-nke.hu
UPS FINANCIAL DIRECTORATE, FACULTY FINANCIAL OFFICE, BAJA DIVISION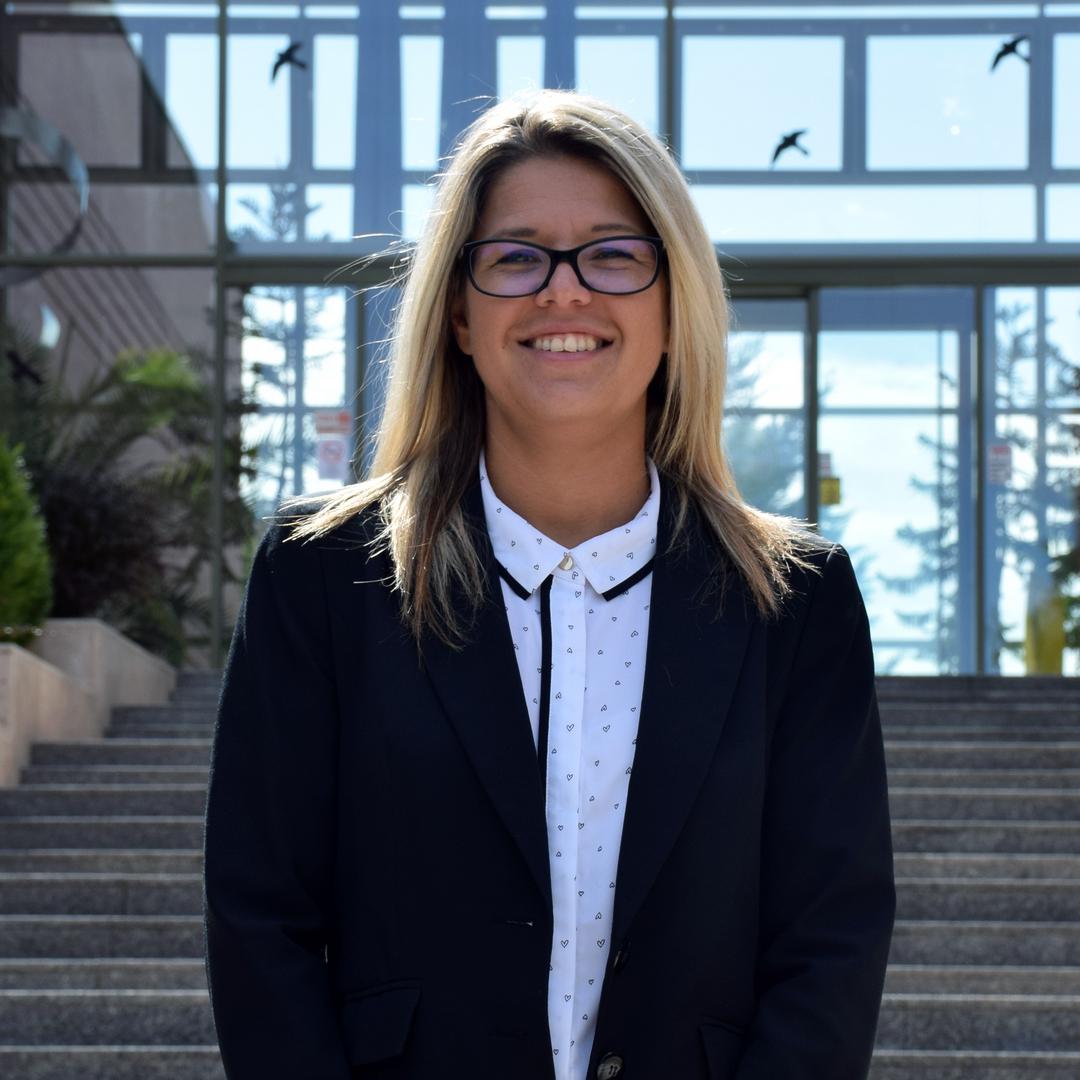 Beáta CSIMA
financial manager
Office: Dean's Office K313
Phone: 06 1/432 9000/19031
E-mail: Csima.Beata@uni-nke.hu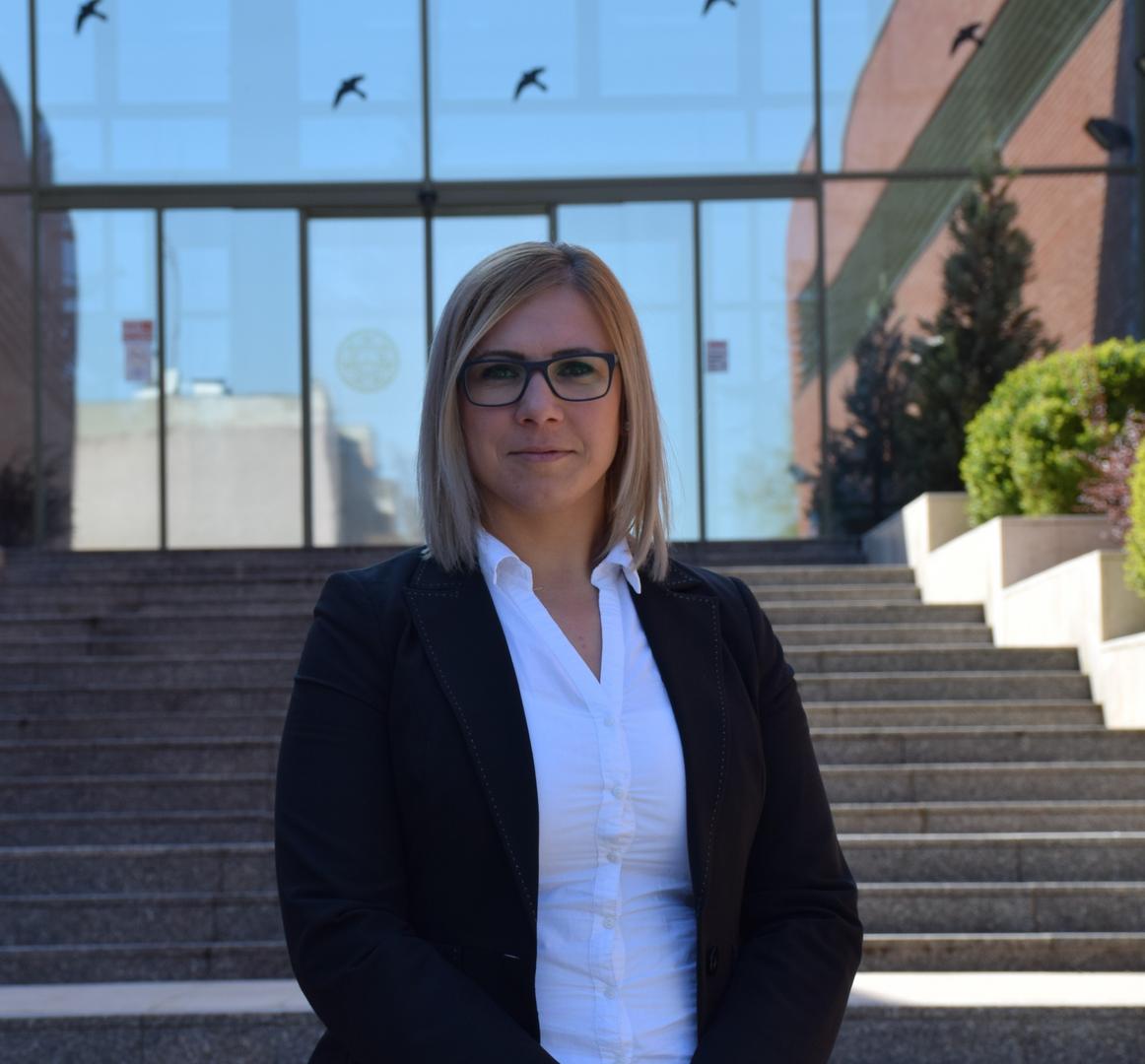 Dunai Edit
financial consultant
Office: Dean's Office K313
Phone: 06 1/432 9000/19033
E-mail: Dunai.Edit@uni-nke.hu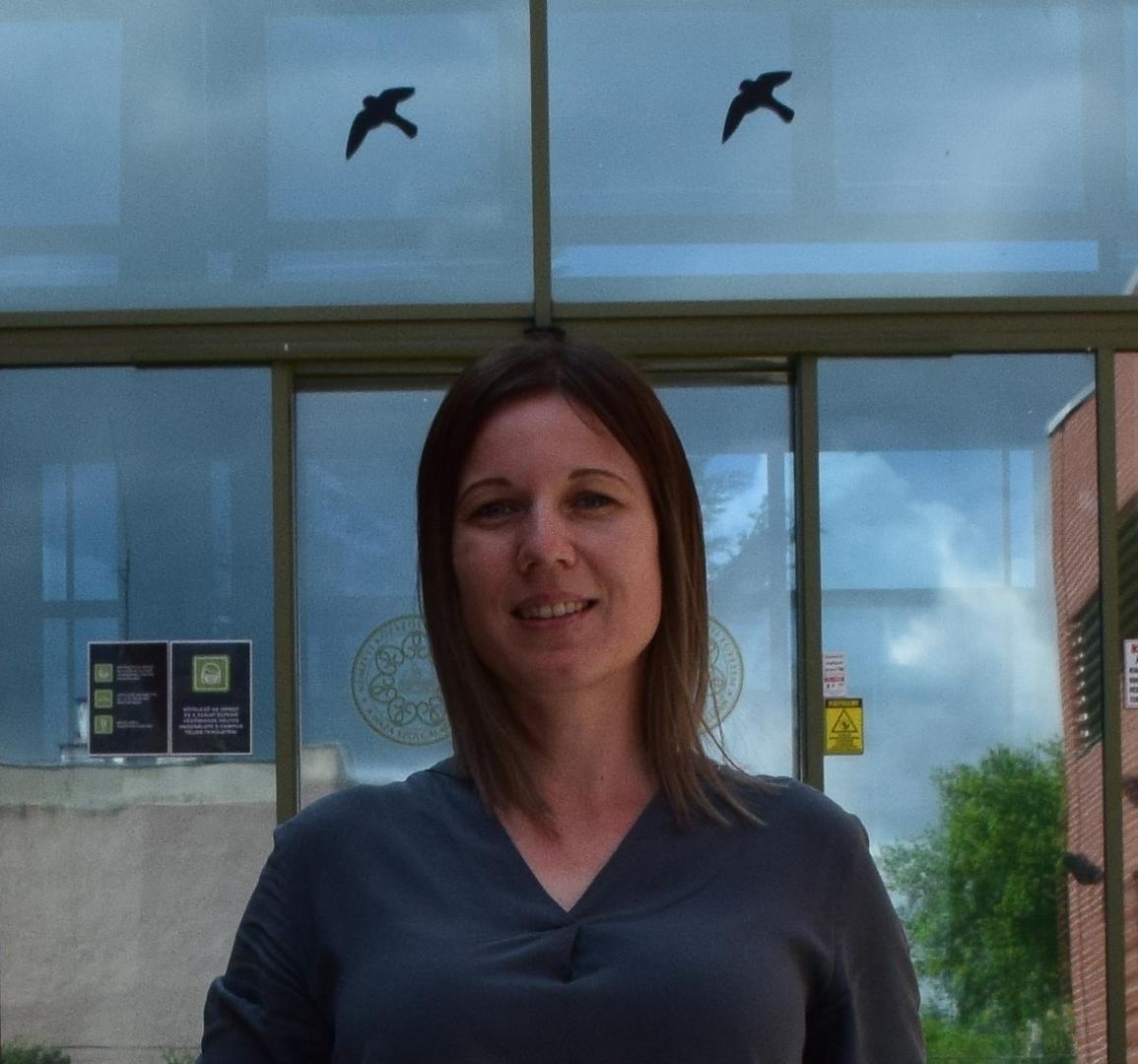 Barbara HEGEDŰS
financial consultant
Office: Dean's Office K313
Phone: 06 1/432 9000/19032
E-mail: Hegedus.Barbara2@uni-nke.hu
UPS COMMUNICATION AND PROGRAMMES' DIRECTORATE,
FACULTY COMMUNICATION AND PROGRAMMES' OFFICE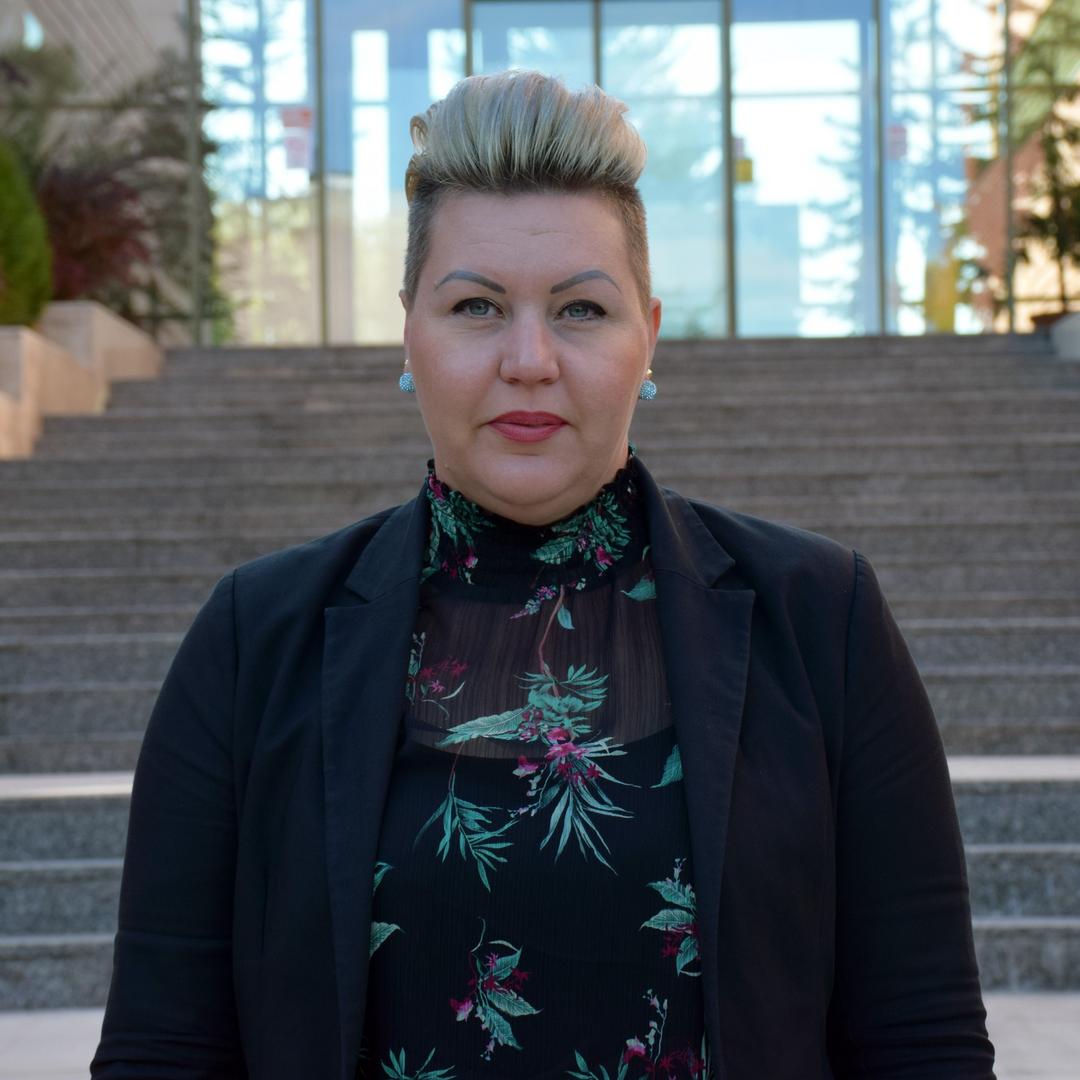 Andrea NAGY
event organizer
Office: Dean's Office K306
Phone: 06 1/432 9000/19030
E-mail: Nagy.Andrea@uni-nke.hu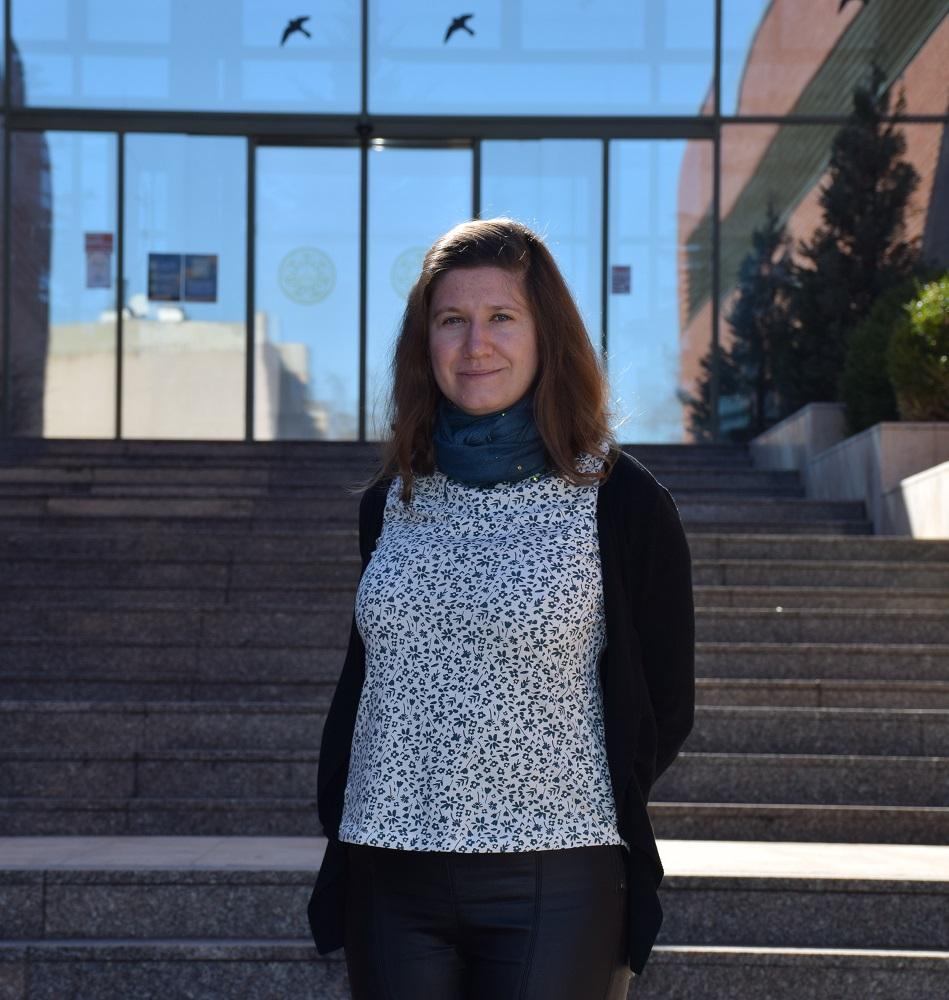 Mónika BÁRDOS
communication consultant
Office: Dean's Office K306
Phone: 06 1/432 9000/19029
E-mail: Bardos.Monika@uni-nke.hu
BESZÉDES JÓZSEF DOMITORY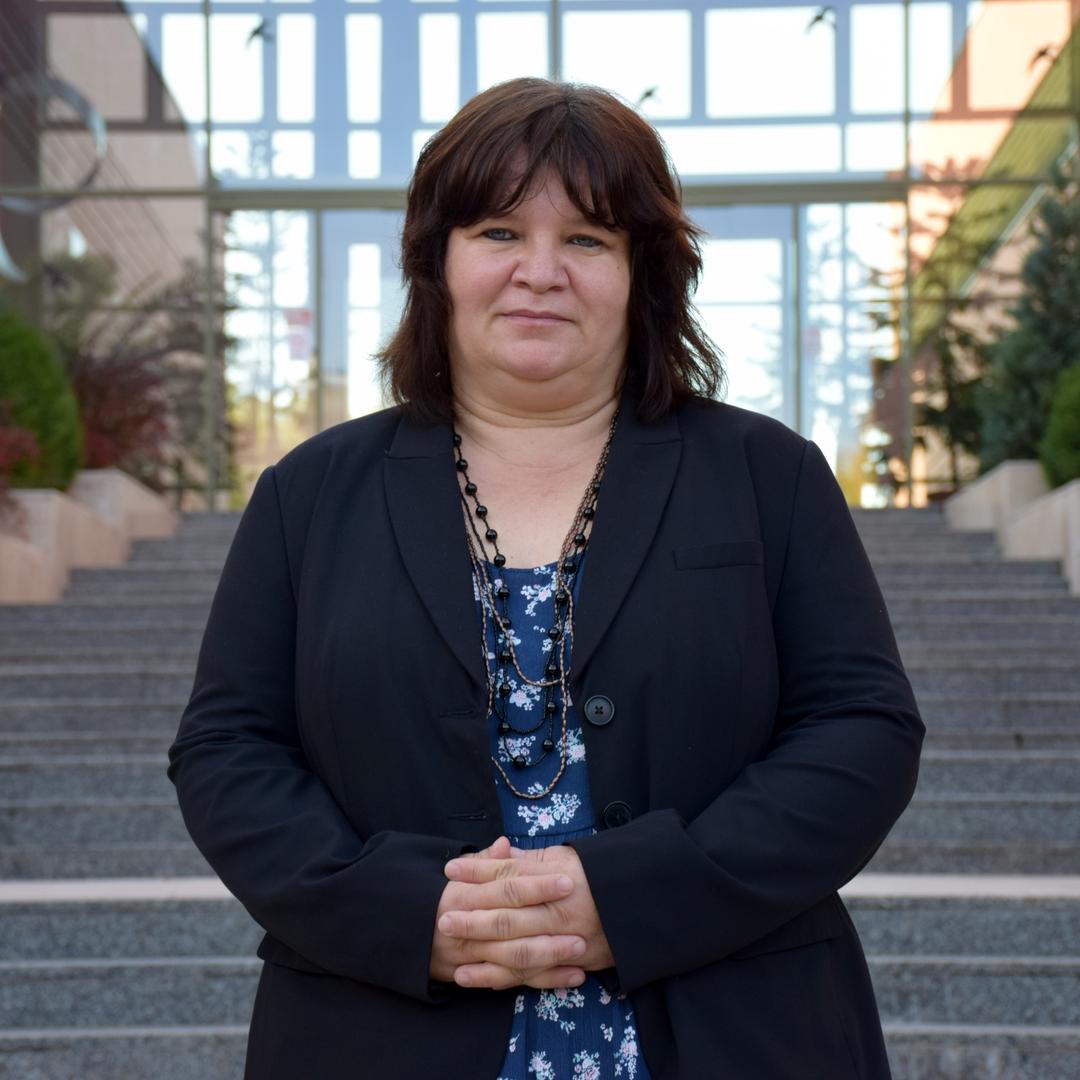 Mónika KEVÉNÉ HERCZEG
Head of Dormitory
Office: Beszédes József Dormitory fsz. 048
Phone: 06 1/432 9000/19091
E-mail: Kevene.Herczeg.Monika@uni-nke.hu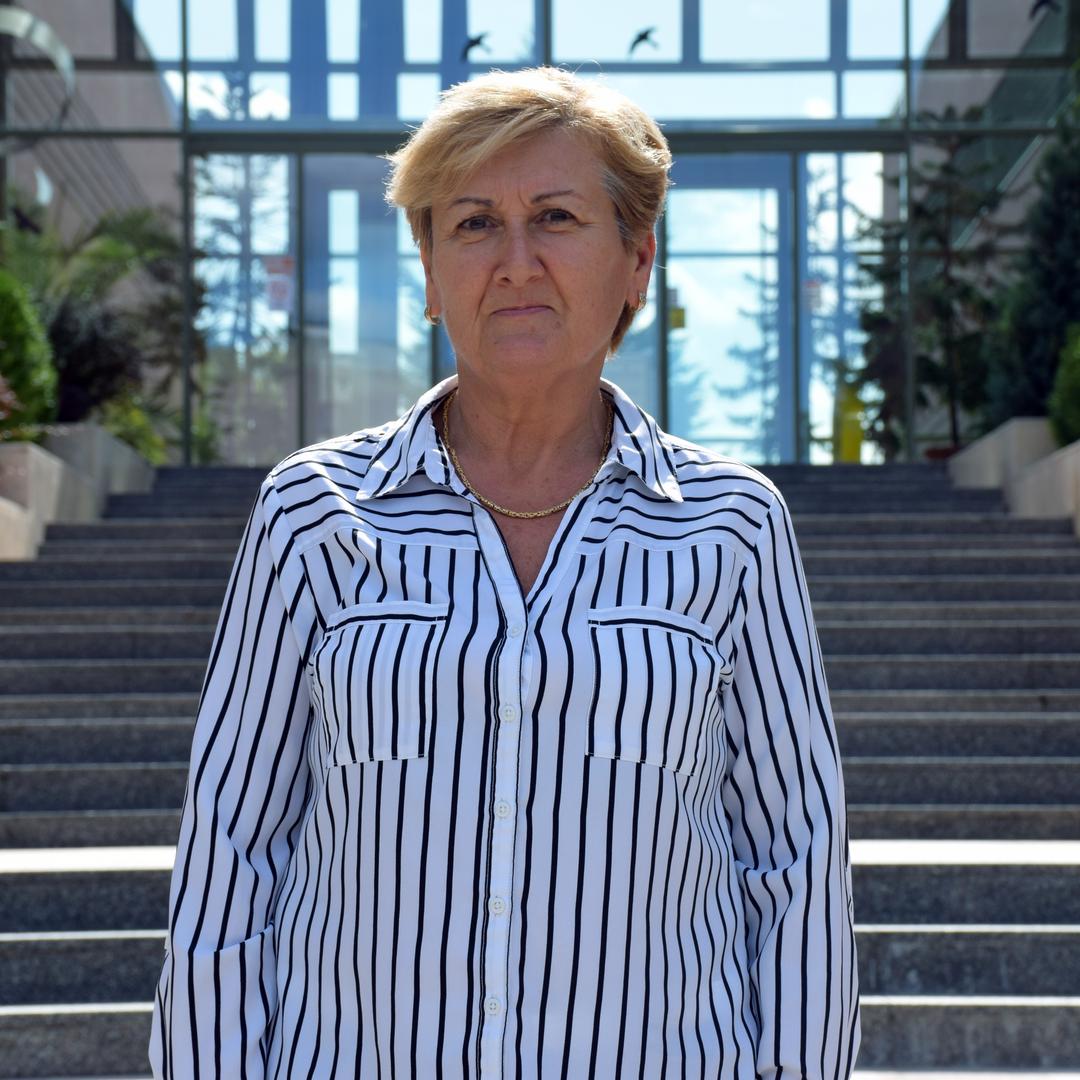 Tünde VARGA
consultant
Office: Beszédes József Dormitory, fsz 047
Phone: 06 1/432 9000/19014
E-mail: Varga.Tunde@uni-nke.hu
UPS CAMPUS DIRECTORATE - PROJECT OFFICE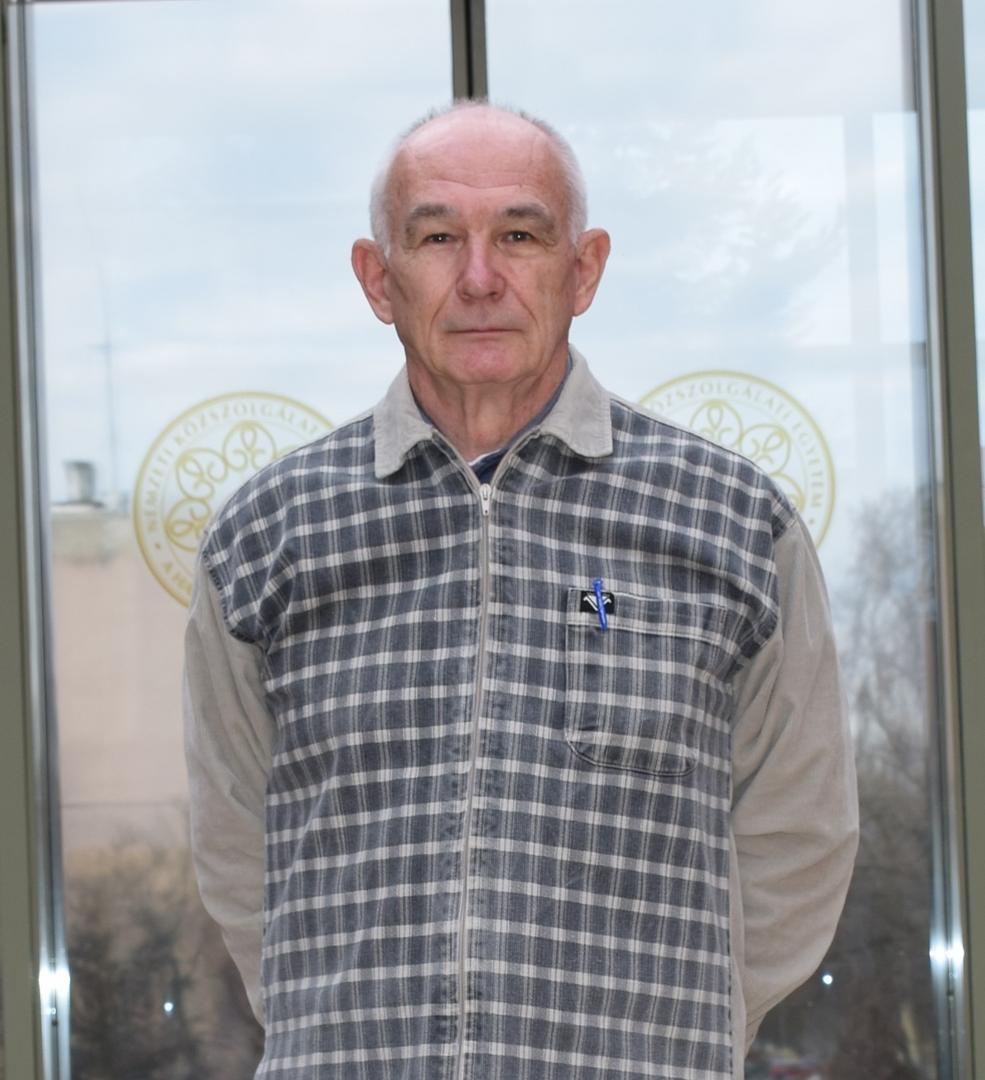 László ZELLEI
project consultant
Office: Dean's Office K321
E-mail: Zellei.Laszlo@uni-nke.hu
UPS CAMPUS DIRECTORATE - SPORTS OFFICE


Béla Balázs SÓDAR
consultant
Office: Oktatási Épület fsz. 3.
Phone: 06 1/432 9000
E-mail: Sodar.Bela.Balazs@uni-nke.hu
UPS IT DIRECTORATE - FACULTY IT OFFICE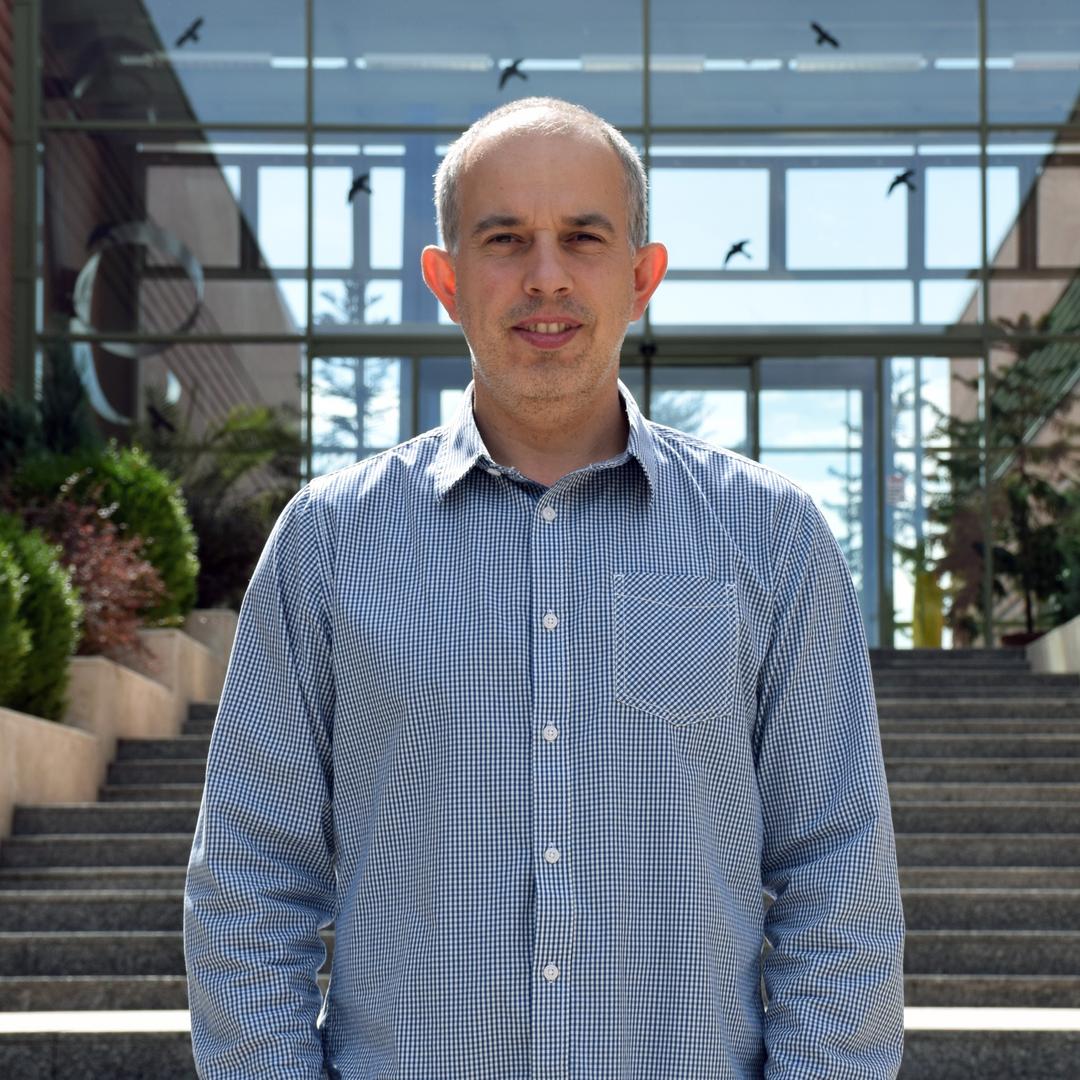 Tamás MILASSIN
IT consultant
Office: Oktatási Épület fsz. 8.
Phone: 06 1/432 9000/19036, #6016
E-mail: Milassin.Tamas@uni-nke.hu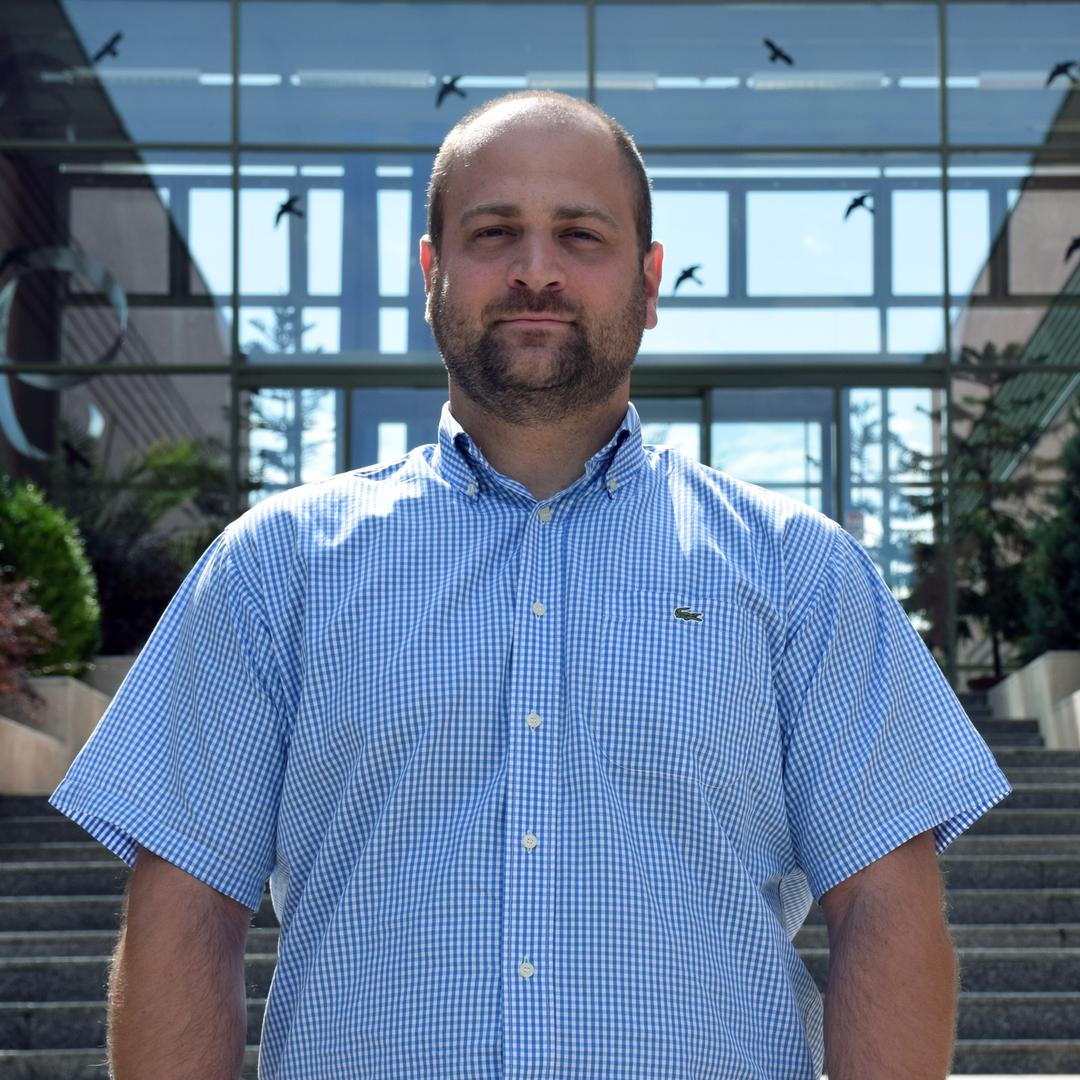 Balázs BALICS
IT consultant
Office: Oktatási Épület fsz. 8.
Phone: 06 1/432 9000/19034, #6122
E-mail: Balics.Balazs@uni-nke.hu