Department of European Public and Private Law
Head of Department: Dr. Katalin Dr. Simonné Gombos, associate professor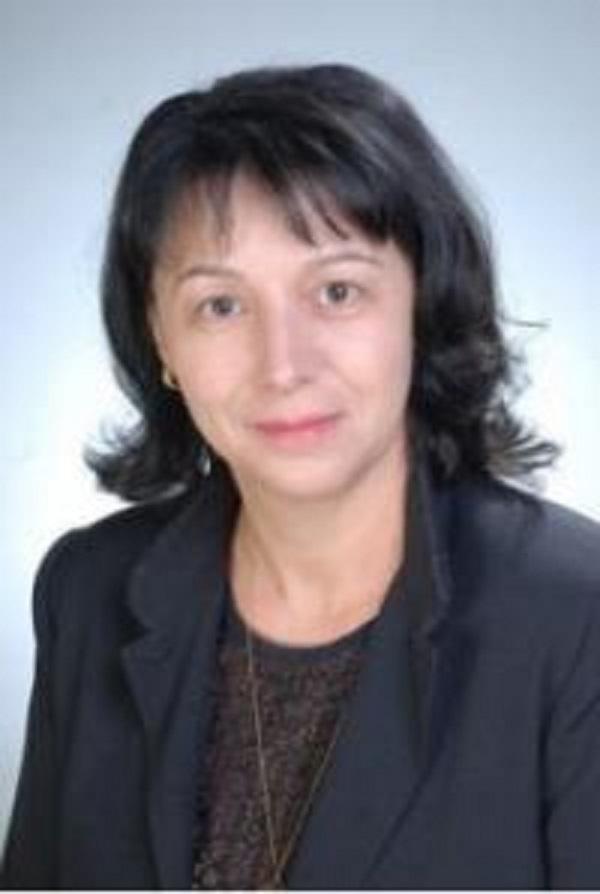 The mission of the Department of European Public and Private Law is to provide a deep insight and thorough understanding of the dual nature of European law both in the education programs and in the research activities of the Faculty of Public Governance and International Studies. Many of our colleagues currently work at national institutions such as courts and ministries where they apply European law in everyday practice and integrate their experiences in their teaching materials. In addition, guest lecturers of the department work in leading positions at EU institutions such as the Court of Justice of the European Union or the European Parliament and therefore provide insight into the most recent developments of European legislation and implementation procedures. Last but not least, it is worth mentioning that examining the parallel but densely interconnected public and private dimensions of European law offers a unique set of knowledge and comparative skills even among Hungarian institutions of higher education.
Members of the department participate in all relevant education programs of the Faculty at Bachelor (BA) and Master (MA) levels. The taught fields cover a wide range of courses such as European integration (institutions, legislature and functioning of the European Union, justice and home affairs) the law of European common market, investment protection, competition law, EU consumer and marketing law, consumer protection law, copyright and intellectual property law, European corporate law and so on. The dual character of the department provides the opportunity for conducting interdisciplinary, comparative research and education, putting great emphasis on legal practice and case studies.
The Department provides numerous opportunities for both colleagues and students to develop their skills and knowledge in Hungary and abroad. In the framework of the Students' Scientific Association of our Department, young talents have the chance to meet guest lecturers working in leading positions of EU Institutions regularly. These sessions offer students a unique possibility to discuss the most current topics of EU law directly with EU officials.
Furthermore, our colleagues participate in numerous research and cooperation programs with other scientific institutions in Hungary and abroad including the European Law Institute (ELI), the Maastricht University, and they also teach at the Doctoral School of University of Szeged, ELTE, and the International Business School and Andrássy Gyula German Language University, Budapest. In this regard, the numerous funded research and our scientific publications on the fields of public and private European law complement and develop the profile of the Department, and continuously contribute to the visibility of the University as well. Additionally to the above mentioned fields, our research covers the following areas: European and International Private Law; EU Public Law; European Competition Law; Sustainability; Social Mobility in the EU; Transitions in Central and Eastern Europe; Legal Remedies in the EU; Artificial Intelligence and Human Rights; Legal Harmonization; International Family Law; Digital Economy; Judicial Cooperation in the EU; European Administrative Space.
Contact:
Office: H-1083 Budapest, Ludovika tér 2, Ludovika Campus, Office 258.
Phone: +36 1 432 9000 / 20827
E-mail: Simonne.Gombos.Katalin@uni-nke.hu