Military Physical Education and Sport Centre
Military Physical Education and Sport Centre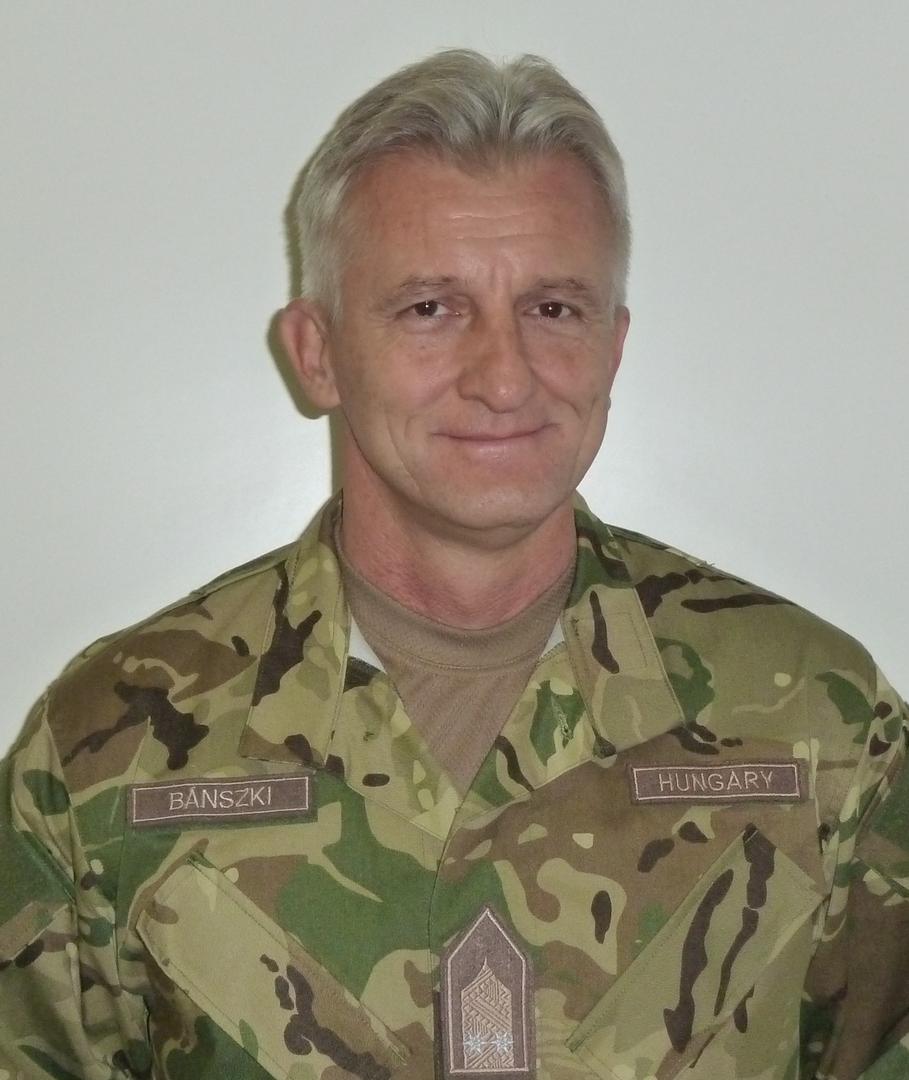 Lt. Col. Gábor Bánszki, Lecturer
Head of Centre
Lt. Col. Bánszki has started his fruitful career in sports at the Hungarian University of Physical Education. His first successes date back to 1992 when he became a field archery national champion, since then he has acquired 19 national champion titles, 5 European Championship titles and 4 World Championship title in archery.
Contacts:
Office: H-1101 Budapest, Hungária krt. Zrínyi Campus Building 33. Room 11.
Phone: (36) 1 432-9082
E-mail: Banszki.Gabor@uni-nke.hu
Introduction of the Military Physical Education and Sport Centre,
The Military Physical Education and Sport Centre was established in 1996 at the Zrínyi Miklós National Defence University as a Military Physical Education and Sport Institute. However, according to the recent changes in the legal area, we changed our name as well. Prior to 1996, there were Departments of Physical Education at all four Military Colleges in Hungary.
Eight people work at the Centre: six teachers of Physical Education with an MSc degree, a fencing instructor with BSc degree and an administrator. Five of us are military officers.
Our main goal is to improve the strength, endurance and agility of incoming cadets on different types of field environments, including the athletic facility, close combat, obstacle course, fencing or swimming area.
We teach them in each of the semesters and cadets have to complete all the given tests of the specific semester from the more common tests to the highly specialised ones.
We are teaching at the BSc and MSc levels, including military cadets and civilian students. Additionally we are teaching ERASMUS as well.
Besides this, we are organizing and taking part in different kind of sport events too, from the local military or civilian tournaments through the national and international ones as well. Our cadets and students have been taking part in these tournaments with great success.
We have excellent relations with the National Defence University of the Chek Republic and the Armed Forces Academy of Slovakia.
Ltc. Gábor Bánszki
Head of Military Physical Education and Sport Centre