Language Testing Centre
Language Testing Centre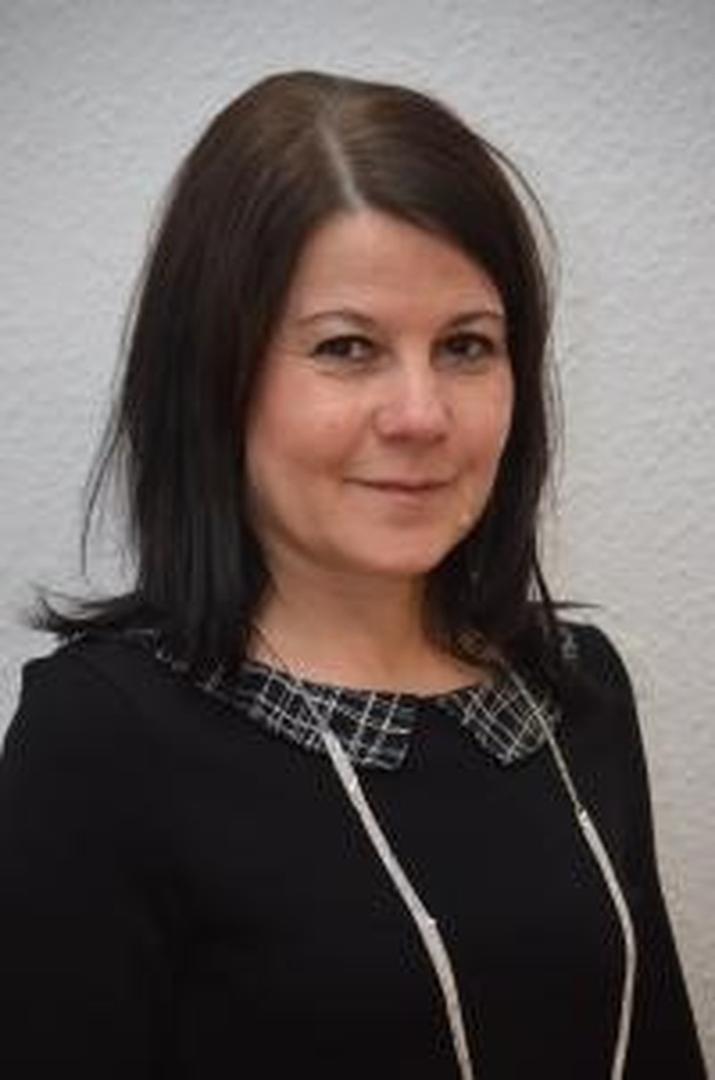 Gabriella Szebenyi Dr. PhD, Associate Professor
Head of Centre
Gabriella Szebenyi graduated from the Faculty of Humanities of Eötvös Loránd University with a Master's degree in English and Russian languages and literature. She commenced her career as a language teacher and in 2001 she became a language tester. In 2007 she finished her postgraduate studies at the National Defence University with a PhD degree. She became head of the Language Testing Centre in 2011.
Contacts:
Office: H-1101 Budapest, Hungária krt. Zrínyi Campus Building III., Room 019
Phone: (36) 1 432 9000/ 29-471
E-mail: Szebenyi.Gabriella@uni-nke.hu
The Language Testing Centre conducts accredited language examinations in 3 different language examination systems. Candidates can take ARMA bilingual military language examinations in 9 languages (English, French, German, Italian, Russian, Croatian, Serbian, Slovak, Ukrainian), NATO STANAG 6001 monolingual military language examinations in English and ORIGO general language examinations in five languages (English, French, German, Italian, Russian).
Testing is conducted at three levels (basic, intermediate and advanced) in 9 examination sessions. The number of candidates tested is approximately 800 per year, the majority of whom take NATO STANAG 6001 military language exams. Anybody, including civilians, can register to take the exams at the Centre.
In the case of a successful language examination, candidates receive accredited certificates which are recognised everywhere in Hungary without a time limit. As in Hungary all accredited language examination systems have been related to the scales of the Common European Framework of Reference (CEFR), the certificates contain the candidates' attained CEFR level as well.
The main professional supervisory body of the Language Testing Centre is the Accreditation Board which conducts a comprehensive review of the Language Testing Centre every second year. The last such review concluded with positive results in 2016and consequently, the Language Testing Centre was granted authorization to continue its activity for two more years.
The Centre maintains close cooperation with the leadership of the Language Examination Accreditation Centre, Hungarian and foreign testing centres and the Bureau of International Language Coordination of NATO (BILC).