General Staff Training Institute
General Staff Training Institute
Dear Visitor, Welcome to the General Staff Training Institute website!
It is an honour to have you here and visit us!
Head of Institute: Colonel Ferenc Kovács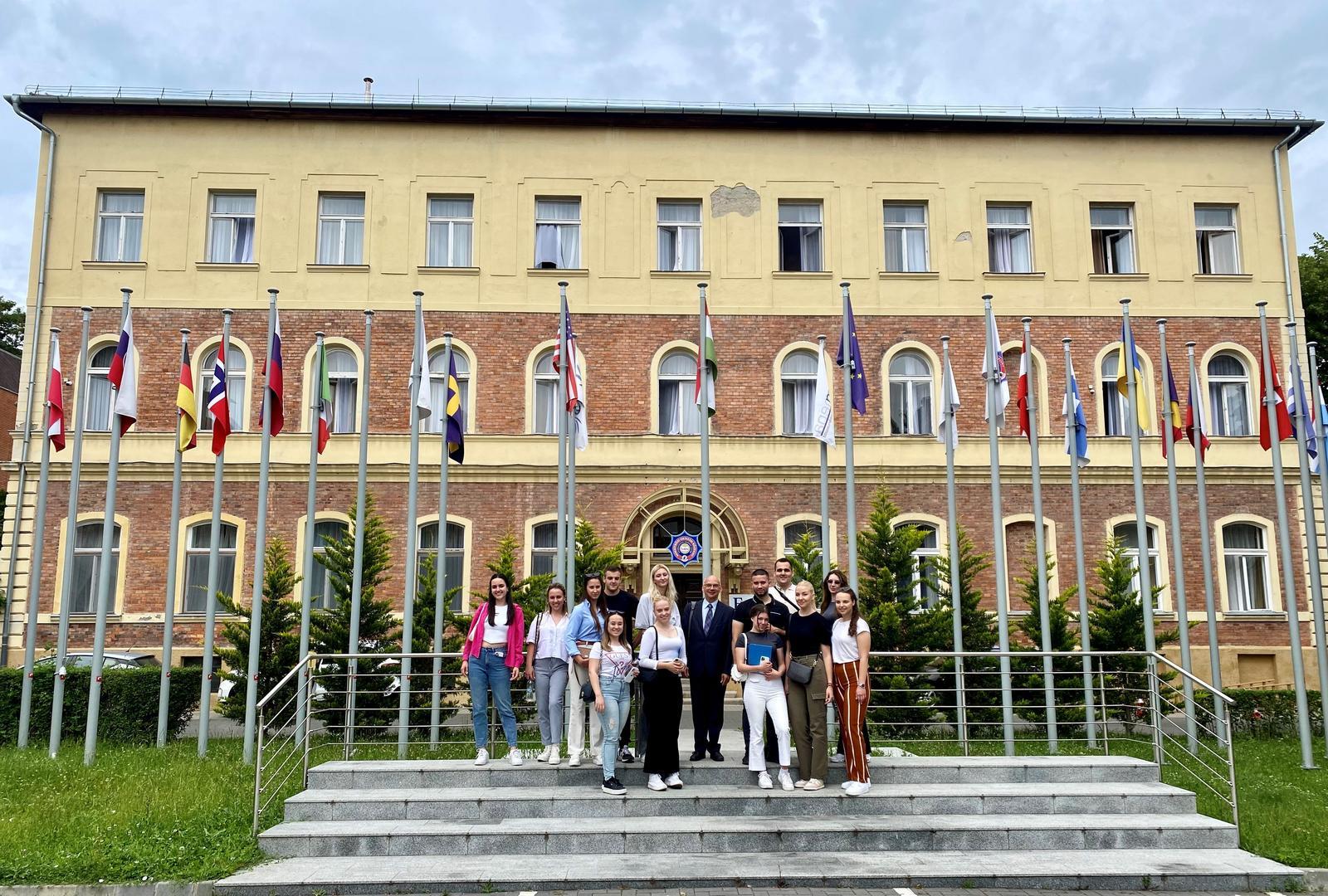 Contacts:

Office: H-1101 Budapest, Hungária krt. 9-11., Zrínyi Campus, Building 2, Room 114.

Phone: (+36)-1-432-9000/29-556

E-mail: kovacs.ferenc@uni-nke.hu

Colonel Ferenc Kovács started his military career in 1983 when he was admitted to Máté Zalka Military Technological College as a Ground Based Air Defence cadet. After graduation, he served in various positions from SBAD platoon commander to SAM Wing commander during his career in the Hungarian Air Force. He attended several higher education military schools, including a one-year tactical level GBAD Staff Officer Course, a three-year Senior Air Force Staff Officer Course (university/operational level), and a one-year General Staff Course focused on strategic level education. Between 2016 and 2020 he served as the Director for the Cooperative Security Department, a NATO Course Director/Certified Instructor, and the Senior National Representative of the Hungarian Defence Forces at the NATO School Oberammergau in Bavaria, Germany.
Colonel Kovács is a NATO Certified Instructor, a qualification he earned at the NATO School Oberammergau. He published scientific articles (e.g. Ami nem béke, az háború) and a book (Föld és ég között) as a co-writer.
He has a STANAG 3.3.3.3. advanced language degree in English and a basic level language exam in Russian. In his almost 40 years of military experience, he mostly served at the different levels of commander (leadership) position, and has a 6-month experience in military mission as Chief of Staff at the NATO HQ, Sarajevo, BiH.
Colonel Kovács has received several military awards for his service, including the Knight's Cross of the Hungarian Order of Merit.
About the Institute
The General Staff Training Institute – as the highest level organization of the national military education system – offers a 10-month resident program (Senior Military Leader Postgraduate University Level Programme) for senior staff officers.
The present curriculum in 2 semesters focuses on expanding the understanding of air and army power and preparing the selected military leaders (resident and foreign) for the strategic leadership responsibilities with the development and employment of strategic power that are essential qualities in high career-officer positions.
Accordingly, the Programme aims to:
Facilitate the strategic-minded thinking of students;
Develop students' their abilities for General Staff-level command and responsibilities;
Enhance students' abilities to think critically about strategic military concepts in a dynamic international environment;
Broaden students' understanding of the nature of conflicts and current and future threats to Hungary and its NATO allies;
Develop and enhance students' abilities to plan and execute National and NATO joint planning processes (COPD) and joint operations to support the Hungarian General Staff.
Upon graduation, our students are prepared to fill leadership positions in the national strategic environment or as advisors to the senior leadership of the Ministry of Defence or other NATO / EU organizations.
The Senior Military Leader Postgraduate University Level Programme is a graduate school level training, granting a certificate of Higher Military Leadership.