Department of Fire Protection and Rescue Operations Management
Department of Fire Protection and Rescue Operations Management
The Department of Fire Protection and Rescue Operations Management commenced its operation in 2012 as the organisational part of the Institute of Disaster Management, in parallel with the renewal of fire protection, as the primary field in disaster management and relief. The professors at the Department arrived at the University from various professional fire fighting fields.
Since the beginning of 2013, the specialisation for fire protection and rescue operations management has been operating in the bachelor's program of disaster management. Being responsible for their professional field, it provides training, continuing education and human supply in leadership; skilled officers who are eligible to serve both fire brigade and disaster management units. Students are taught fire prevention, fire detection and investigation, fire fighting, technical rescue together with their organisational and technical background, by the professors of the Department. In the master's program the education of managers and leaders of the special professional fire protection fields is conducted. Colleagues at the Department belong to the statutory staff of disaster management, holding officer ranks. The professors, tutors and instructors participate in scientific research with special regard to the development of legal and institutional background of fire protection that belong to military science doctoral training program.
Head of Department of Fire Protection and Rescue Operations Management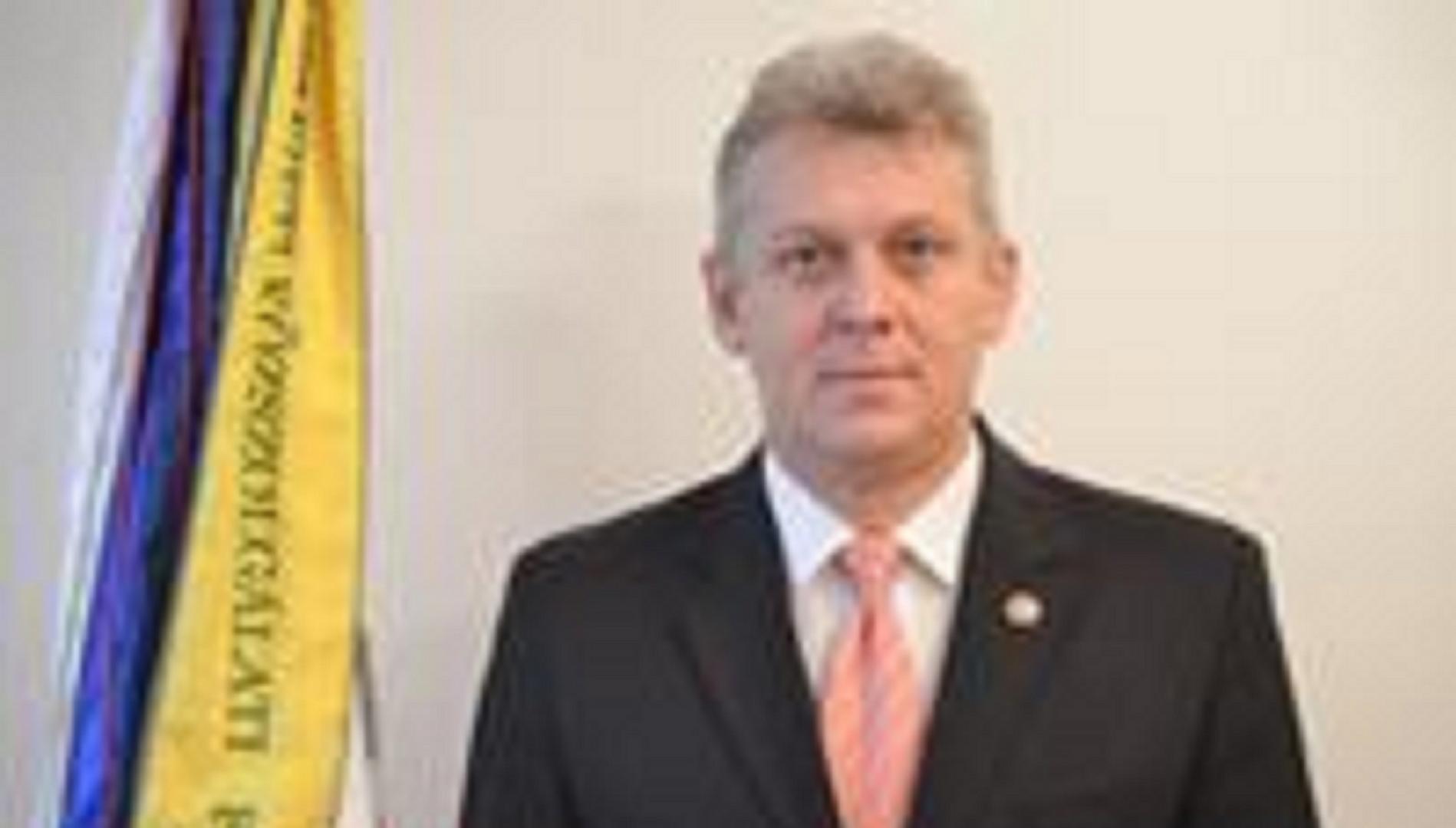 The leader of the Department of Fire Protection and Rescue Operations Management is Professor Doctor Ágoston Restás, (Ret.) lieutenant colonel, is a habilitated university docent. The department leader has been serving the military and law enforcement since 1988, first as a staff member in the Hungarian Army, then in Disaster Management. He holds two PhD degrees, one was obtained in the field of military sciences, more specifically, in disaster management, the other in economy and organisation science and decision-making in emergency in particular. His current research interest focuses on robotic and automated mechanism in firefighting, efficiency investigations, as well as various aspects of forest fire extinguishing.
Contact Information:
Department of Fire Protection and Rescue Operations Management
Postal address: 1441 Bp. Pf. 60. (P.O. Box)
Office: 9 Hungária krt. Budapest, 1101
E-mail: restas.agoston@uni-nke.hu
Telephone: 00 36 1 432 9000/29-595
Head of Department: Dr. Ágoston Restás (Ret.) lieutenant colonel, habilitated university docent