Institute of Disaster Management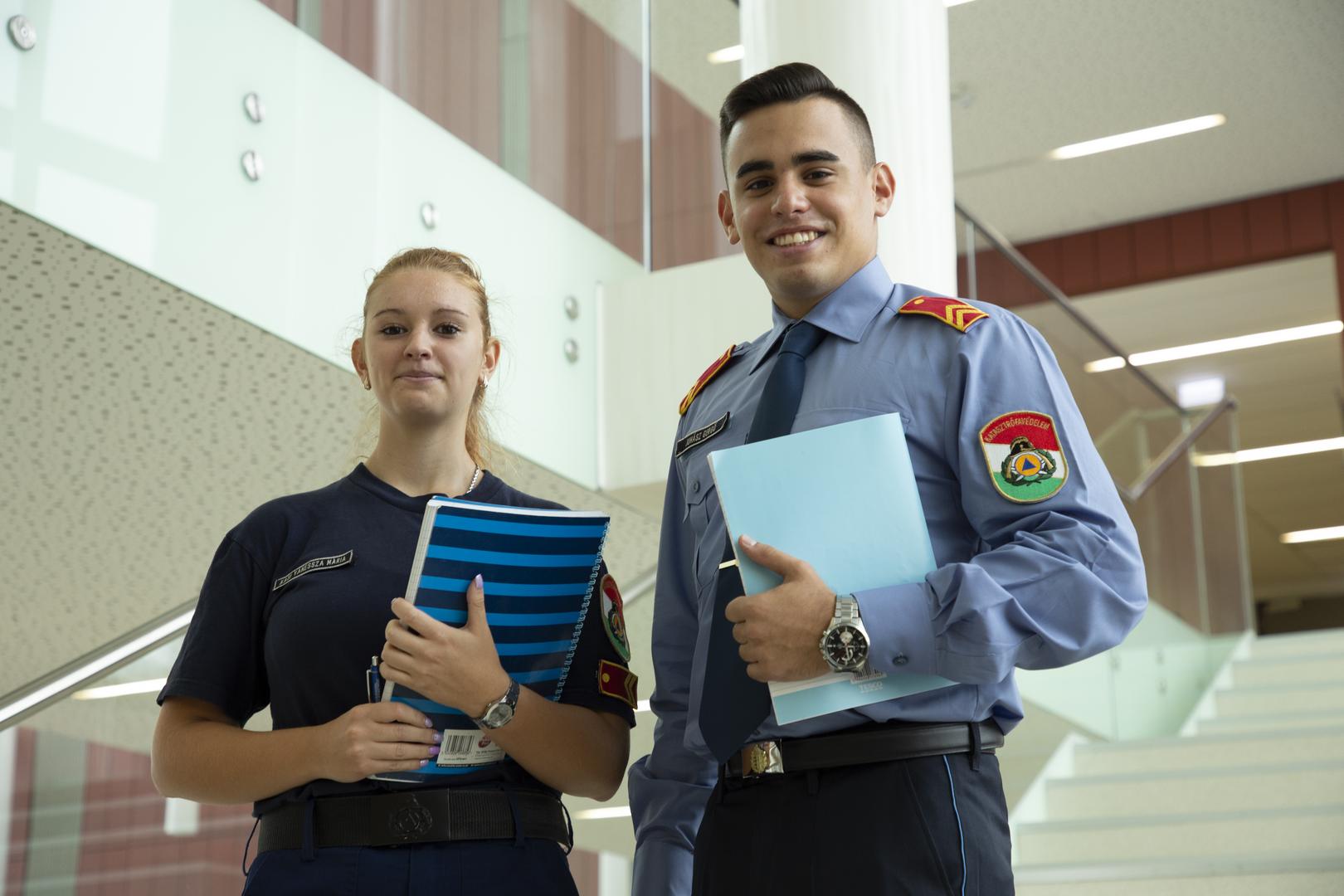 Institute of Disaster Management
The Institute of Disaster Management at the Faculty of Law Enforcement has been operational since 2012 under the professional supervision of the National Directorate General for Disaster Management, Ministry of the Interior. The institute comprises of three university faculties – Faculty of Disaster Management Operations, Faculty of Fire Protection and Rescue Management, and Faculty of Industrial Safety – as well as an ETD department in Disaster Management.
The BA programme of disaster management covers and encompasses the educational and training areas of public administration, law enforcement, and military, but considering its specialities, it can preferably be a segment of law enforcement. Upon completing their normal duration of university education of six terms, the students can enter the labour market and find employment in disaster management organisations, professional, municipal or facility (industrial) fire brigades, as well as in public administration or economic entities, where they shall be capable of carrying out tasks related to disaster management, fire protection (firefighting), and industrial safety.
The MA programme integrates the specialities of the Disaster Management BA programme, and it is leadership skills that dominate the qualification process. The institute offers its students a tertiary education portfolio, which provides, in accordance with the requirements, the continuous supply of disaster management experts from BA programmes through PhD programmes. The institute is located at the 'Hungária körút Campus' of the university.
Dr. habil. Gyula Vass, Colonel
Head of Institute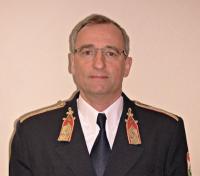 The head of the Institute of Disaster Management is Dr. habil. Gyula Vass (Fi. Col.), a certified architect and fire protection engineer with a PhD. He has had over two and a half decades of extensive leadership experience in fire protection and industrial safety. During his management activities in the fields of national fire prevention, hazardous operation, and carriage of dangerous goods, he facilitated the domestic application of international and European Union rules and regulations. Additionally, he has fifteen years of experience in tertiary education as a lecturer, and examiner, as well as in ETD roles, in the framework of which he contributed to establishing and shaping the concept of industrial safety in national higher education.

Contact Information
Institute of Disaster Management
Postal address: 1441 Bp. Pf. 60. (P.O. Box)
Office: 1101. Budapest. Hungária krt. 9-11. 6. épület
E-mail: nke_kvi@uni-nke.hu
Telephone: 00 36 1 432 9000/29-094
Head of Institute: Dr. Vass Gyula (Fi. Pol.), Associate Professor.