Department of Immigration Studies
Department of Immigration Studies
The Department of Immigration Studies started its operation in 2012, the year of the foundation of the University, on the initiative and support of the then Office of Immigration and Nationality. The teachers of the Department started their work as the officials of this Office. Their primary task was to develop and run a training programme suitable for providing appropriate preparation for the students in terms of both theory and practice in the fields of aliens policing, asylum and citizenship and to enable them to manage administrative law enforcement tasks in these areas.
Since 2019, when the National Directorate-General for Aliens Policing was established, the Department has been operating as the Department of Immigration Studies. Our colleagues belong to the professional staff of the Police and are commissioned police officers. Today the key mission of the Department as an organisational unit conveying specialised police knowledge is to establish a law enforcement specialisation that prepares students both for carrying out aliens policing administrative tasks and for pursuing a police career.
Head of Department of Immigration Studies
The head of the Department of Immigration Studies is police colonel Dr Zoltán Hautzinger, habilitated associate university professor. He has been serving as an army and a law enforcement officer since 1992, first working as staff of the Border Guard, later the Police and the Office of Immigration and presently the National Directorate-General for Aliens Policing. His current field of research is the relationships between migration and criminal law (crimmigration).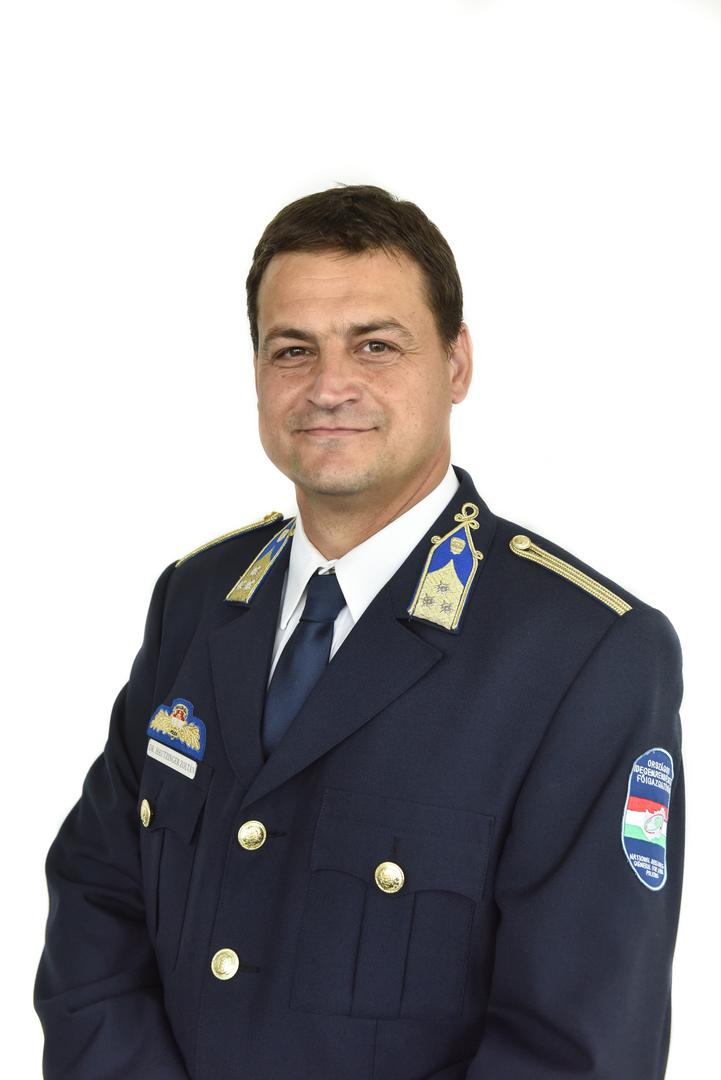 Contact Information

Department of Immigration Studies
Postal address: 1441 Bp. Pf. 60. (P.O. Box)
Office: 1083 Budapest, Üllői út 82., University of Public Service Educational Centre, Room Nr. 332.
E-mail: rtk_bat@uni-nke.hu
Telephone: 00 36 1 432 9024
Head of Department: Dr. Zoltán Hautzinger, pol. colonel, associate university professor
Secretariat: Alexandra Pállya, pol. captain