Faculty of Law Enforcement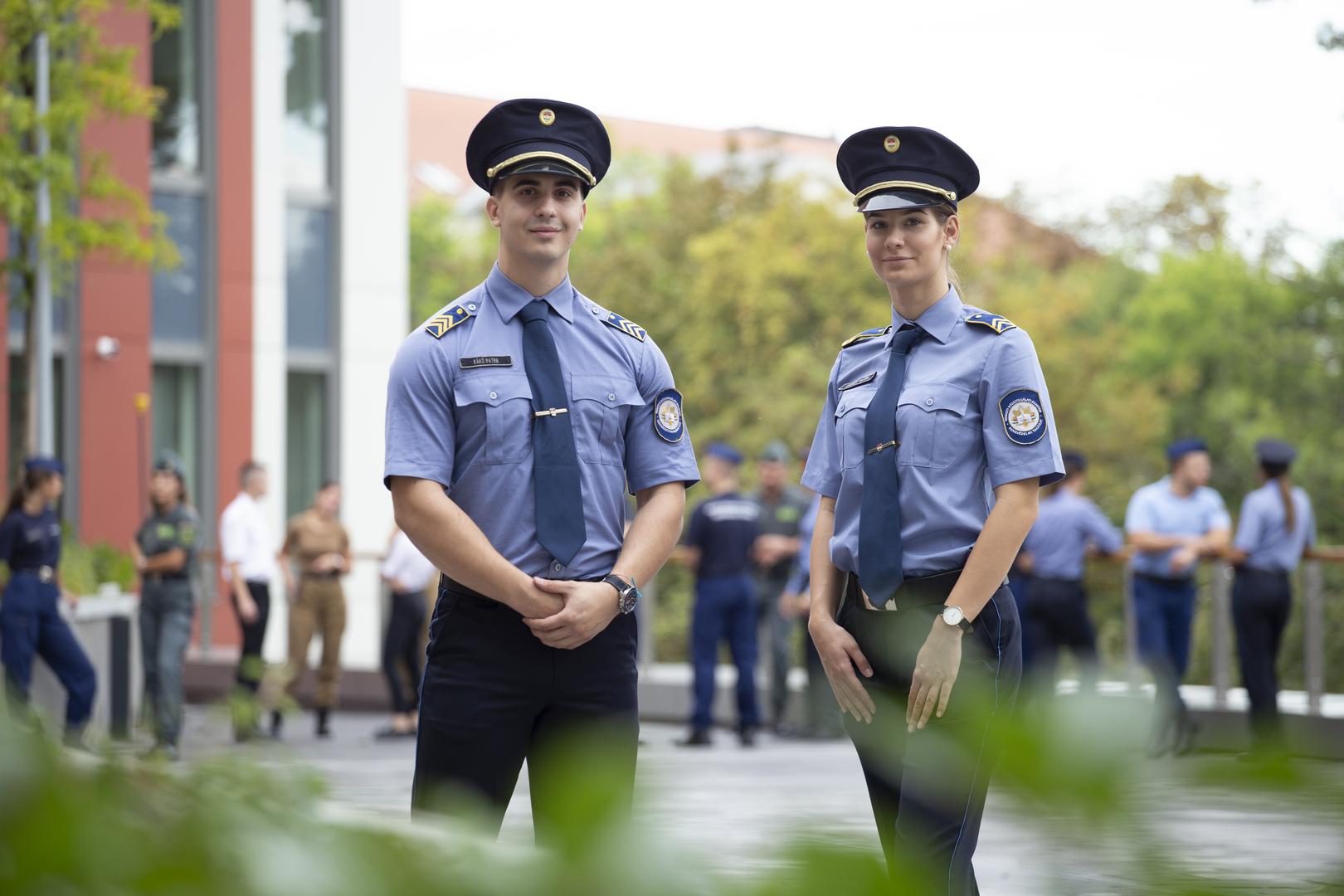 The Faculty's legal predecessor, the Police College was founded in 1970 to train highly qualified commissioned police officers suitable for posts of public service defined by the Minister of the Interior and to provide new supply for the commissioned officers' staff of the Prison Service, supervised by the Ministry of Justice.
Similarly to its predecessor, the Faculty of Law Enforcement continues to be the sole higher education institution to conduct law enforcement training. It provides high-level, top quality training for professionals, commissioned officers, public servants and public officials for posts at law enforcement organisations, especially the Hungarian Police Force, the Hungarian Prison Service, the National Tax and Customs Administration, the National Directorate-General for Disaster Management, the Immigration and Asylum Office and the private security sector.
Students at the Faculty are offered three-year full-time and part-time BA programmes, two-year part-time MA programmes, three-term specialised further training courses, and also a doctoral programme. One of our objectives is to contribute to the training and further training of public service professionals within the framework of harmonised education at our University.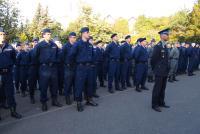 Before their first term, full-time students attend a one-month intensive preparatory training during which they all reside on campus. Therefore they start the academic year around August 20. At the Faculty, students wear a uniform provided by the law enforcement organisations and must meet certain formal requirements, too. These organisations conclude scholarship contracts with full-time students coming from the civilian sector for the duration of their studies.

The number of students at the Faculty enrolled in full-time programmes is around 600-700 per year, while the number of part-time students is around 800-1000 yearly. Training is supported by language and ICT laboratories and classrooms. The student residence is on campus with rooms for 3 or 4 persons. Facilities such as a self-service restaurant, a gym, a specialised library and a reading room are at the students' disposal.
The Faculty has the following istitutes and departments: