2020/21 training

College of Visegrád+
CALL FOR APPLICATION OF STUDENTS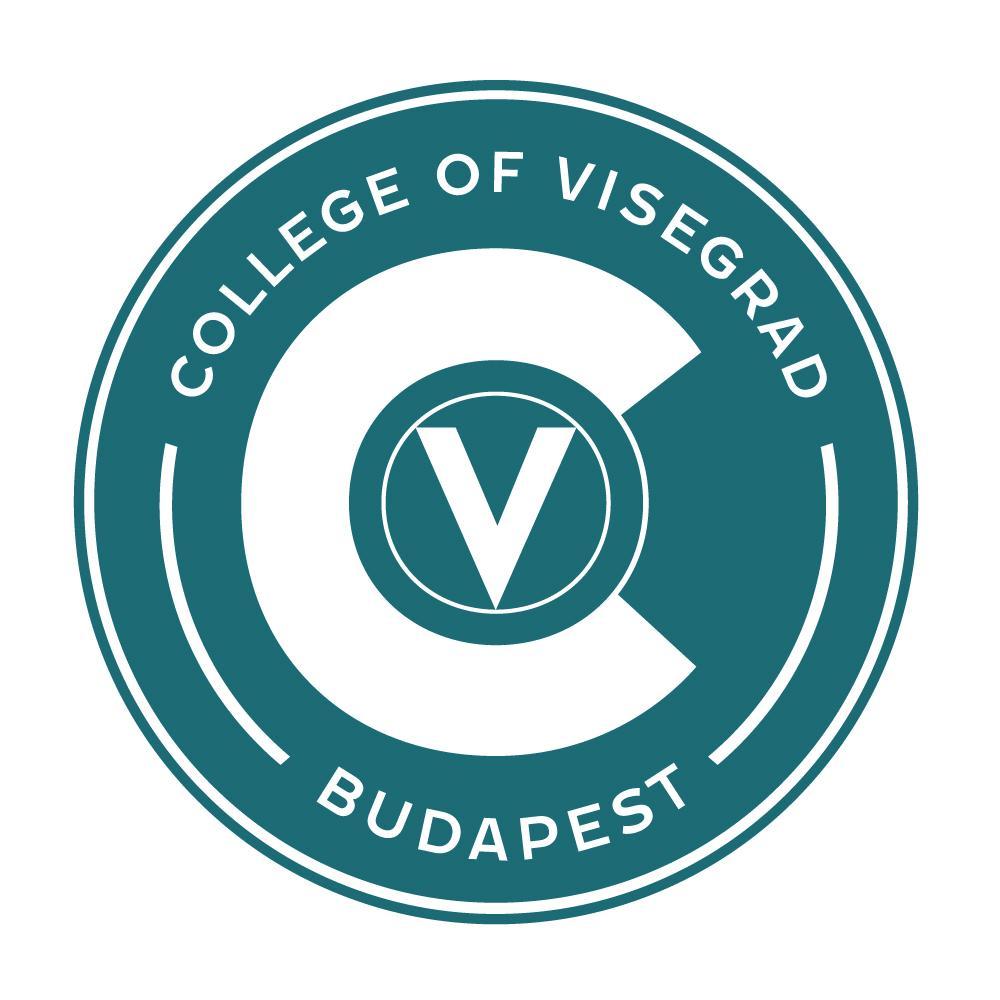 The Institute for Strategic Studies (Ludovika - University of Public Service, Budapest) in cooperation with lecturers of European University Viadrina (Frankfurt an der Oder), Jagiellonian University (Kraków), Masaryk University (Brno), Metropolitan University Prague, Pavol Jozef Šafárik University (Košice), and University of Białystok calls for applications of students and young professionals for the 2020/21 College of Visegrád+ training consisting of
● an Autumn intensive course (scheduled for 21 September – 2 October, 2020) in Budapest;
● a virtual course with mentored project work in groups (Autumn-Winter 2020/21);
● a Winter intensive course (scheduled for 15-26 February, 2021) in Budapest.
The courses provide students with comprehensive knowledge of culture, law, politics, and economy of Central Europe, with special regard to the Visegrád Group. In addition, students can develop their skills to make comparisons of legal, political, and economic processes in these countries as well as to be future actors of cooperation with or within this region.
Applicants should complete a bachelor or equivalent degree (first three years in case of a five-year master's degree) in law, social sciences, or any other related discipline by September 2020. Applications should be sent to visegrad@uni-nke.hu including:
● the resume of the applicant (personal data, contacts provided, Europass CV recommended);
● a letter of motivation (no longer than two pages);
● copy of academic records of at least 120 ECTS credits/4 semesters;
● name, position, and contact (e-mail) of at least one person of reference (preferably a professor);
● subscription to the Data Protection rules of the University of Public Service
by the 5th of July, 2020.
Except for academic records, all information should be provided in English. The language of courses will be English. A good command of English (C1 level) is required.
Not only residents of the Czech Republic, Hungary, Poland, and Slovakia, but also citizens of any other country proving interest in this region are welcome.
The host institution offers free accommodation for non-residents of Budapest during the intensive courses. Apart from a HUF 9000 registration fee, there is no tuition fee. Successful applicants should cover their own expenses including travel to and from Budapest, as well as catering.
Depending on the pandemic situation, the training may be rescheduled, including more online lectures.
For further information please contact visegrad@uni-nke.hu or Balázs Szilágyi.