Institute of Criminal Sciences
Institute of Criminal Sciences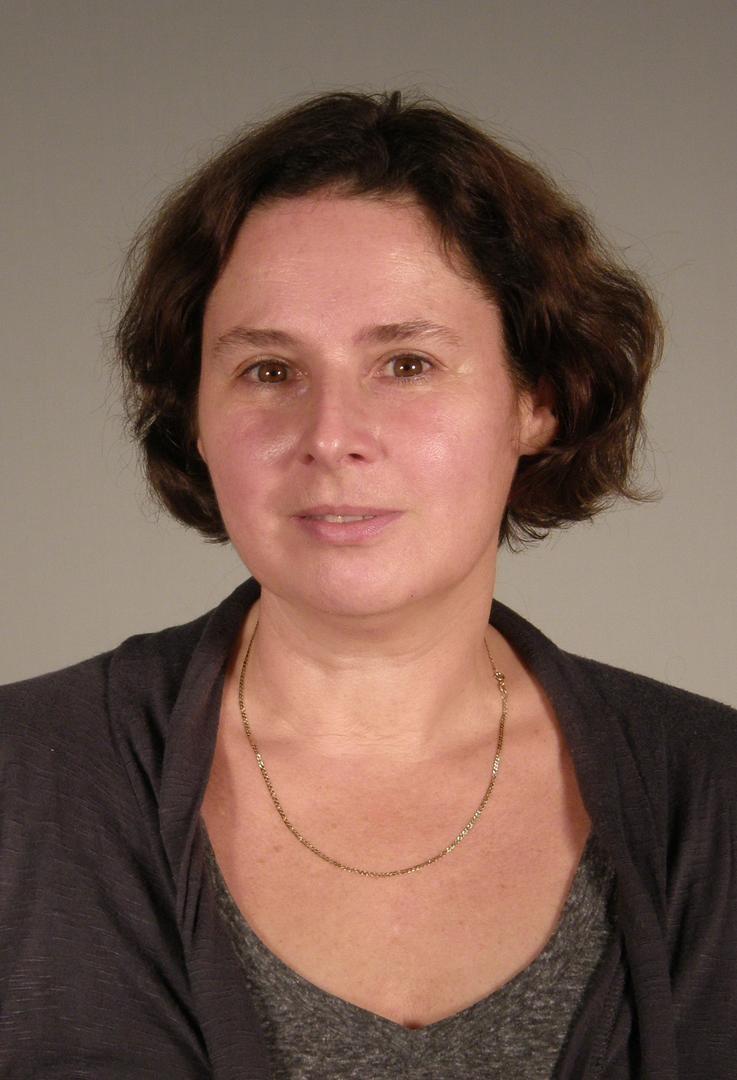 Dr. Tünde Andrea Barabás CSc, Professor
Head of Institute

A lawyer and a criminologist, Dr. Barabás graduated from ELTE's Faculty of Law in 1988. In 1990, she pursued postgraduate studies at the Criminal Law Department of the University of Fribourg, supported by the Swiss Confederation Fellowship. In 2005 she won the research fellowship of the Max Planck Institute in Freiburg. In 2008 she won the Bolyai János Research Fellowship of the Hungarian Academy of Sciences to study the possibilities of extending the application of mediation and of regulating mediation in prison.
She is a founding member and the Vice-Chair of the Restorative Justice Section of the Hungarian Society of Criminology and Chair of the Section of Victimology.





She is the founding member of the Punishment Execution SubCommittee of the Hungarian Academy of Sciences and member of the Scientific Committee of the Ludovika-UPS. Her fields of research include restorative justice, mediation, alternative solutions in criminal procedure, the reintegration of offenders, victims, and supporting victims.
Contacts:
Office: H-1083 Budapest, Üllői út 82., Educational Building
Phone: (36) 1 432 9019/ 19301
E-mail: Barabas.Andrea.Tunde@uni-nke.hu
The core activity of our Institute is to teach criminal sciences at the BA and MA levels, not only for the Faculty of Law Enforcement, but all Faculties in the frame of the 'comprehensive module'. The courses delivered exclusively by our Institute are the following: Criminal Law, Criminal Procedure Law, Criminology, and Public Administration Criminal Law.
The Institute consists of 3 departments:
Our teachers and professors take part in numerous scientific conferences both in Hungary and abroad. They often present their papers and publish the outcomes of their research in English. Many of our teachers have participated in English workshops organized by CEPOL. They are also actively engaged in Erasmus mobility activities, as we believe that the exchange of knowledge and best practices is crucial in terms of personal development. We have especially strong ties to Germany. We have also represented our University at the international conferences e.g. on the Criminology Symposium in Stockholm.
Our Institute organized a scientific conferencees in every year on the occasion of the Celebration of Hungarian Science. Another significant event was
We also help the students in their Students' Scientific Association activities as general competitions are organised every six months. A large number of our students take part in the Scientific Students' Association competition with great results.