Department of Public Law and Police Law
Department of Public Law and Police Law
In all countries, law enforcement is extremely closely linked to the enforcement of fundamental rights and, of course, to their restriction. Therefore, it is particularly important that all prospective police officers should be aware of the basics of public law. The Department of Public Law and Police Law deals with the traditional fields of education and research of the Faculty of Law Enforcement: constitutional law, general and special administrative law and the legislation on administrative offences.
Within the framework of the above-mentioned subjects, our main task is to develop students' procedural knowledge and competencies. Thus, this is the reason why a significant part of our educational work is carried out in small groups. Our colleagues include both professional police officers and civilians. Two university professors (Prof. Dr. Nóra Chronowski and Prof. Dr. András Patyi) and three more lecturers with PhD (Zoltán Balla, Gábor Buzás, Ádám Varga) are employed by the Department.
Our researches cover almost all areas of public law within which we should emphasise the issue of constitutional identity, the restriction and protection of fundamental rights, the guarantees of administrative justice, administrative procedure and infringement proceedings, the system of sources of law and the theory of generally binding rules (legal theory).
Head of Department of Public Law and Police Law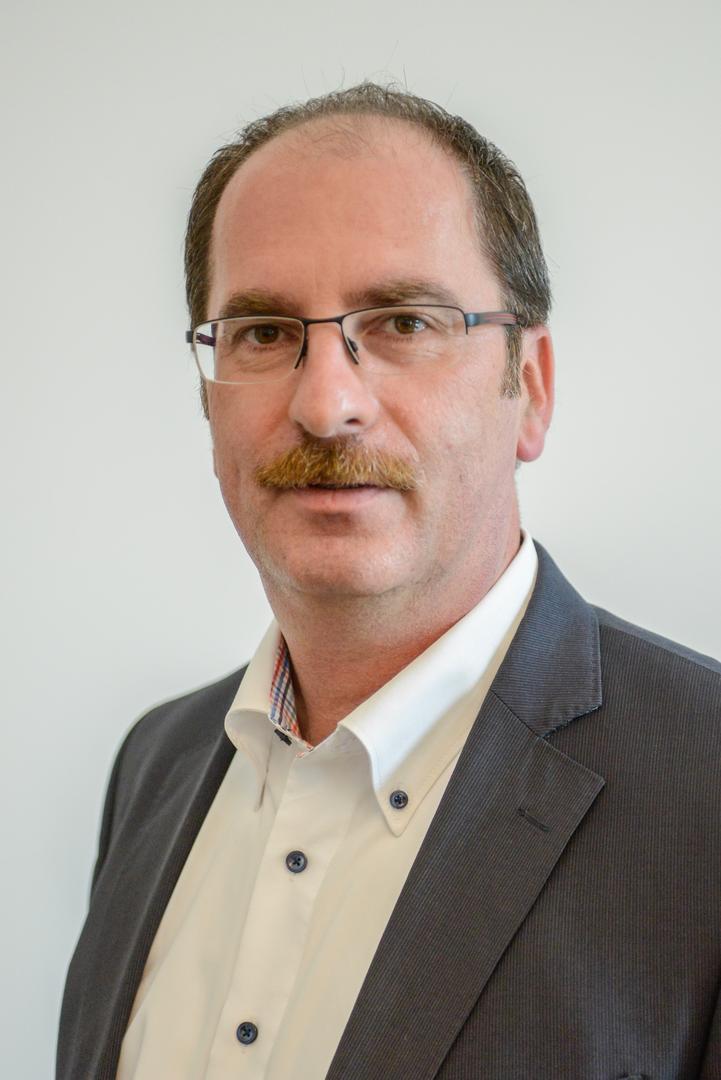 The Head of the Department is Professor Dr. András Patyi, former Rector of the National University of Public Service (NUPS) between 2012-2018. Former and current judge and president of the Local Government's Panel of the Curia (Supreme Court) of Hungary. His other titles include: a honorary doctor (doctor honoris causa) of NUPS (2019) and he was awarded the Hungarian Order of Merit (civilian) - Commander Cross in 2018. His main research fields are administrative justice, administrative procedural law, election law. He is editor and main author of several books, university textbooks and articles in the field of Administrative Law. He publishes regularly, he has had more than 200 publications in Hungarian, in English, in French, in Spanish, in German and in Chinese.
Contact Information
Department of Public Law and Police Law
Postal address: 1441 Bp. Pf. 60. (P.O. Box)
Office: 1083 Budapest, Üllői út 82., University of Public Service Educational Centre, Room Nr. 321.
E-mail: rakosi.zsuzsanna@uni-nke.hu
Telephone: 00 36 1 432 9035
Head of Department: Prof. Dr. habil. András Patyi PhD dr. h.c.
Secretariat: Zsuzsanna Rákosi Mátraháziné (rakosi.zsuzsanna@uni-nke.hu)