Admissions Info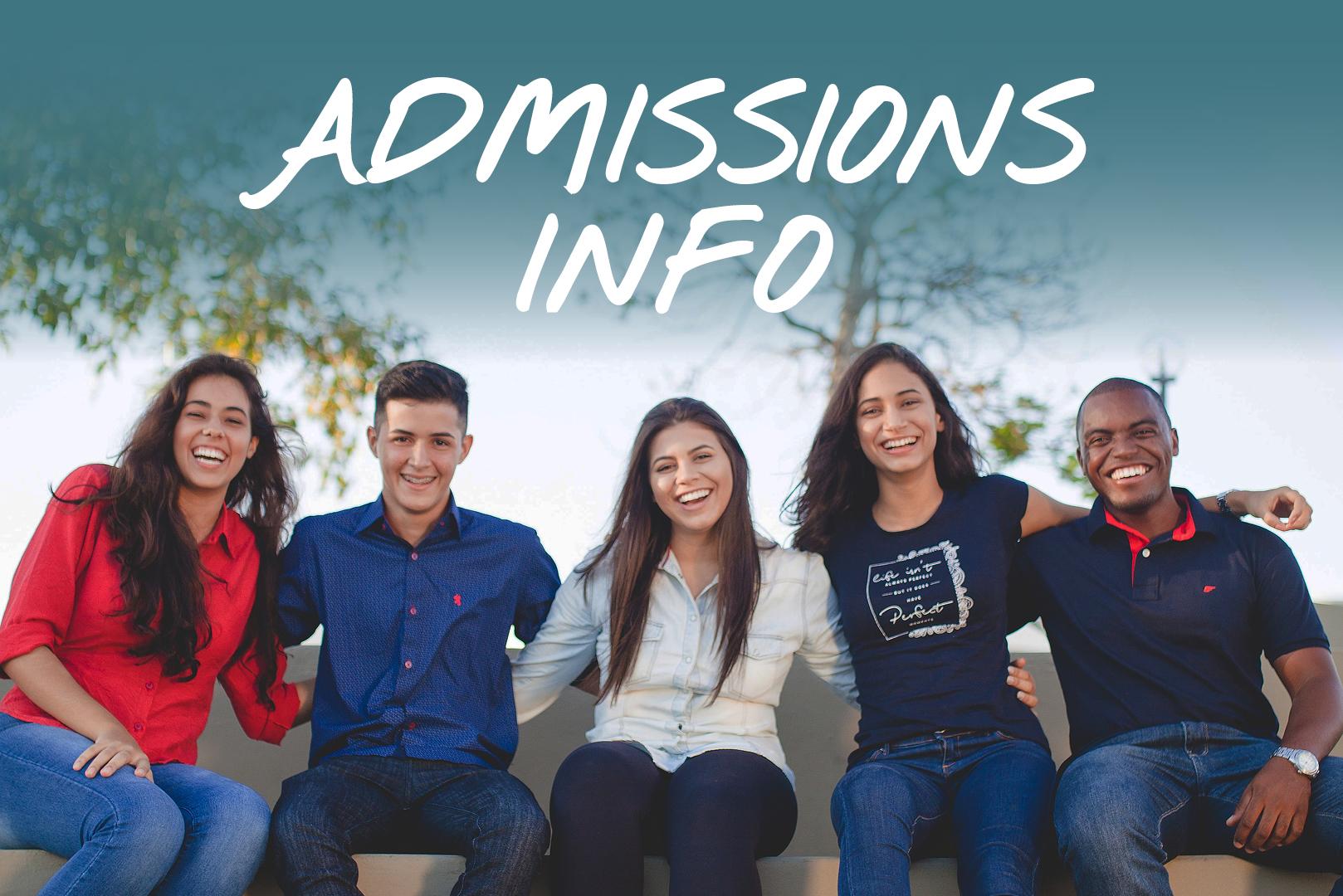 Ludovika - University of Public Service offers a wide scale of training opportunities from full degree programmes through exchange studies to summer schools. There are also several scholarship opportunities available for those wishing to study at our institution.



Ludovika-UPS offers a one of a kind atmosphere in which civilian students are working together with law enforcement and police officers that is a unique experience even on a global scale;
The teachers of Ludovika-UPS are recognized experts and practitioners at the same time, therefore offering high-level education;
Most of the courses are for smaller groups of students enabling interactivity during lectures and seminars;
The University offers outstanding infrastructure at the Ludovika campus with a high-quality dormitory and also offers great training facilities for officers. And these facilities are constantly being developed.
Budapest with its rich cultural and student life offers a great destination and also great base from where you can reach further great destinations;
The Erasmus Student Network operating at Ludovika-UPS does an outstanding work for international students: they not only help them to integrate into the student life of the university but they also organise several programmes and help in everyday issues.
"The reason why I came to Budapest is the nice feedback from my friends about the city. I agree with them because Budapest is a nice and lively city. People here are friendly and helpful. Furthermore, Budapest is located in the middle of Europe so I'm planning to visit other European countries as well."
Faruk from Turkey
"I really appreciate the work of the coordinators and mentors of the Erasmus program at Ludovika-UPS, because I was never alone with my problems. I can always rely on their help." Andrzej from Poland
"I have chosen Budapest, because here is like in my dreams and I like to be here… The time I spend here is undoubtedly priceless… My plans are to travel all around Europe and to have a great time here… Thanks for everything " Cryst from Turkey


If you would like to have a better picture of the University, please visit the pages below or our social media sites.

The University of a Secure Future.pdf
PDF download
2020_StudentGuide_high_pages.pdf
PDF download