Faculty management
Prof. Dr. Norbert Kis, university professor
Dean
Professor Norbert Kis was appointed dean of the Faculty on the 1st of April, 2017. Between 2013-2017 he worked as the Vice-Rector for Continuing Education and International Affairs. In addition to his academic career, dean Kis has a wide range of professional experience in top management levels including serving as deputy state secretary at the Ministry of Human Resources and director general of the National Institute of Public Administration along with being vice-rector of both Corvinus University and the National University of Public Service. He played a key role in setting up the National University of Public Service as a ministerial commissioner.


Contacts:
Office: H-1083 Budapest, Üllői út 82., Educational building, Office 503.
Phone: (36) 1 432 9000 / 20181
E-mail: akk.dekan@uni-nke.hu
Dr. Zsuzsanna Peres, PhD, associate professor
Vice-Dean for Science and International Affairs
Vice-Dean Peres graduated as Master of Law in 2001 from the University of Pécs. She worked for thirteen years at the Department of Legal History in Pécs teaching Hungarian Constitutional and Legal History. She obtained the title Doctor of Philosophy in 2009. Vice-Dean Peres joined the Faculty in February 2014 teaching History of the Hungarian State- and Public Administration and European Constitutional History.

Contacts:
Office: H-1083 Budapest, Üllői út 82., Educational Building, Office 419.
Phone: (36) 1 432 9000 / 20176
E-mail: ktk.odh@uni-nke.hu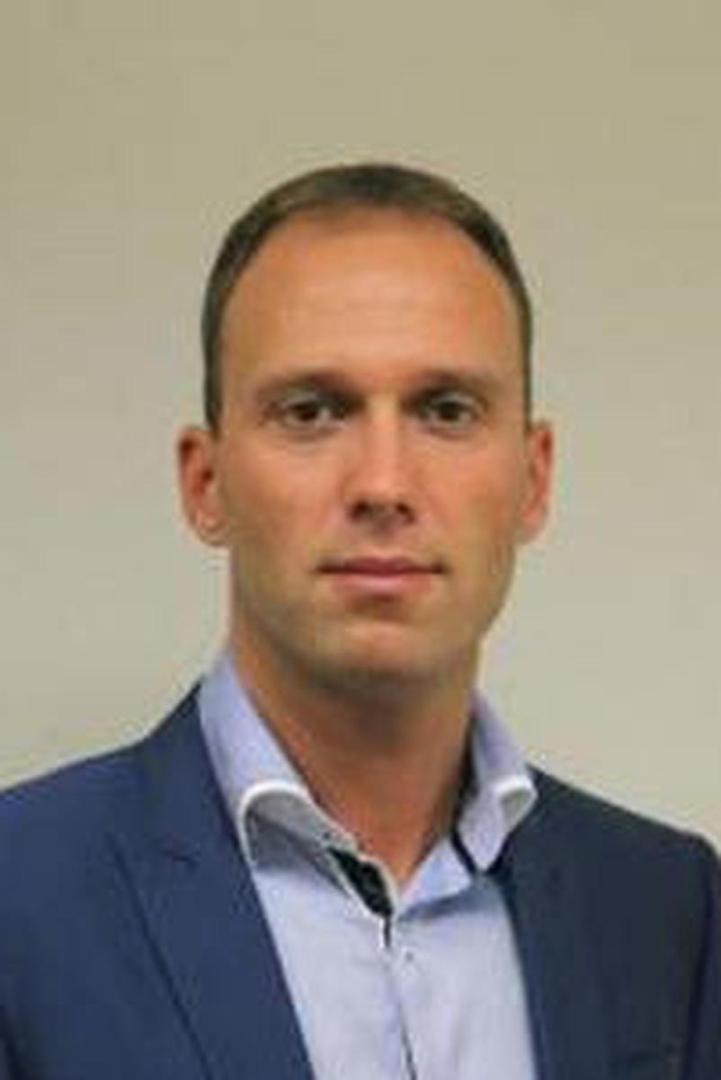 Dr. Méhes Tamás, senior lecturer
Vice-Dean for Education
Contacts:
Office: H-1083 Budapest, Üllői út 82., Educational Building, Office 420.
Phone: (36) 1 432-9000/ 20-307
E-mail: akk.odh@uni-nke.hu

Dr. Kristó Katalin
Head of the Dean's Office
Contacts:
Office: H-1083 Budapest, Üllői út 82., Educationl Building, Office 501.
Phone: (36) 1 432 9000/ 20241
E-mail: Kristo.Katalin@uni-nke.hu