Faculty of Science of Public Governance and Administration
The Hungarian public administration higher education is celebrating its 40th anniversary!
After several changes in its history and name, the Faculty of Science of Public Governance and Administration is now one of the five faculties of the National University of Public Service. More than 35,000 of our graduates have been employed in the Hungarian public sector. Besides becoming city clerks and local government officials the majority of the graduates work in the Hungarian central administration. Many of them have had a notable career trajectory and have become key decision makers in the public sphere or have had a successful career in the private sector.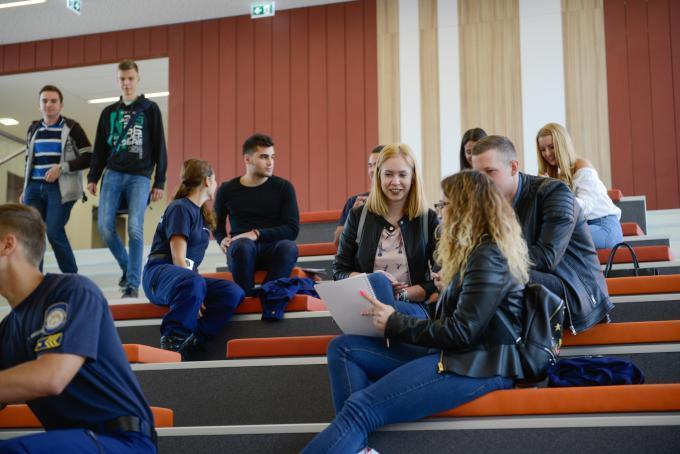 The Faculty of Science of Public Governance and Administration aims at educating professional civil servants for all levels of state administration and has done so since 1977. The Faculty provides a vibrant community designed to ensure that students at undergraduate level acquire highly developed professional skills, while they also learn the basics of political and legal sciences from practitioners. All degree programmes of the Faculty were re-designed according to the requirements of the HR reform of public service in 2013. The new programmes reflect the swiftly changing environment of civil service and pay special attention to providing work placements and internships.
Future employees and leaders who are adaptive leaders, collaborative and critical practitioners able to subordinate all efforts to the public good are educated at the Faculty.
According to the Faculty's mission it is essential to ensure an academic career of young professionals, who are willing to contribute to the national and regional public administration development.
For more information about the faculty, visit: