Research Centre of Public Finance
Research Centre of Public Finance
Prof. Dr. Lentner Csaba
Head of Centre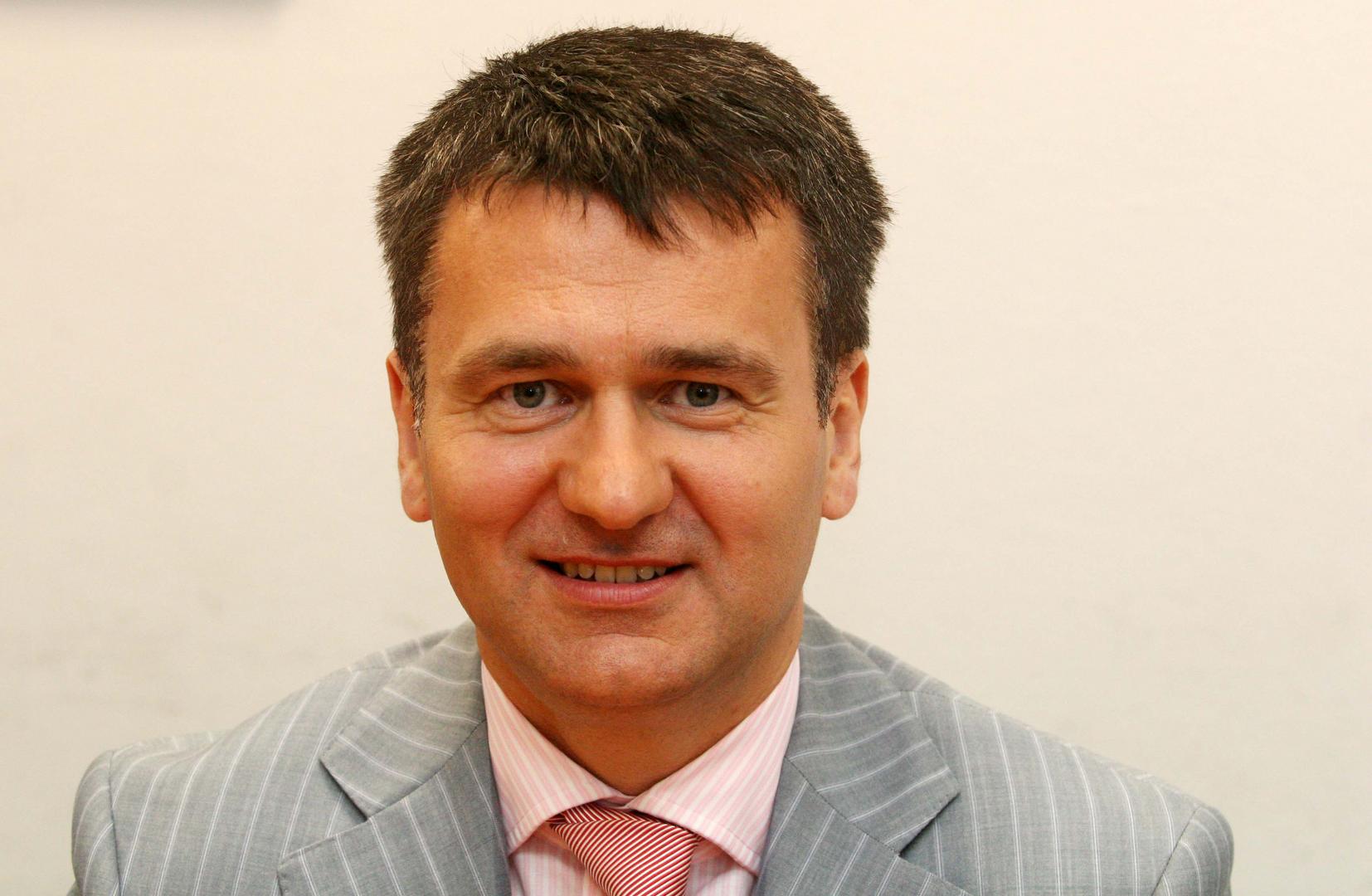 Contact:
Office: H-1118 Budapest, Ménesi út. 5. Dormitory Building 211/B.
Phone: +36 (1) 432-9000/ 20-175
Email: lentner.csaba@uni-nke.hu
Office hours: Monday, 11:00-12:00

The Research Centre of Public Finance plays an important role in administrative sciences, regularly cooperating with the Hungarian National Bank, the State Audit Office, the Chamber of Hungarian Auditors along with experts working in administration. The activities of the Centre are also embedded in the international context as the Centre collaborates with Fed, ECB, BoE and executives of other leading monetary authorities and foreign universities.
The main research topics of the Centre are orthodox, neworthodox and unorthodox monetary and fiscal policies, considered in the international context. Courses offered by the Centre are: State Control, Economic Policy, Public Accounting, National Public Finance, International Public Finance, Financial Governance, European Union Finances, Tax Policy, Competition Law, Public Procurement, Macroeconomic Analysis, Bankregulation and International Financial Institutions. Thanks to the active research activities several books have been published. Professor Lentner – key opinion leader of the unorthodox macroeconomic policy – has written and contributed by the volumes such as: 'Public and National Finances', 'Bank Management, Bank Regulation and Financial Consumer Protection', Tax Policy and State Management, 'The Great Reference Book of Foreign Currency Loans'. 'Finances of Social Security' published by associate professor Dr. Péter Novoszáth presents the unorthodox Hungarian public finances as well as its international context.
Furthermore, the upcoming monographies the 'Theory of State Finace' by Assoc. Prof. Mr Pal Peter Kolozsi', 'State Accounging and Control System','International and EU Public Finances' are also planned to be published by the end of the year. In addition to the bachelor and master levels, the Centre also offers doctoral trainings on State and Economy. The majority of the professors working in the Centre have made a relevant contribution to the flagship programme, so-called Wekerle Sándor Public Finance Workshop. The key ambition of the Wekerle Sándor Workshop is to compare and analyse the different public finance systems.