Institute of E-Government
Dr. Péter Sasvári, PhD, associate professor
Head of the Institute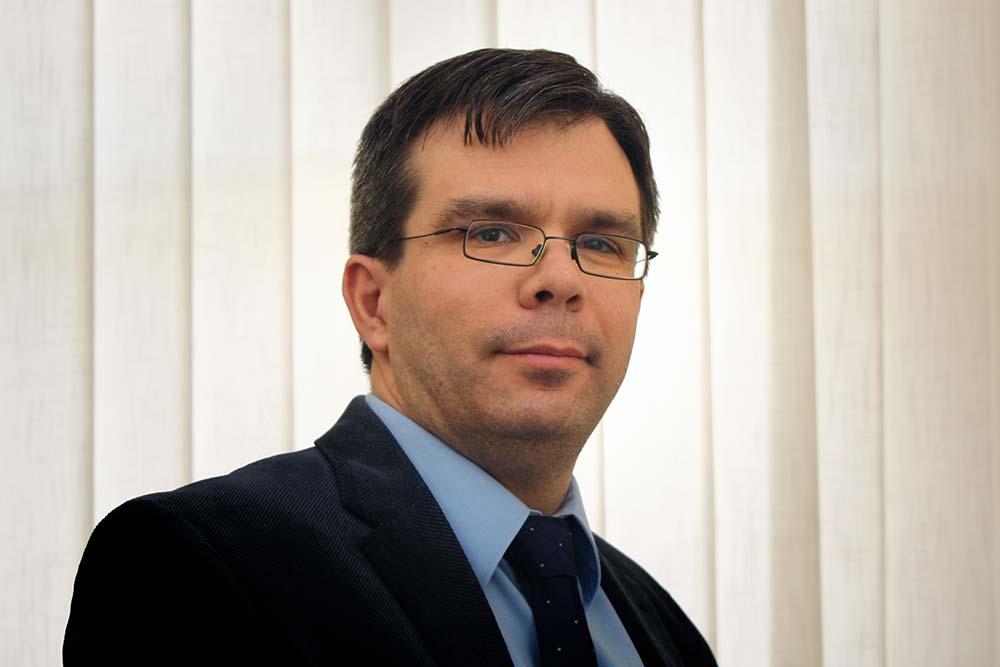 Contact:
Office: Budapest, Ludovika Campus, Oktatási Központ, 437.
Phone: 20190/20258
Email: Sasvari.Peter@uni-nke.hu
Institute of E-Government
Dr. Sasvári is an associate professor at National University of Public Service. He is a member of the public body at the Hungarian Academy of Sciences. He is the author of more than 30 international publications, serves as the associate editor for 3 international journals. Recently, the analysis of information systems has been in the focus of his researches.
The institute focuses on research and education in the field of digital transformative government, data- and privacy management, cyber security and/or the broad implication of information communication technologies (ICT) on public services. Faculty is assembled from different fields – from information management, economics, law, public administration and engineering – in order to strengthen the multidisciplinary nature of administrative sciences and government studies. The educational and research approach is that the domain of digital government is in the intersection of legal studies, information management, management of innovation and public policy. There have been numerous papers, monographs, study notes and conference presentations published both in English and in Hungarian by the institute to enhance knowledge in this area.
The institute is heavily involved in Ph.D. education with around regularly 8 Ph.D. students in several field of e-government such information security, e-cohesion, ICT project management, e-government efficiency measurement, e-services, or the legal framework of public information systems. This faculty is the engine of international Ph.D. Consortium development partly under the PiNet umbrella, partly through specialized networks such as NITIM (Networks Innovation Technology in Management) which is a widely recognized cross-university and inter-disciplinary doctoral consortium.
The institute is a regular participant of international conferences in e-government, data- and privacy protection and cybersecurity. Amongst these pivotal are the Decision Sciences Institute, the EGPA Public ICT Interest group and the Working Group of E-government in NISPAcee. We are the host and founding organization partner of the Central European e-Democracy and e-Government conference series at NUPS together with the Austrian Computer Society, Andrassy University, the Austrian Chancellors Office and the University of Ludwigsburg.
The institute nurtures a valuable network of professionals and institutions in order to provide high quality teaching and research, amongst these are especially important the Central Office for Administrative and Electronic Public Services, National Authority for Data Protection and Freedom of Information, the Central European Service for Cross-Border Initiatives (CESCI), and the Hungarian Gov-CERT (Institute of Cyber Security).